Swedish open-access rail operator Snälltåget has announced it will be implementing S3 Passenger, the industry-leading dynamic pricing, inventory management, and reservation system, developed by Sqills.
Snälltåget provides long-distance train services across 27 stations from Malmö to Stockholm and operates sleeper trains connecting Germany and Austria.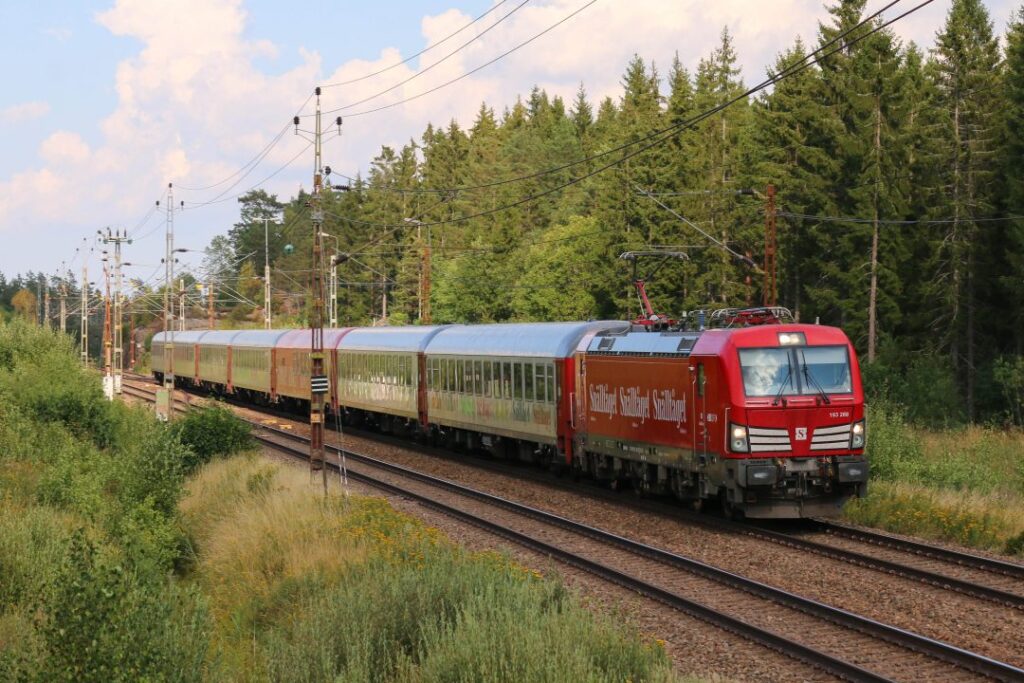 The company recently marked its 15th anniversary by launching a new route between Malmö and Salzburg, which is the longest night train route in the EU covering more than 1,700 kilometres. One of the key factors when selecting S3 Passenger is the rich functionality available out of the box, including the built-in support for night trains, an important consideration for Snälltåget.
Snälltåget and Sqills have opted for a phased approach in terms of implementation. This means that the Swedish operator will benefit from a short time-to-market while adding more functionalities in the months after go-live. One feature that Snälltåget will be using from the start is the support for cross-operator cooperation, provided through tickets. That will further improve passenger comfort when booking long-distance trips.
"Our mission is to give our customers a pleasant and affordable journey and Sqills definitely helps us realise that going forward. From dynamic pricing to adjust for capacity to the fact that night trains are supported out-of-the-box, those are just a few instances that highlight the flexibility of S3 Passenger."
"Snälltåget values their customers by offering value for money, which is reflected in their lean product and services. We are proud to help facilitate this where possible and look forward to building on our partnership. The fact that S3 Passenger basically meet all demands of the industry out-of-the-box allows for a quick and successful implementation project."
"The rail market in Sweden clearly aims to benefit from digital solutions. As one of them S3 Passenger will significantly optimise the passenger experience. We are delighted to continue to support Snälltåget not only with our market-leading Vectron locomotives and reliable maintenance services but also by combining the real and the digital world."
The implementation of S3 Passenger from Sqills, a Siemens Mobility subsidiary, means Snälltåget is continuing its relationship with Siemens Mobility after previously opting for Siemens Mobility Vectron locomotive in 2016. Snälltåget is the second operator in Sweden, and the 38th transport operator in total, to use Sqills' S3 Passenger.
This article was originally published by Sqills.