CEO of DB Cargo UK Appointed Chairman of Rail Freight Group
The Rail Freight Group (RFG) has appointed Hans-Georg Werner, CEO of DB Cargo UK, as its new chairman.
The RFG's priorities for 2018 include campaigning for the introduction of sustainable track access during Control Period 6 and the construction of HS2.
Mr Werner said:
"Every year the rail freight industry carries goods worth over £30 billion. We have seen significant change in the sector and its markets and we must be prepared for more. By working together we will ensure that we remain a sustainable industry that attracts the right level of investment to ensure we can continue to deliver for our customers and the UK economy."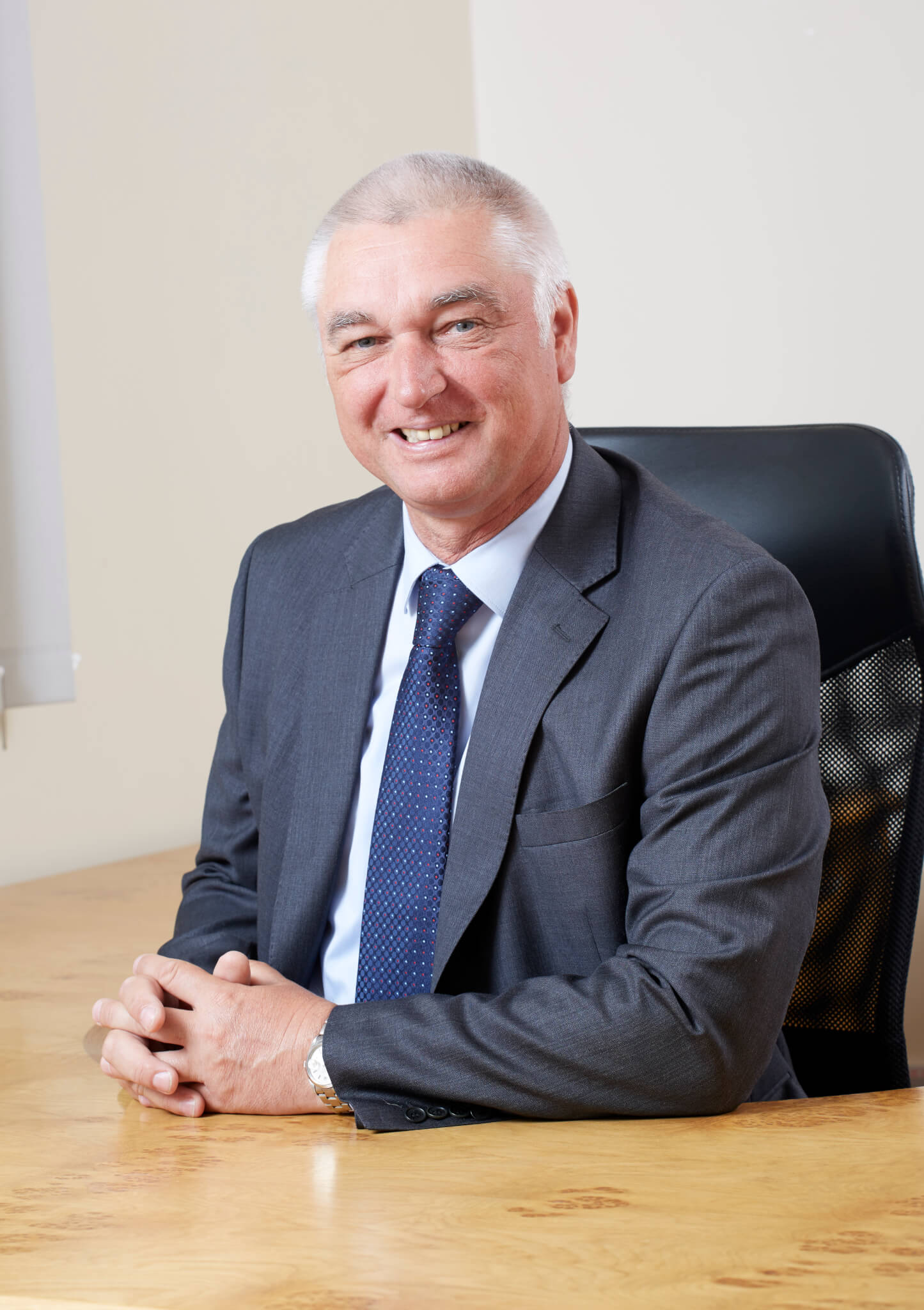 Mr Werner joined Deutsche Bahn (DB) Group in 1978 and was appointed to the Board of DB Cargo AG in Europe in 2008. He was appointed CEO of DB Cargo UK in October 2016. In this posting he was responsible for overseeing the biggest restructuring of the company since the privatisation of the UK rail industry in the 1990s.