Singapore LTA to Introduce Travel Smart Rewards
The Singapore LTA is revamping its Travel Smart Programme. The new Travel Smart Rewards programme will continue the aim of distributing peak-hour travel to less busy services. At the same time it will contain more localised services to reflect how the rail network has changed since the Travel Smart Programme's introduction in 2012.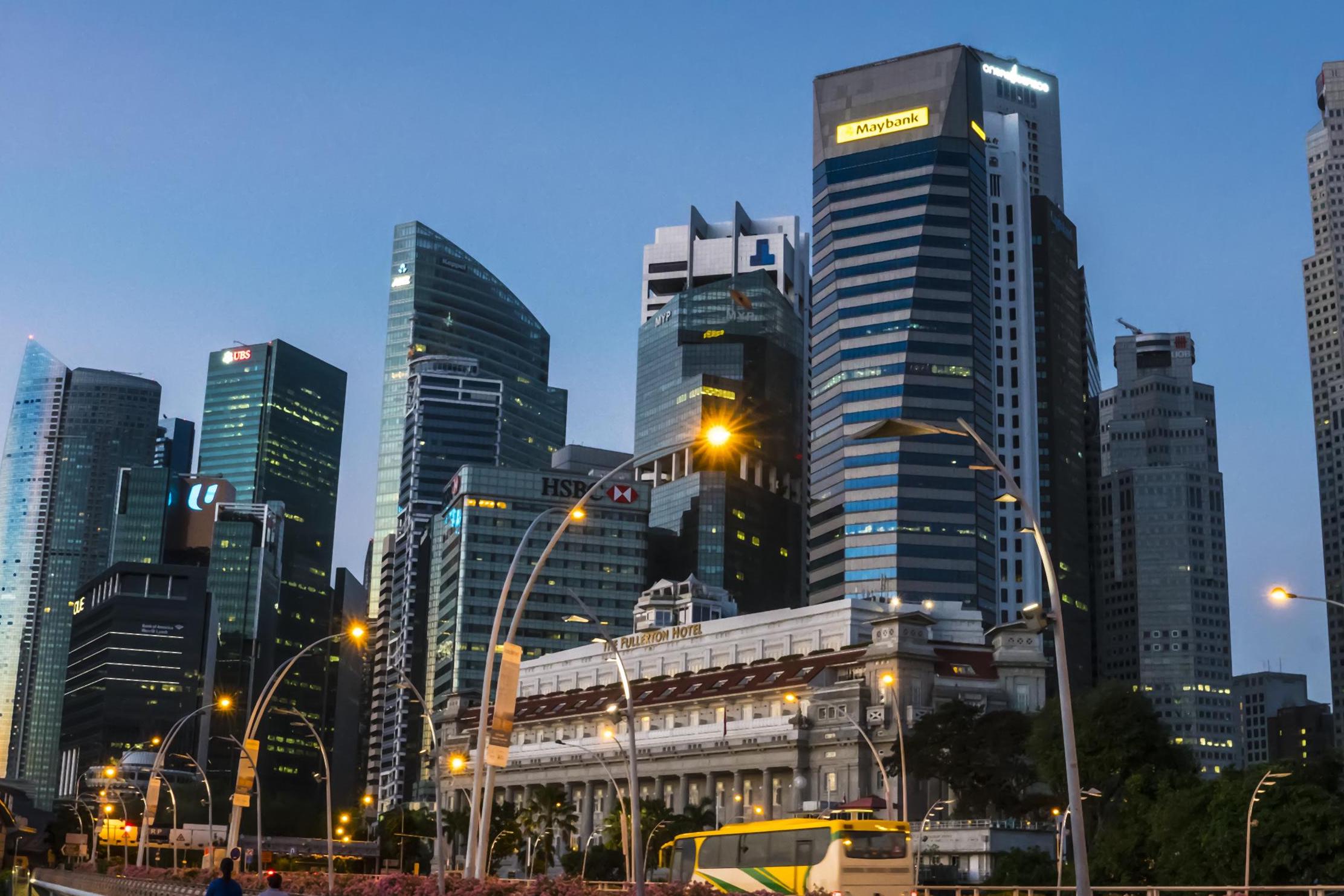 The 2012 Travel Smart Programme
In 2012 the Land Transport Authority introduced its 'Travel Smart Programme'. Its intention was to encourage passengers to move their travel times outside of peak periods. This would then improve the overall commuter experience. The programme design was such that commuters who travelled outside of the morning peak period earned points and rewards. This, coupled with lower pre-peak rail fares in the morning across the entire rail network – a measure introduced in December 2017 – caused a 12 percent rise in commuters travelling during the pre-peak period in the mornings in 2018. This rise has far outstripped the growth in total ridership, which was 2 percent.
The LTA's New Travel Smart Rewards Programme
The LTA is now reviewing this Travel Smart Programme to reflect improvements to the rail network as well as changes to how commuters travel. Consequently, the LTA will introduce the Travel Smart Rewards (TSR) programme, coupled with a new initiative it calls Travel Smart Journeys (TSJ).
The new TSR programme will focus more on localised initiatives now that pre-peak morning fares are now lower across the network. These initiatives will work together to further improve the distribution of the peak hour load, making better use of the rail system.
The LTA hopes this measure will allow it to respond more flexibly to changes in ridership partners along individual stretches. For example, one of the localised measures, the TSJ, aims to move peak-hour passengers off the busiest services by incentivising them to consider alternatives modes and routes.
Later in May the LTA will roll out Travel Smart Info Packs to individuals moving to new housing developments. These will contain travel smart tips and give residents localised information on public and active transport options in their area. This will allow residents to improve their commutes, which will enhance their overall experience of the rail network.
Changes to Singapore's Rail Network Since 2012
Since 2012 the rail network in the city state has expanded. It now includes the Downtown Line and the Tuas West Extension. In addition, 99 new trains now run on the North-South Line, the East-West Line, the North-East Line and the Circle Line. These introductions, made between 2015 and 2019 offer additional capacity on the network. Consequently, peak hour loading has improved on all services.
Also read: