UK rail franchise operator Northern has taken its first Pacer 'train' – British Rail Class 142 – out of service. The unit in question, 142005, has been in service since 1987 and has completed more than three million miles. On its final journey it carried passengers between Manchester Victoria and Stalybridge. Northern's fleet of Class 142 and Class 143 Pacers is 101.
Great Western Railway and Transport for Wales Rail Services are operating the remaining 38 Pacers between them.
Northern is taking an additional six Pacer trains out of service and keeping them at its depots. Northern says it will maintain them so that it could deploy them in special circumstances.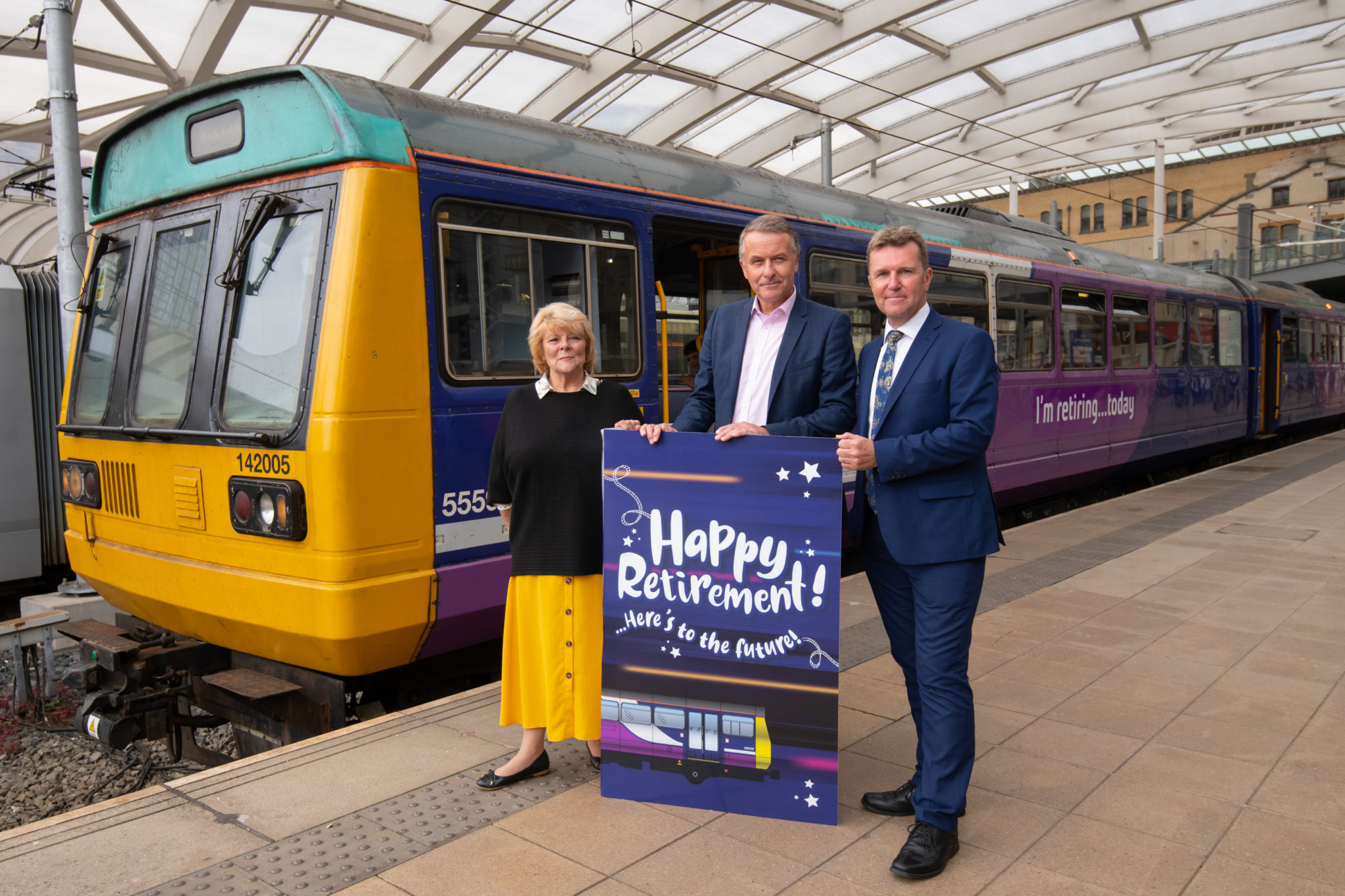 Pacer Trains
Originally introduced in the early eighties, the diesel-powered railbuses were meant to be a short-term solution to address the country's lack of rolling stock. Think bus body on freight wagon chassis powered by a diesel engine. They were never supposed to be in service for more than 20 years. It is the policy of the Department for Transport that all passenger rail vehicles must be accessible by 1 January 2020. The vast majority of Pacers are not. Consequently the entire fleet will be removed from service by the end of this year.
Northern's £580 Million Fleet Modernisation Investment
To replace the Pacers Northern has to remove from service, it is introducing 101 new trains of which 15 are already in service. The remaining 91 trains will enter service for Northern in 2019 and 2020. Northern is paying £500 million for these new trains. It is also investing a further £80 million in refurbishing and upgrading the other trains in its fleet that are not retiring.
The new trains for Northern will run on the operator's longer-distance routes. The trains currently serving those connections will then run on the routes the Pacers are currently servicing.
A further investment Northern is making is in its stations and in how passengers are able to purchase tickets.
Rail Minister Chris Heaton-Harris said:
"I am delighted to see the start of the Pacer trains retiring from the Northern network. This is a milestone moment for passengers in the north, as part of our commitment to delivering more comfortable, frequent and reliable journeys.

"We are now starting to see brand new, comfortable, modern trains in their place, alongside the 2,000 extra services a week that have already been delivered."
David Sidebottom, Director at Transport Focus, said:
"Passengers won't be sorry to see these outdated and uncomfortable trains depart for retirement."
Also read: