Network Rail: Route Directors Appointed for Eastern Region
Rob McIntosh, managing director of Network Rail's Eastern Region, recently announced the Route Directors who will form his new senior management team. Several Network Rail employees have been appointed and will be responsible for 'putting passengers and freight customers first'.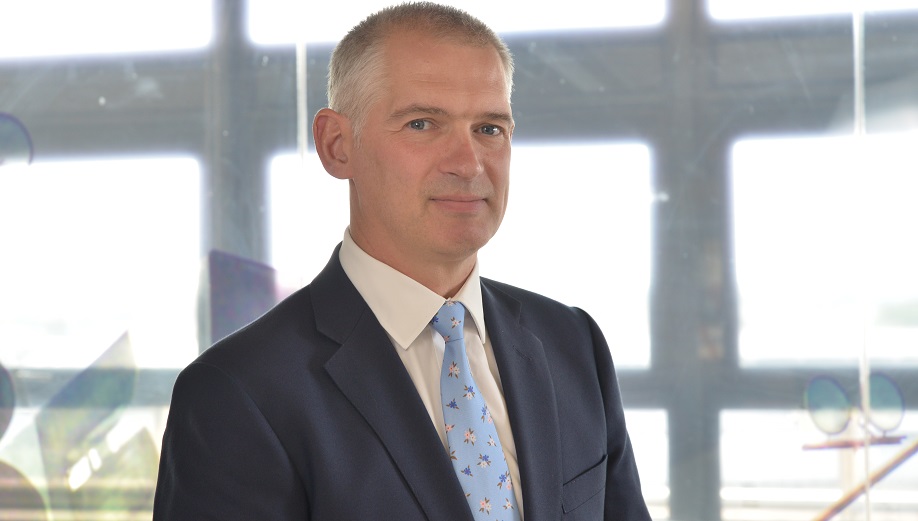 Eastern Region
The current Anglia route, as well as the LNE and EM routes, are what make up the Eastern Region. Later this year the region will expand to four routes to meet customer needs.
Eastern Region is currently working on a number of different infrastructural projects. These projects include upgrading the East Coast Main Line and Transpennine Route as well as re-signalling works across Norwich, Yarmouth, and Lowestoft.
Eastern Region Route Directors
The new Route Directors are Ellie Burrows (Route Director for Anglia), Gary Walsh (Route Director for East Midlands), Matthew Rice (Route Director for North and East), and Paul Rutter (Route Director for East Coast).
Appointments to the rest of the regional executive team will follow in the coming weeks.
Rob McIntosh, managing director of Network Rail's Eastern Region, said:
I am delighted that we have got a team of great balance, who I know will bring a step-change in the delivery of our outcomes for passengers and our freight customers

Ellie Burrows will be route director for Anglia. Ellie is currently train services director at Southeastern and brings a wealth of industry experience, having previously held Area Director roles in Network Rail.

Gary Walsh will be route director for East Midlands. Gary was previously Area Director for East Midlands and, latterly, Head of Maintenance South. Gary's priority will be to work with our colleagues at Abellio to mobilise and deliver the exciting East Midlands Railway Alliance.

Matthew Rice will be route director for North and East. Matt has been the LNE & EM Principle Strategic planner for two years and has helped me develop the strategy for our network. Matt has great experience in timetable development and will work closely with our TOC colleagues across the north to deliver franchise transformation-commitments.

Paul Rutter will be route director for East Coast. Paul needs no introduction, having held the LNE&EM COO role for over two years and, of course, starting his railway career in Anglia. Paul will focus on working with all ECML operators to deliver a much-needed improvement in performance and work towards delivery of the route upgrade.
Also read: