Rail Minister Reaffirms Commitment to Zero-Emission Technology
UK: Rail Minister Andrew Jones has reaffirmed the government's commitment to greener rail journeys.
The pledge was made while visiting Steamology, a Hampshire-based company, which received £350,000 in government funding this year to invest in its 'Water to Water' (W2W) system.
As a zero-emission compact steam generator that works using oxygen and hydrogen to drive a turbine, which in turn charges on-board battery packs, the idea is that the W2W system could become an environmentally friendly way to power trains in the future.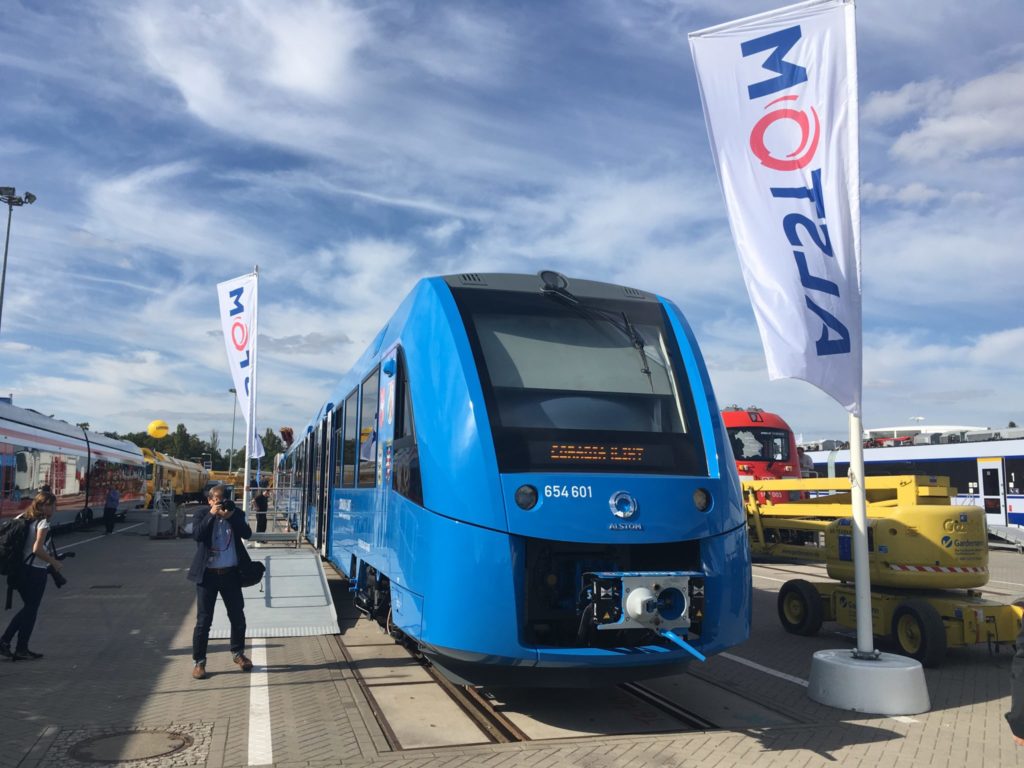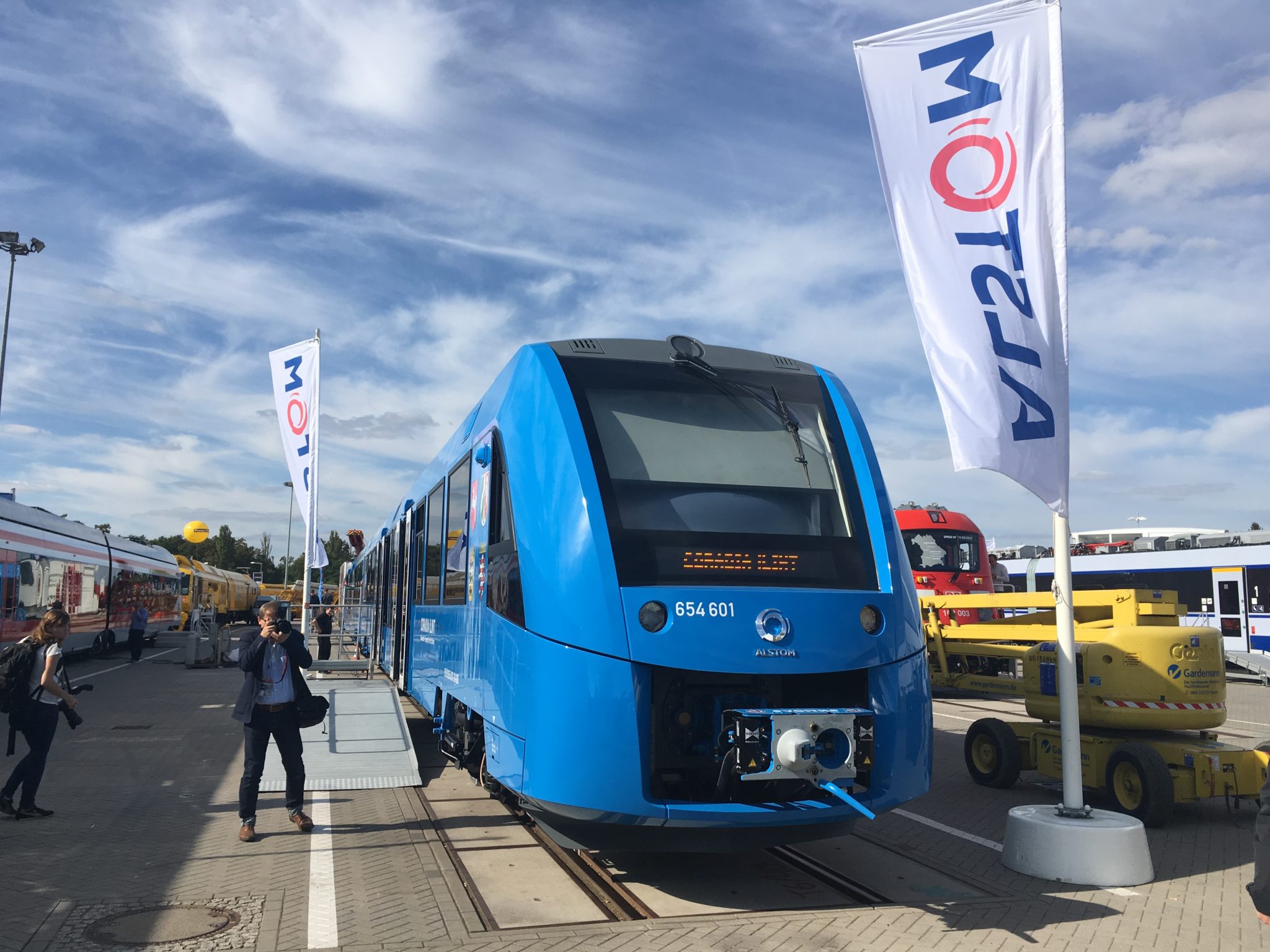 Rail Minister Andrew Jones said:
We are committed to decarbonising our rail network, ensuring our trains are cleaner and greener for passengers. As a part of this we are funding innovation grants to help cutting edge businesses develop high tech solutions.
Net Zero-Carbon by 2050
Coinciding with the visit came the publication of the Rail Industry Decarbonisation Taskforce's report into how the industry can decarbonise the network by 2050.
In 2018 the Department for Transport set the challenge to remove diesel-only trains and requested a decarbonisation plan. The report says that battery, hydrogen and electrification all have a role to play.
The report recognised that over 3,000 carriages or vehicles used in the passenger system will need to be replaced or converted in the coming years. While electrification is currently the most cost-effective option, as many as 2,400 vehicles could use alternative low-carbon systems such as hydrogen and battery technology.
First of a Kind
The funding for the Steamology project came from the government's £3.5 million 'First of a Kind' competition which was set up to provide support to innovation projects that can improve the railways and deliver low-carbon train journeys across the UK.
Matt Candy, Steamology said:
We are delighted to have received a share of £3.5 million to support decarbonising our railway system.

Steamology is an innovative and transformative project which uses steam from hydrogen to power our trains, making the network more efficient and cleaner.
Simon Edmonds, Chief Business Officer at Innovate UK said:
Under the First of a Kind competition, we have backed pioneering projects such as Steamology's hydrogen technology which can deliver real benefits to passenger and freight operators and for the environment. The programme can also help innovative companies succeed, both home and in export markets.
Launched in 2017 the First of a Kind competition has so far seen three rounds in which 44 companies have won a share of £14.8 million overall. Previous winners have included Amey VTOL's development of a drone system designed to carry out track inspections from the sky which in turn avoids the need for people to set foot on the rail infrastructure.
Also read: