Bombardier Transportation has made Matt Byrne President of the UK Region and Chair of Bombardier Transportation UK Ltd.
Matt Byrne is replacing Phil Hufton, who is resigning for personal reasons. The change will come into effect immediately. However, to make sure the handover goes as smoothly as possible, Phil Hufton will remain with Bombardier Transportation for a short while longer.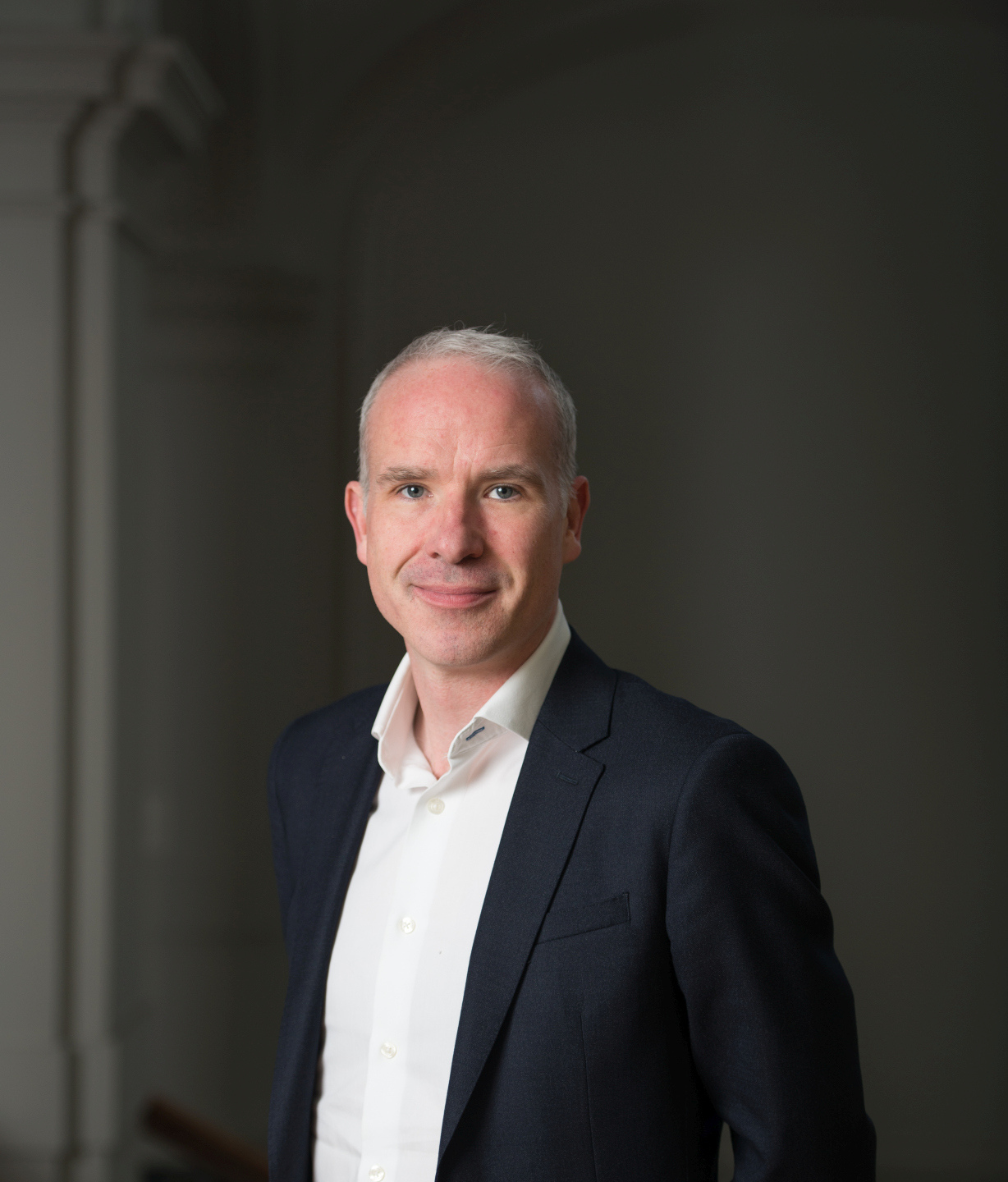 Matt Byrne's Career at Bombardier
Matt Byrne has worked for Bombardier for the past 19 years. During his time at the company he has had a number of senior leadership positions. In 2016 he started leading Bombardier's Global Services business. Robert Young, who is currently the Head of Operational Support at Global Services will replace him in that role.