Bombardier Transportation has chosen Andy DeLeone as its new president for the EMEAI region. This region covers Europe, the Middle East, Africa and India.
In his role as regional president, Andy DeLeone will report directly to company president Danny Di Perna. He will be wholly in charge of Bombardier Transportation's business in the EMEAI region. For example, he will oversee customer relationship management, sales, services and project management.
As EMEAI President, he will be based in Switzerland.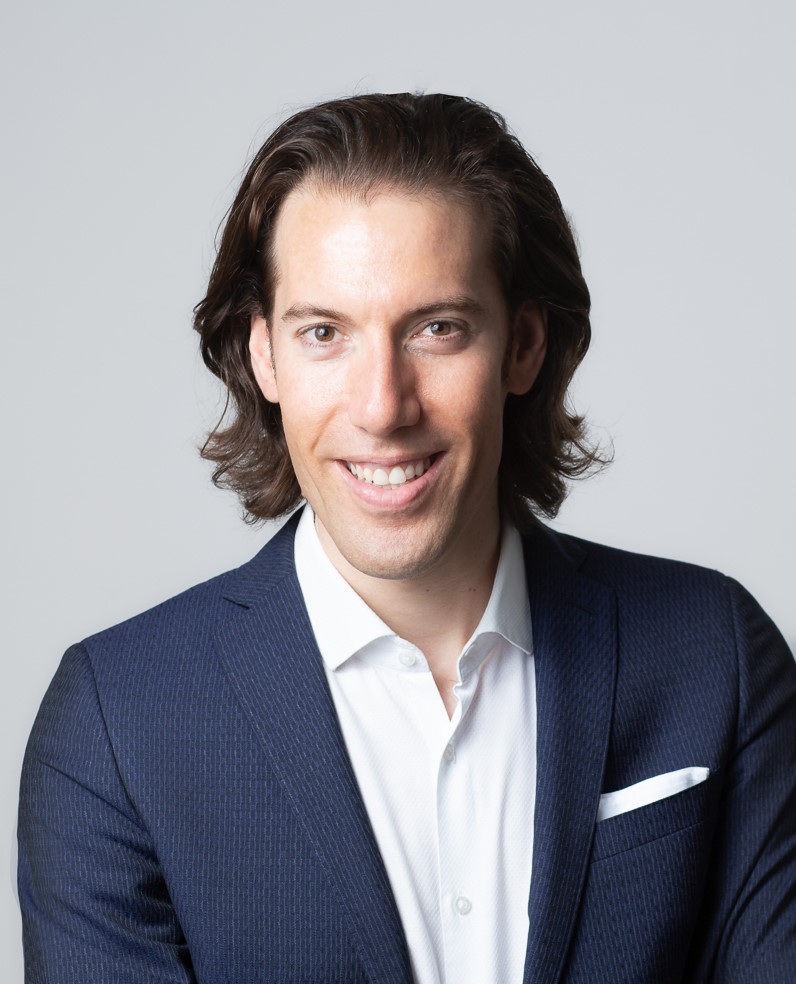 Danny Di Perna, President, Bombardier Transportation, said:
"Andy brings an impressive track record of generating business growth in complex project environments and boosting financial performance in different international leadership roles. He is also an energetic leader, having led large-scale transformations, optimizing organizational structures, and strengthening employee engagement and accountability. With a keen eye on customer satisfaction, Andy also brings experience in expanding a profitable Services business."
Previous Experience
Prior to his appointment at Bombardier Transportation, Andy DeLeone worked at General Electric. He was CEO and Managing Director of GE Power India Ltd.
His education includes a degree in economics from the University of Pennsylvania's Wharton School. He also obtained a Master's degree in industrial relations from Cornell University, New York.
Also read: