The Airport at Toronto – Pearson (GTAA) was supplied with a large number of AUWEKO waste- and recycling bins back in 2017. At this occasion GTAA has also equipped the stations of the Link Train with the fire- and leakproof, high-end recycling bins.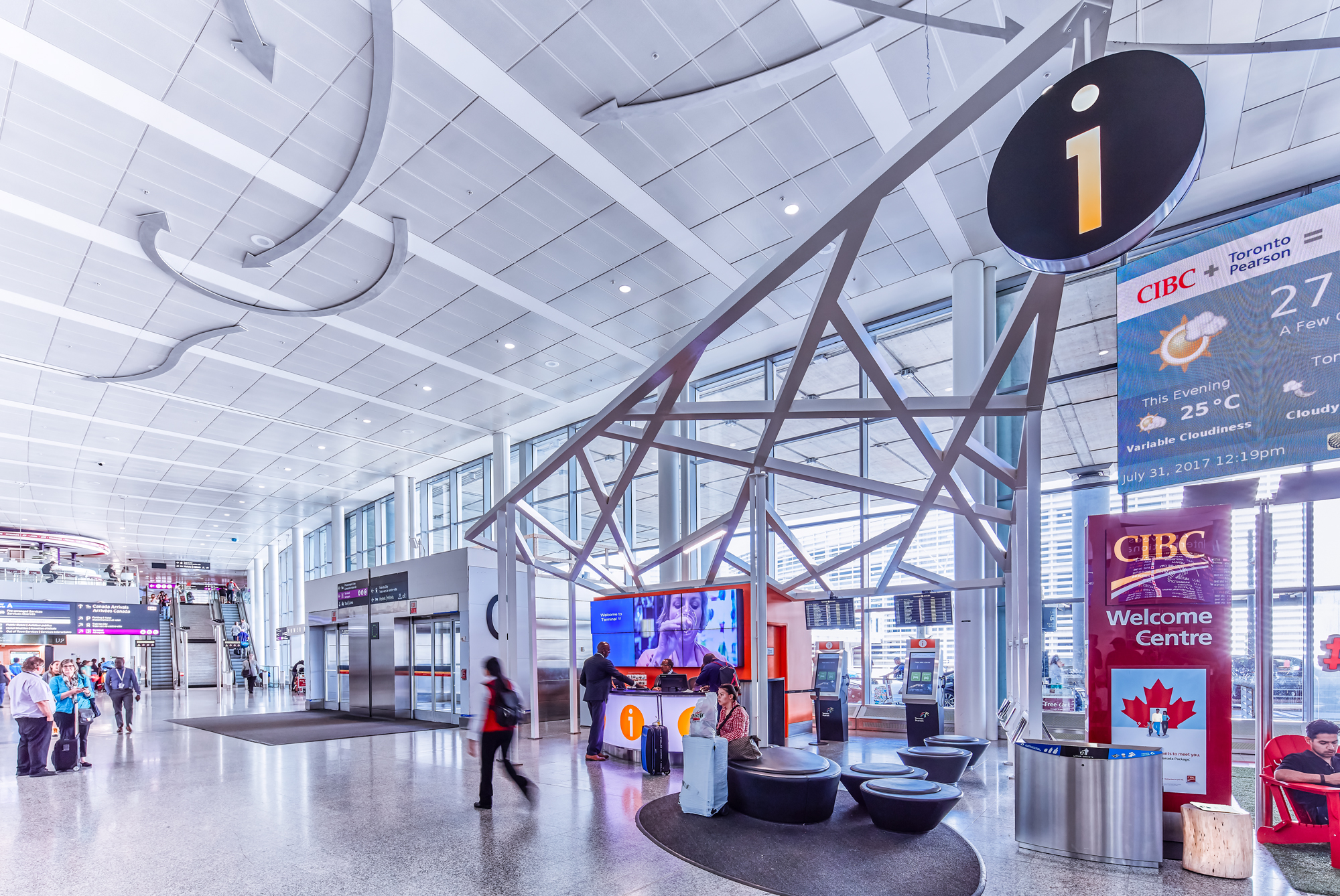 The Link Train is an automated people mover (APM) at Toronto Pearson International Airport in Mississauga, Ontario, Canada. The wheelchair-accessible train, which connects the Terminals, Park Garage and ALT Hotel, runs 24 hours a day, seven days a week and is completely free-of-charge to ride.
This article was originally published by AUWEKO.