AUWEKO Supplies to ÖBB
AUWEKO GmbH has won a Europe-wide tender from ÖBB as a framework contract partner, and has already supplied the railroad company with several hundred stainless steel waste bins and ashtrays.
The German company is an experienced manufacturer of high-end waste and recycling systems for public spaces. Well acquainted with the special requirements of the railroad industry, the portfolio ranges from customer-specific developments to installation onsite.
Besides supplying to ÖBB, AUWEKO is proud to also have Deutsche Bahn AG, SBB, CFL Luxembourg and the Saudi Railway Company, along with the Haramain Speed Rail amongst our valued clients.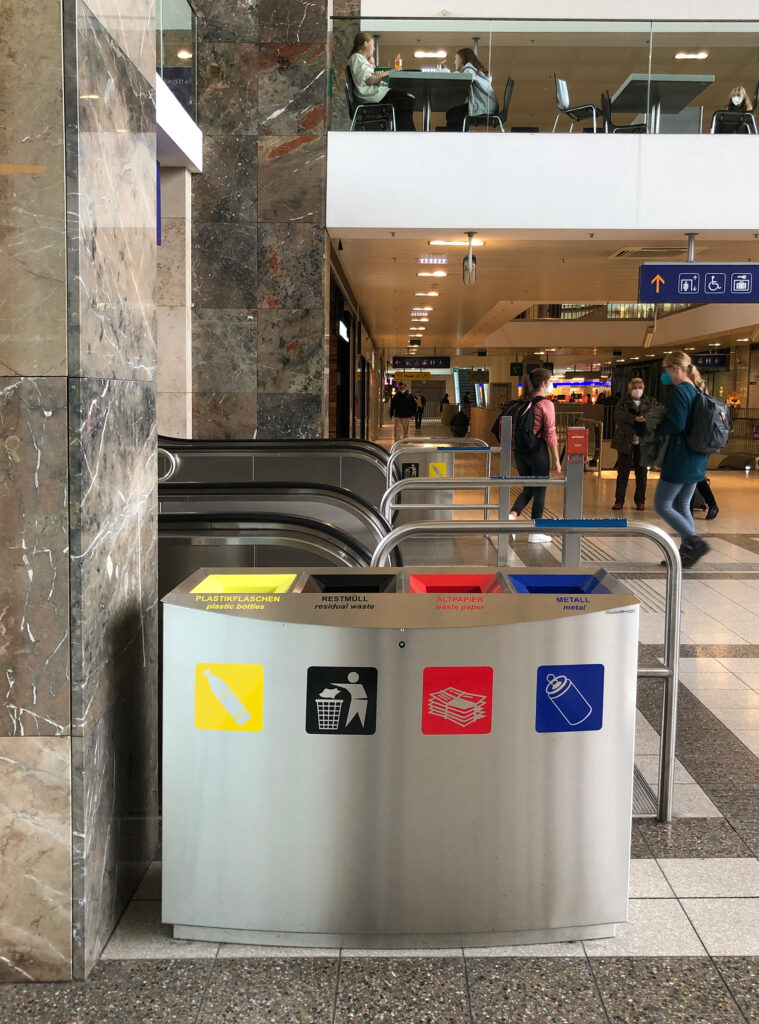 This article was originally published by AUWEKO.