Platform for the Future: Station Layout and Queue Management in 2019
After some welcome respite over the festive period most people have returned to their regular routines, and for many that includes commuting to work by train. The challenges of facilitating smooth transit for this group of passengers who are, understandably, easily frustrated by any difficulties, focus on the cost and efficiency of the actual journeys. However, we should remember that part of their experience includes waiting in stations. The convenience of navigating these sometimes large and labyrinthine buildings, and the facilities available in them can have a serious impact on commuters' experiences. This is also true for long-distance passengers who might be carrying heavy luggage. Railway-News interviewed Joanne Turner, Head of Marketing at Tensator, on station layout and queue management to find out about the priorities and problems for station managers in creating environments that deliver on customer experience, financial returns and security in 2019.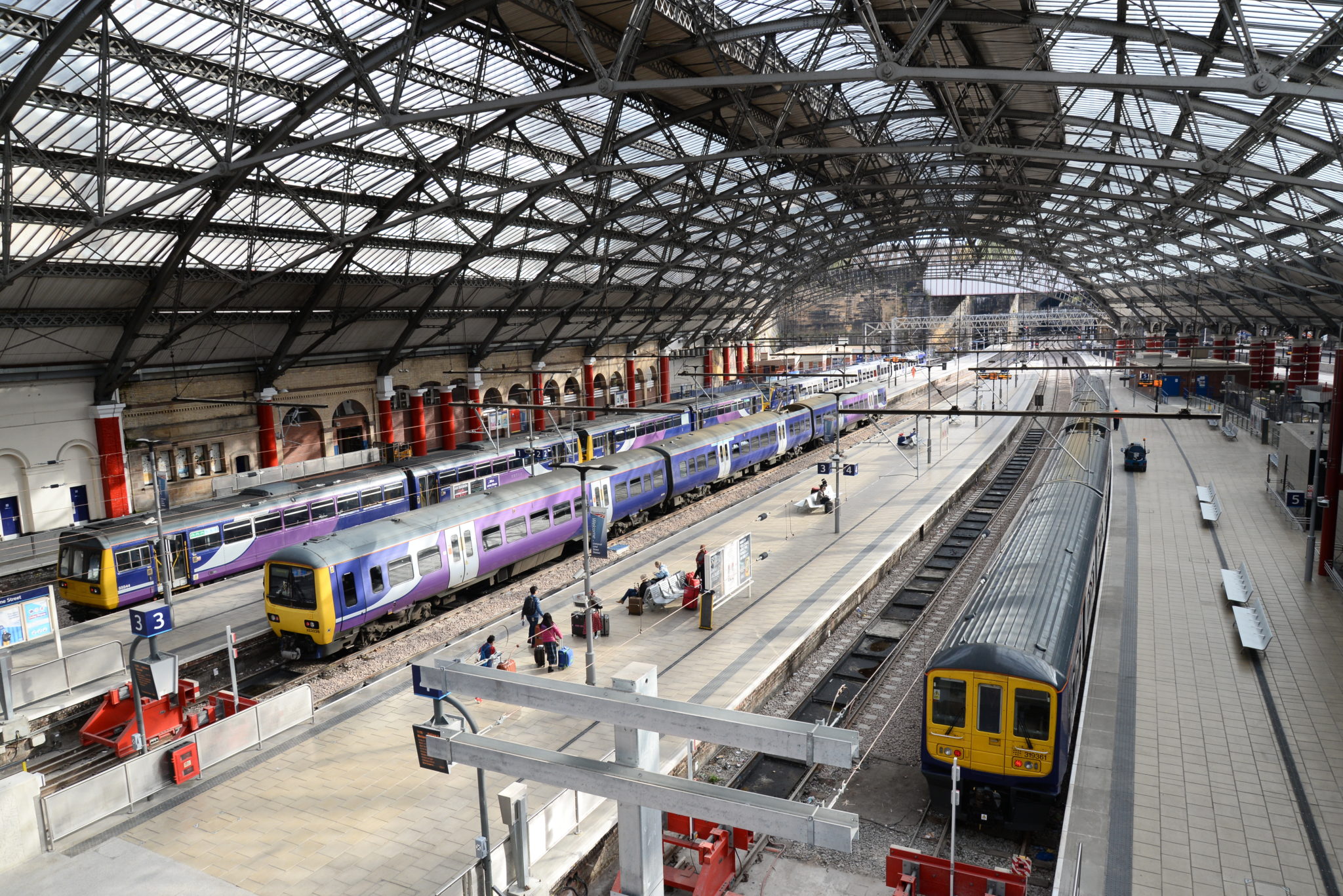 Railway-News: What do you believe the current priorities are for station directors and facilities managers when developing the layout of stations? Do you think it lies in customer experience, or does it focus more on driving sales (in coffee shops, for example) from internal stores?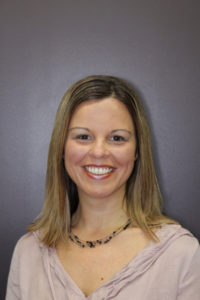 Joanne Turner: I believe the priorities are split between driving sales within the retail environments, which attract higher-end brands, and producing a good customer experience that encourages repeat travel.
 While there is a high level of commuters who currently use the rail network, there is still a large number of potential passengers who choose to use cars as their primary mode of transport. To encourage more people to use public transport and specifically the rail network, the industry needs to improve the overall experience within the stations and on the track.
 As our railways become busier, congestion becomes a potential problem so it is key that stations are designed to support growing numbers as well as current passenger levels. The challenges added to the overall experience as a result of security measures being put in place to maintain a safe environment, such as time delay and crowd control, also need to be taken into account.
It can be argued that customer satisfaction and loyalty is influenced by the experience of a service or buying a product.  When travelling, passengers often have no choice but to purchase from food, drink and magazine outlets in a station, due to time constraints. Why then, is there an incentive for these store managers to improve services and customer experience in this situation? 
Although historically store managers may have lacked an incentive to improve customer service, there is growing competition within the retail areas of railway stations. Improving levels of customer experience can significantly encourage repeat purchases in the long run rather than losing any to the competition.
Additionally, a majority of the stores and cafes within stations are franchises of large brands. Should customers have a bad experience, this could potentially damage the brand on a much wider level, outside of the station.
RN: What aspects of queue management, or things to consider, are unique to railway stations / transport hubs?
JT: Railway stations are extremely fast-paced with multiple trains leaving to similar locations within the hour. Larger stations can have similar footfalls to airports, but with a much shorter dwell time, creating a fast-paced flow of passengers.
The physical space available for queuing in railway stations also tends to be reduced. This can limit queue management options and presents new challenges, particularly when you also need to take into consideration security requirements.
RN: How much do you think queue management in railway stations is related to customer experience, compared to the increasing emphasis on security?
JT: Historically, crowd control and queue management has been tied closely to customer experience, however, due to the ever-increasing security risks, safety has also become a greater contributing factor.
Within the London Underground network, for example, many security panels have been changed from standard glass or acrylic to laminated safety glass in order to protect passengers from injury should an incident occur. Within airports, wall panel protection systems have also been introduced to support security efforts. As the rail network moves closer to the industry standards of the air travel sector, this could be an area for station managers to invest in.
RN: From your experience, what are the common areas in station layout and queue management that station managers could improve, or handle better (e.g. at ticket machines, taking into account accessibility, wayfinding to help during busy periods, entrance and exiting)?
JT: Currently, railway stations are investing heavily in ticket machines to minimise the strain on manned ticket offices. However, not all stations have implemented sufficient queue management systems to support the busy flow of passengers that occur around these machines. Our recommendation would be to implement a freestanding system that could be deployed at peak times, yet stored away during quieter periods so it wouldn't disrupt the overall passenger flow.
Wayfinding within railway stations, especially after heavy redevelopment, is another area that could be improved – particularly for passengers who choose rail to commute to work on a daily basis, relying on a quick path from A–B and often using routes with fast changes from platform to platform.
Digital solutions such as virtual assistants can also help to engage customers while solving their problems in an interactive way, assisting them to travel faster between destinations.
To inform the future development of railway stations, customer feedback is a great way to gain an understanding of the station user's needs and make decisions based on the outcome.  Opinion-gathering solutionscan easily be incorporated into the queue to gather this type of insight, while also collating real-time feedback to help solve any immediate issues, before passengers have left the station.
RN: How do attitudes to layout and queue management in railway stations differ from other transport hubs, or related sectors? What can the rail industry learn from the approach in airports, for example, or retail?
JT: Due to the fast-paced nature of railway stations, queue systems and facilities are typically on a much smaller scale than in an airport environment.
However, while they operate at different sizes, airports offer the perfect example of how understanding passenger flow can impact queuing systems. The railway sector could absolutely learn from this, and investing more into understanding the way its passengers move around the area could pay dividends in the future design of railway station layouts.
In other industries, retailers often take advantage of their queue systems and use them as a form of additional revenue via in-queue merchandising. This can also be used as advertising space which can be sold to a third party, further increasing profits.
RN: What, if any, significant changes do you foresee in the measures put in place to improve customer service in stations in the near future?
JT: We've noticed a trend in railway operators working towards consistency across their stations with their branding and products used. They are also focusing on accessibility, addressing everything from ticket offices and platforms to ensure a great experience is achievable for all.
To facilitate this, stations are working towards incorporating an effective balance of electronic solutions with physical members of staff. Due to the fast-paced nature of the space, it is key that passengers can pass through the railway network as quickly and efficiently as possible, without getting lost or delayed when catching a train. At its core, deploying an effective range of queue management solutions can help to achieve this – something that's becoming clear with the conversations we're having with our clients, and widely understood in the sector.