In 2016 AUWEKO had the opportunity to be part of a railway project in Saudi Arabia – the Riyadh-Qurayyat line.
It connects the capital, Riyadh, at the heart of the country with Qurayyat on the Jordanian border in the north. Besides these two terminuses, there are four further stations: Mijma'a, Qassim, Hail, and Al-Jawf.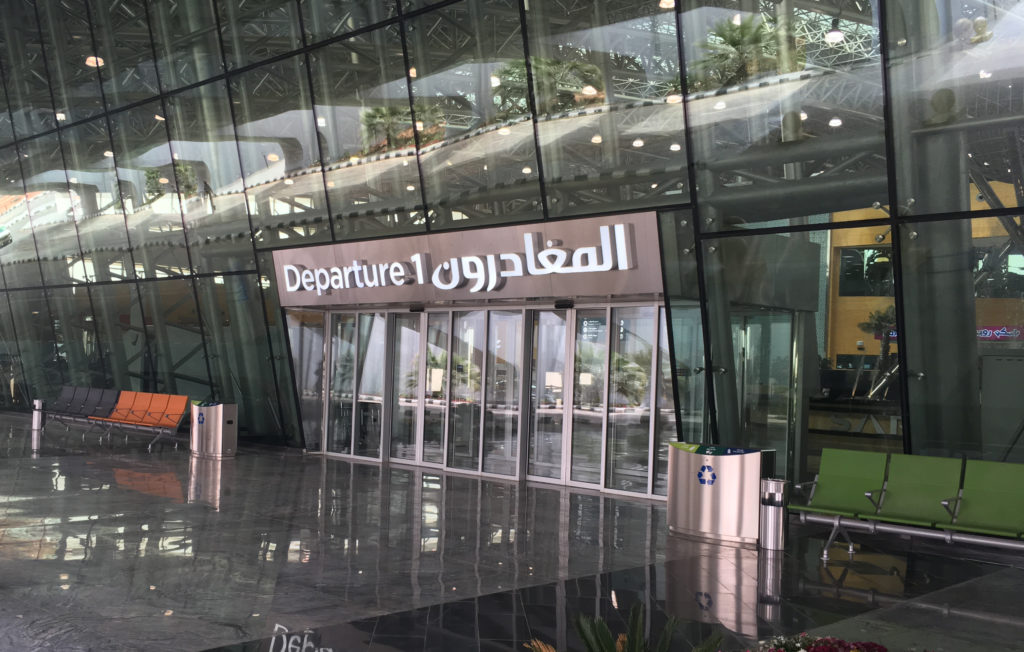 AUWEKO TEMPTATION Waste and Recycling Bins
AUWEKO provided 700 units of the 3-compartment stainless steel waste and recycling bins from its TEMPTATION series for the line's stations. The German company shipped the units in eight 40′ containers.
AUWEKO is also supplying its elegant, yet sturdy product to the Haramain high-speed railway between Mecca and Medina in the west of the country.
Learn more about AUWEKO products here.