AUWEKO GmbH continues to be a framework contract partner of Deutsche Bahn AG
AUWEKO GmbH was again able to win the Europewide tender of Deutsche Bahn AG and awarded with a blanket agreement to supply the German rail system with waste and recycling bins as well as ashtrays in the future. AUWEKO GmbH has been Deutsche Bahn AG's reliable partner since 1994.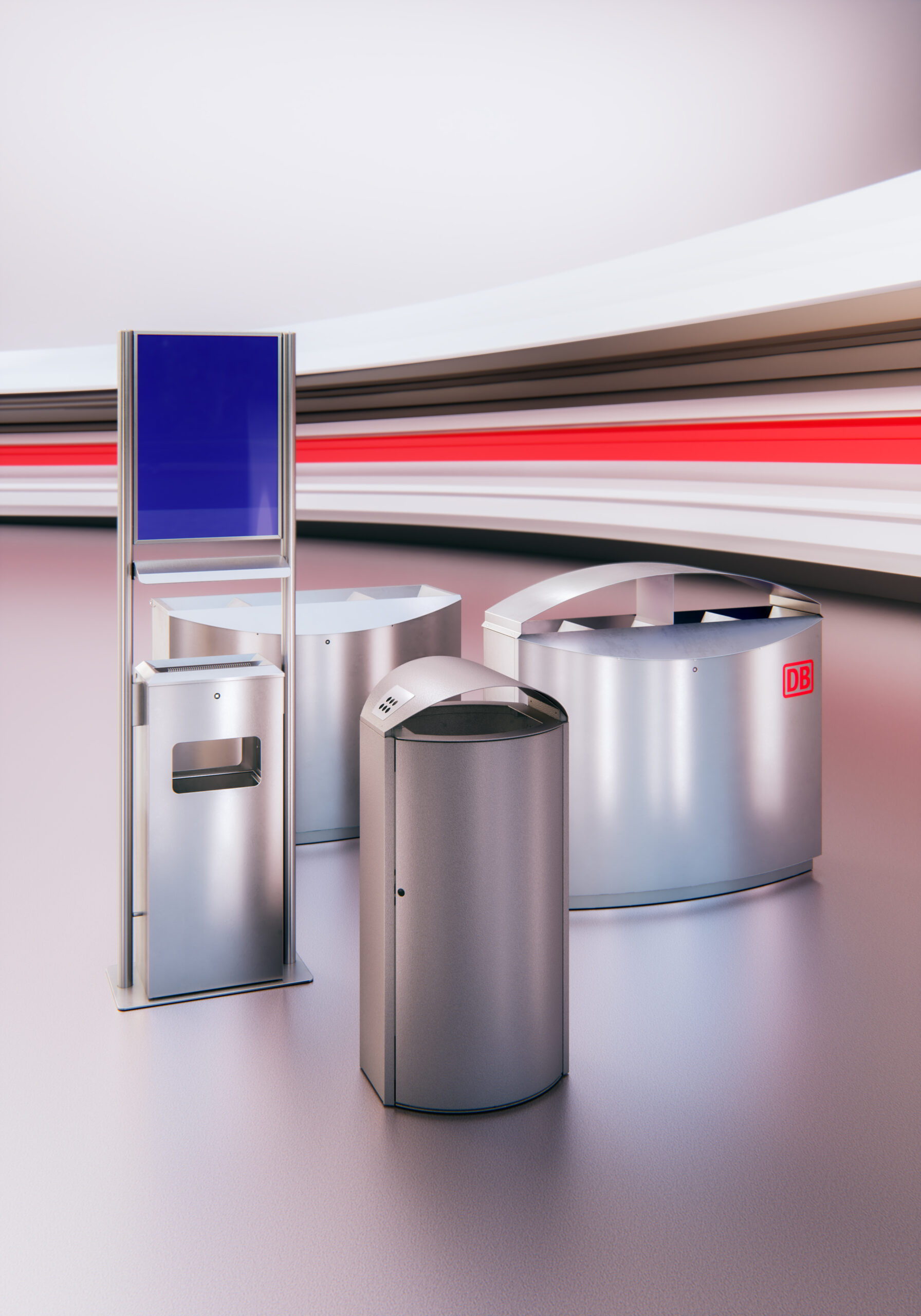 The German company is an experienced supplier of high-end recycling systems for public spaces and very familiar with the railroad industry worldwide.
"We are happy to continue helping Deutsche Bahn AG to implement their ideas."