As many of our customers know, we are a full service provider. Every day, we strive and search for ways to further optimise the service and gears we provide. That's why we recently installed an in-house heat treatment installation in our VCST plant in Changzhou. The main aim will be to treat large gears produced for our rail business line.
A Shift in Focus
VCST has been producing high-quality parts for the automotive sector in China for nearly ten years now. Recently, our business line rail has started to produce gears in our Changzhou plant as well. Usually, these gears are larger than the ones that are produced for the automotive market. That is why we have installed a separate heat treatment installation in this plant. As we speak, the installation is still being tested and being prepared for use. Upon completion, Changzhou will have its own in-house heat treatment installation just like our plants in Belgium and Mexico.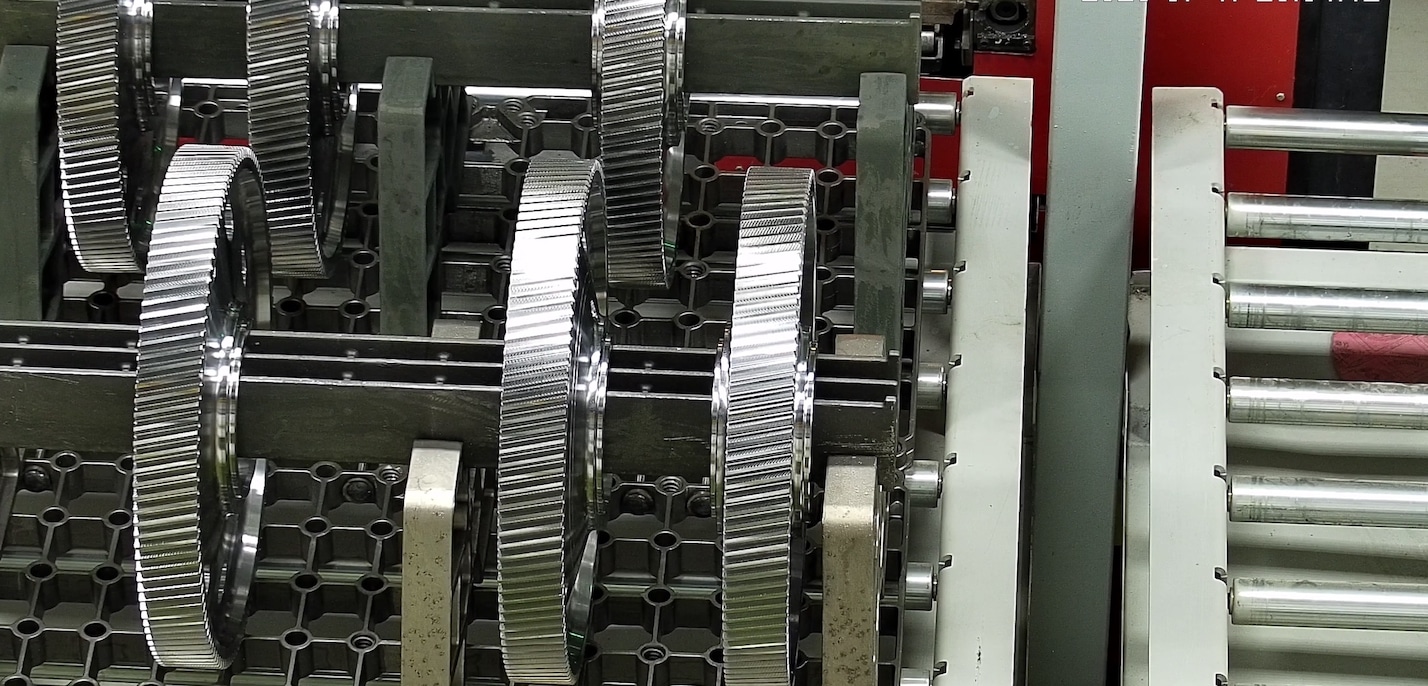 Apart from being able to process larger gears, there were other reasons for installing an in-house heat treatment installation. Larger gears produced for the railway market tend to be more complex. Therefore, this new installation gives us increased control and responsibility in the production of gears for rolling stock. Finally, there will also be increased efficiency as we will be able to compare gears more easily before and after hardening them. This will provide us with useful information to make adaptations before the hardening process and, in turn, deliver gears of an even higher quality.
A Particular Installation Process
The manufacturer of the installation is already well-established within BMT Drive Solutions as they have already provided the heat-treatment installations for our plants in Belgium and Romania. For our plant in Changzhou, they provided a license for a Chinese company to build their design. During and after the building stage, visits were scheduled to check up on the progress made. However, the coronavirus pandemic disturbed that idea causing the check-ups to happen online. The time difference between China and Europe made this especially challenging. In the end though, the entire process was finished rather smoothly.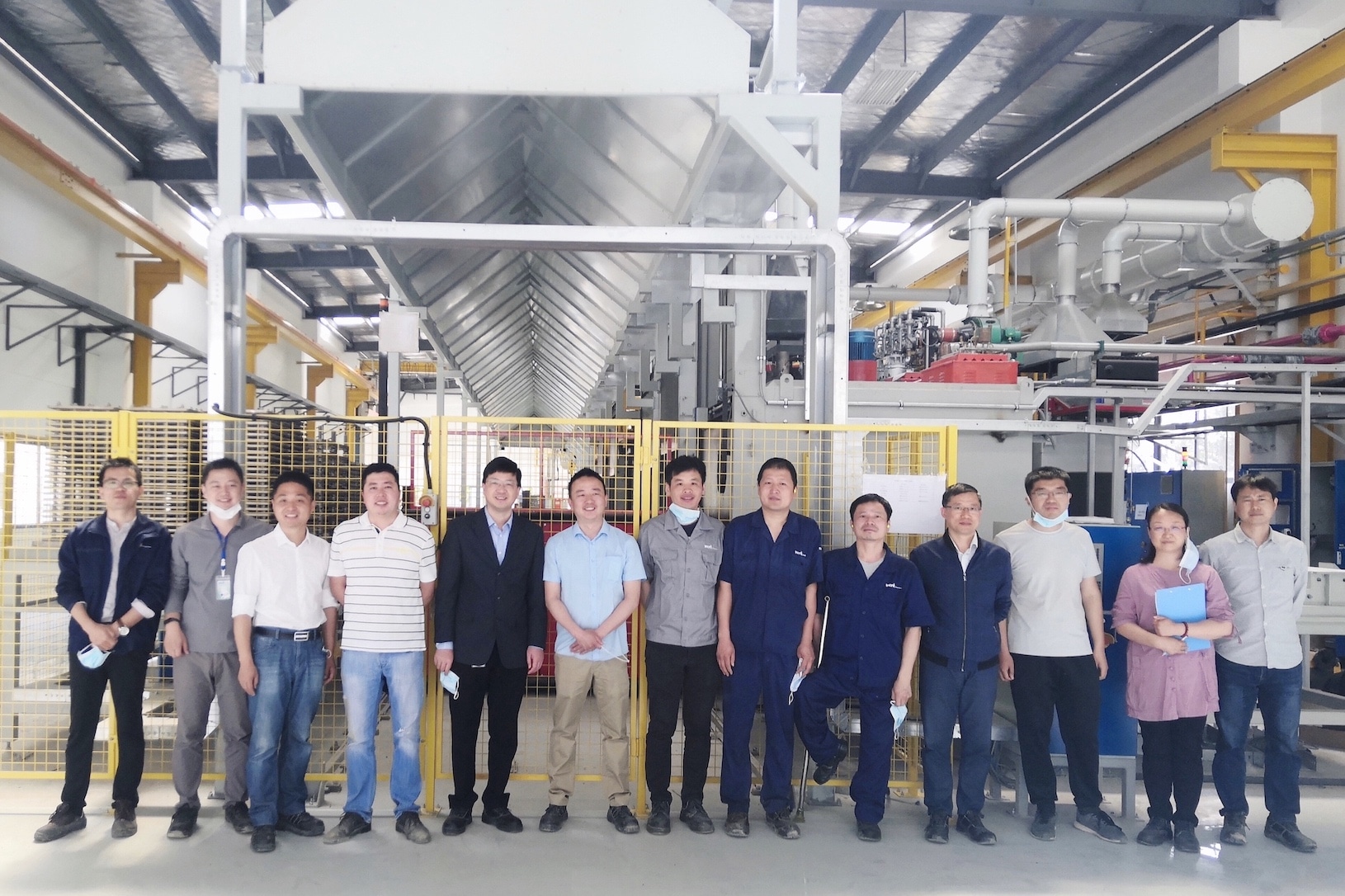 As it stands, 1 furnace has already been approved meaning we can start focussing on the heat treatment of railway parts produced in our VCST plant in Changzhou. The in-house heat treatment installation in Changzhou is a source of great enthusiasm for all our colleagues. With this new installation, they will now be able to deliver top-quality service to rolling stock operators in China as well.
IGW is part of BMT Drive Solutions, a division of the BMT Group.
This article was originally published by BMT Drive Solutions.