On the run up to the first anniversary of its acquisition of Bombardier Transportation, Alstom has released the details of its orders and sales for the first nine months of the financial year 2021/22.
During this period, orders for services, signalling and systems reached 49 percent of the total order intake.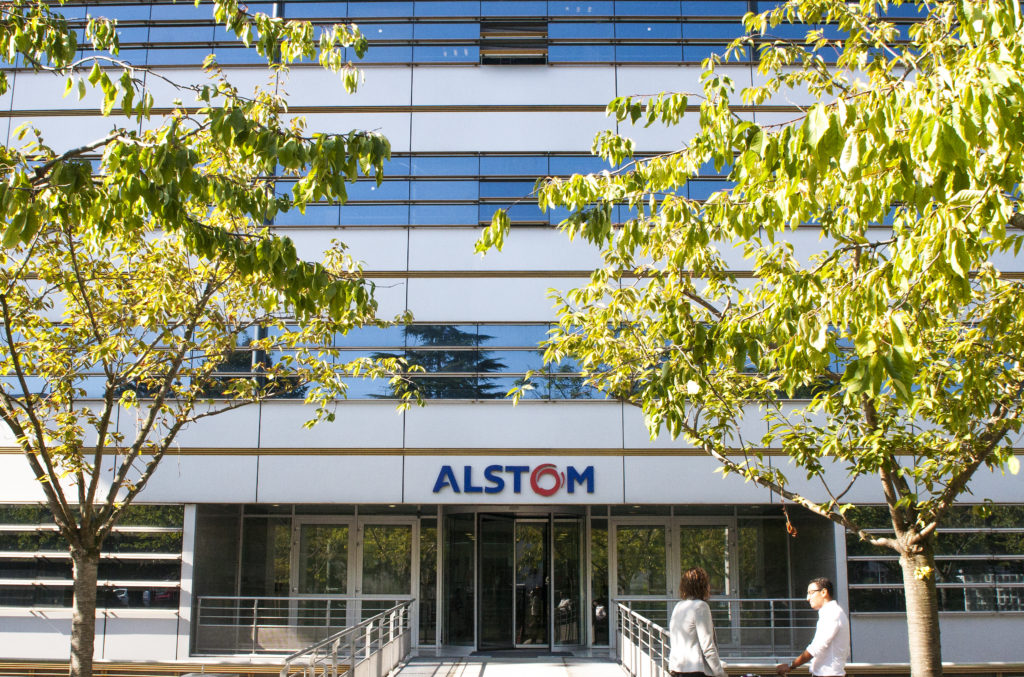 On a regional level, Europe continues to fuel the growth. Notable orders included:
During the third quarter (October–December 2021), Alstom launched a range of initiatives to accelerate its transformation towards becoming a more competitive and agile group.
This included investing 10.5m euros (11.89m USD) to build a new production line for on-board transformers in Fez, Morocco, 14m euros (15.86m US) to modernise its rolling stock factory in Taubaté, Brazil, and 25m euros (28.32m USD) to open its largest component manufacturing facility in Asia in Coimbatore, India.
As part of its commitments to the European Commission in relation to the acquisition of Bombardier Transportation, in November it announced the sale of its Coradia Polyvalent platform, Reichshoffen site and Talent 3 platform to CAF, and the transfer of Bombardier Transportation's contribution to the V300 ZEFIRO very high-speed train to Hitachi Rail.
Closing of the CAF transaction is expected in the first half of the fiscal year 2022/23, while the Hitachi transaction could be closed in the first semester of 2022.
In the area of green mobility, during Q3 Alstom continued building an ecosystem for its hydrogen rail offering with a collaboration agreement with Liebherr to optimise hydrogen systems, a partnership with Hynamics to optimise the hydrogen refuelling of passenger trains, and an agreement with  MOL to explore use of hydrogen technologies for rail transport in Hungary.
"Alstom is making solid progress with a strong growth momentum. With our extended scope and portfolio, we continued to win in a strong market environment, driven by large scale investments into sustainable mobility.
"During the third quarter, Europe was the most dynamic region for Alstom commercially. Our sales have progressed thanks to production ramp-up and stabilisation of our rolling stock projects and strong performance in services.
"The end of this month will mark the one-year anniversary of the Bombardier Transportation acquisition with our integration roadmap fully on track."