Alstom will build a new production line in Morocco in order to manufacture on-board transformers in-country.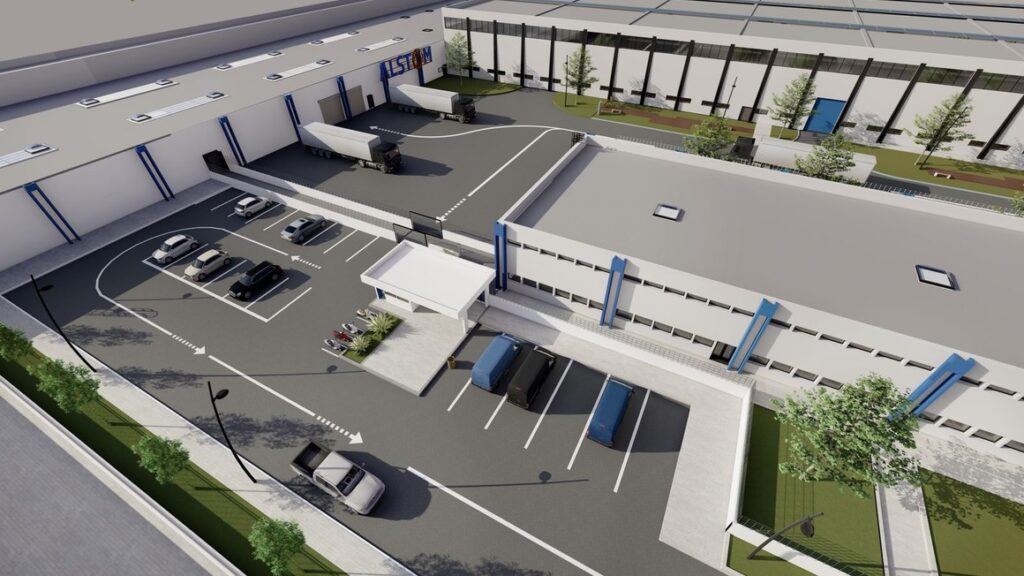 The investment, valued at 10.5 million euros (11.83m USD), will introduce a second production line at Alstom's Fez-based facility that will have the capacity to produce up to 200 transformers each year.
The site currently produces harnesses and electrical cabinets for the rail industry, and the new line is scheduled to go operational in 2023.