Alstom will build a new production line in Morocco in order to manufacture on-board transformers in-country.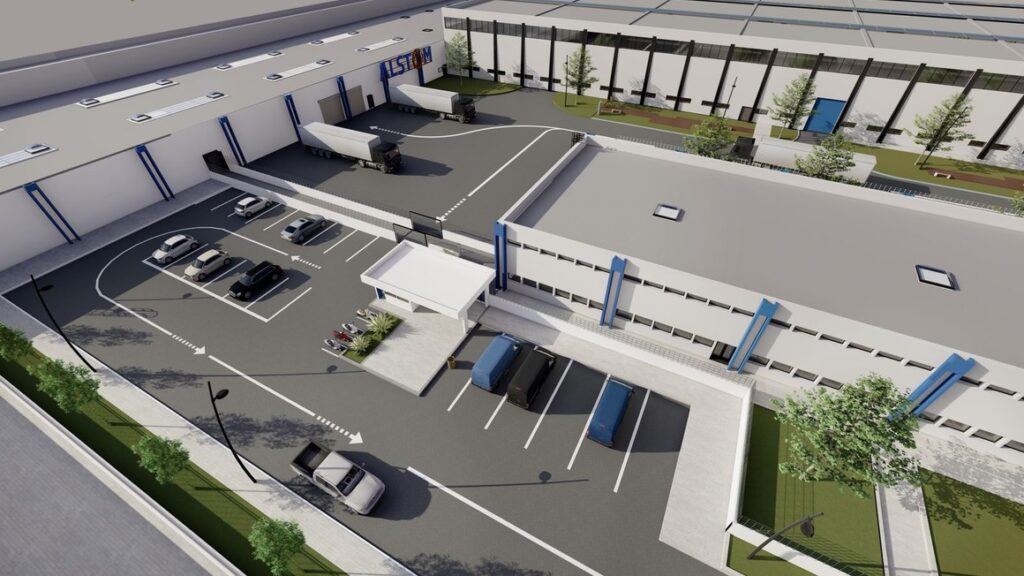 The investment, valued at 10.5 million euros (11.83m USD), will introduce a second production line at Alstom's Fez-based facility that will have the capacity to produce up to 200 transformers each year.
The site currently produces harnesses and electrical cabinets for the rail industry, and the new line is scheduled to go operational in 2023.
"We're excited to bring a new production capability in Morocco, specialising in on-board transformers for our rolling stock. This new investment demonstrates Alstom's commitment to strengthening its ties with Morocco.
"Alstom's relationship with Morocco goes back a hundred years and we will continue to contribute to the development of Morocco's rail infrastructure for many more years to come."
Alstom has been involved in several major projects in Morocco.
These include he installation of signalling and the delivery of 190 Citadis X02 trams to the cities of Rabat and Casablanca, 12 Avelia Euroduplex trains for the high-speed rail link between Tangier and Casablanca, and 77 Prima locomotives providing optimised solutions for freight, passenger and combined transport services.