Progress Rail has been chosen to supply BNSF Railway with four EMD Joule battery-electric locomotives and two charging systems.
This order has been supported in part by US grant funding.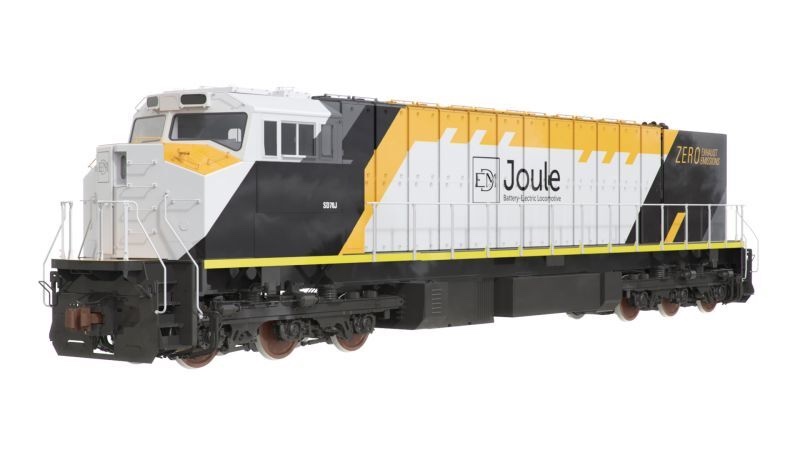 The SD70J units will be delivered in 2024 and will replace BNSF's diesel units currently operating in yards and routes in southern California.
Marty Haycraft, President and CEO of Progress Rail, said:
"Progress Rail is excited to provide this ground-breaking zero exhaust emission technology to BNSF.
"We're committed to helping our customers meet their emissions reduction goals."
Combining its expertise with that of its parent company Caterpillar, Progress Rail will deliver the first battery-electric locomotive with eight MWh of storage capacity.
This will make these vehicles the largest battery-electric locomotives in North America.
John Lovenburg, Vice President of Environment and Sustainability at BNSF, said:
"The Joule locomotive is an exciting advancement in battery-electric locomotive technology with more energy storage and faster charging.
"The project is well aligned with BNSF's commitment to innovation and leadership in sustainable freight.
"We're focused on continuing to reduce the environmental impact in the communities where we operate and proud to do our part to assess the commercial and operational viability of emerging technologies that reduce emissions."