Progress Continues on Union Pacific's Positive Train Control Implementation
Union Pacific continues its Positive Train Control implementation progress, having equipped more than 3,200 locomotives, installed 4,600 computers and invested more than $2.1 billion through September 1, 2016.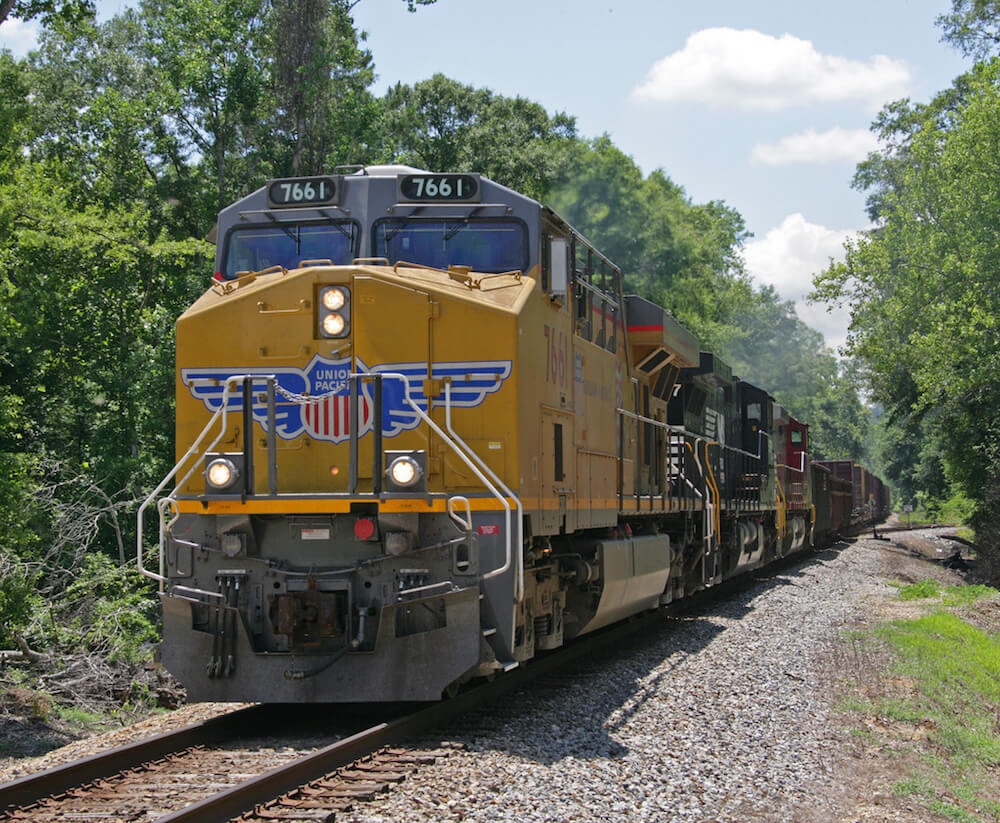 Developing and implementing a PTC system is a multi-dimensional process requiring a cross-functional, networkwide approach. Union Pacific's PTC system consists of multiple technologies functioning together to constantly monitor and manage train movements. These involve integration of signal and telecom elements; GPS; wayside, base station and locomotive radios; antennas and satellites – all to predict whether the train crew should be alerted to take action or take over control to slow or stop the train.

Through Sept. 1, 2016, Union Pacific:
Invested $2.1 billion in PTC. Union Pacific's current estimate for PTC's total cost is about $2.9 billion.
Installed 88 percent, or 15,271 miles, of total route miles with PTC signal hardware.
Partially installed PTC hardware on about 83 percent of its 5,656 locomotives earmarked for the technology.
Equipped 2,016 locomotives with PTC hardware and software for revenue service demonstration (a test of the PTC system in a defined rail corridor).
Installed 84 percent of the wayside antennas needed to support PTC along the company's right of way.
For the original article, and further information from Union Pacific, please click here.