Union Pacific Employee Safety Record Broken
Union Pacific Railroad celebrates a record-breaking low employee injury rate of 0.70 from January to June 2016. These are reportable injuries, reported to the Federal Railroad Administration, for every 200,000 employee hours. Union Pacific was already the safest railroad in the United States in 2015 according to Union Pacific employee safety statistics.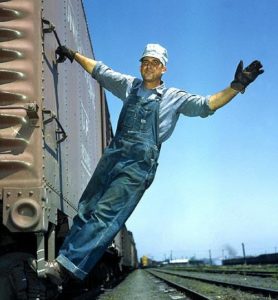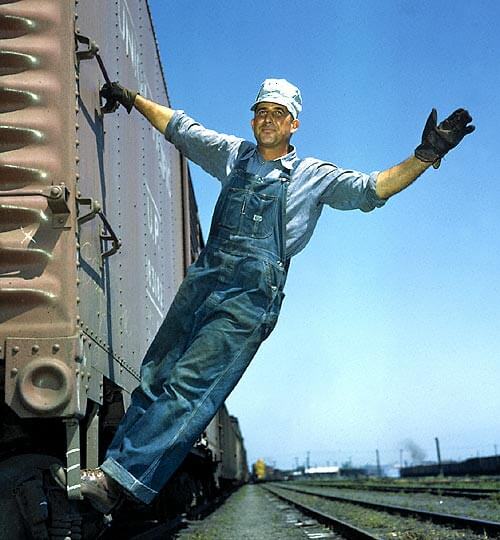 Union Pacific has invested time and resources in improving the safety of its employees. Part of its innovative approach to improve safety has been a twenty year long programme named "Total Safety Culture", a voluntary, employee-led initiative to educate employees in safe practices and behaviours, whilst undertaking observations and feedback. The programme has been particularly successful as it enables employees to take action against at-risk behaviours.
Part of the initiative has been the Courage to Care programme, which was introduced in 2012. The programme encourages employees to make workplace safety a commitment, and to take care of each other in the working environment.
Rod Doerr, Chief Safety Officer Union Pacific vice president, said:
"Union Pacific's steady improvement in employee safety is a tribute to our employees who care about each other's safety and making sure everyone goes home safely. We will continue focusing on safety until we reach our ultimate goal of zero injuries."