Alstom to Supply Italo with 5 New Pendolino EVO Trains
Alstom and Italo–Nuovo Trasporto Viaggiatori have signed a 330 million euro contract for the purchase of five Pendolino EVO trains. These trains are additional units that were part of a contract signed between the two companies in October 2015. Included in the contract is a 30-year maintenance provision. These five new trains will increase the fleet owned by Italo, Italy's first private train operator to run on high-speed lines, to a total of 22 Pendolino EVO trains. This will allow it to expand its network, offer new routes and additional services to meet the increasing demand of the market.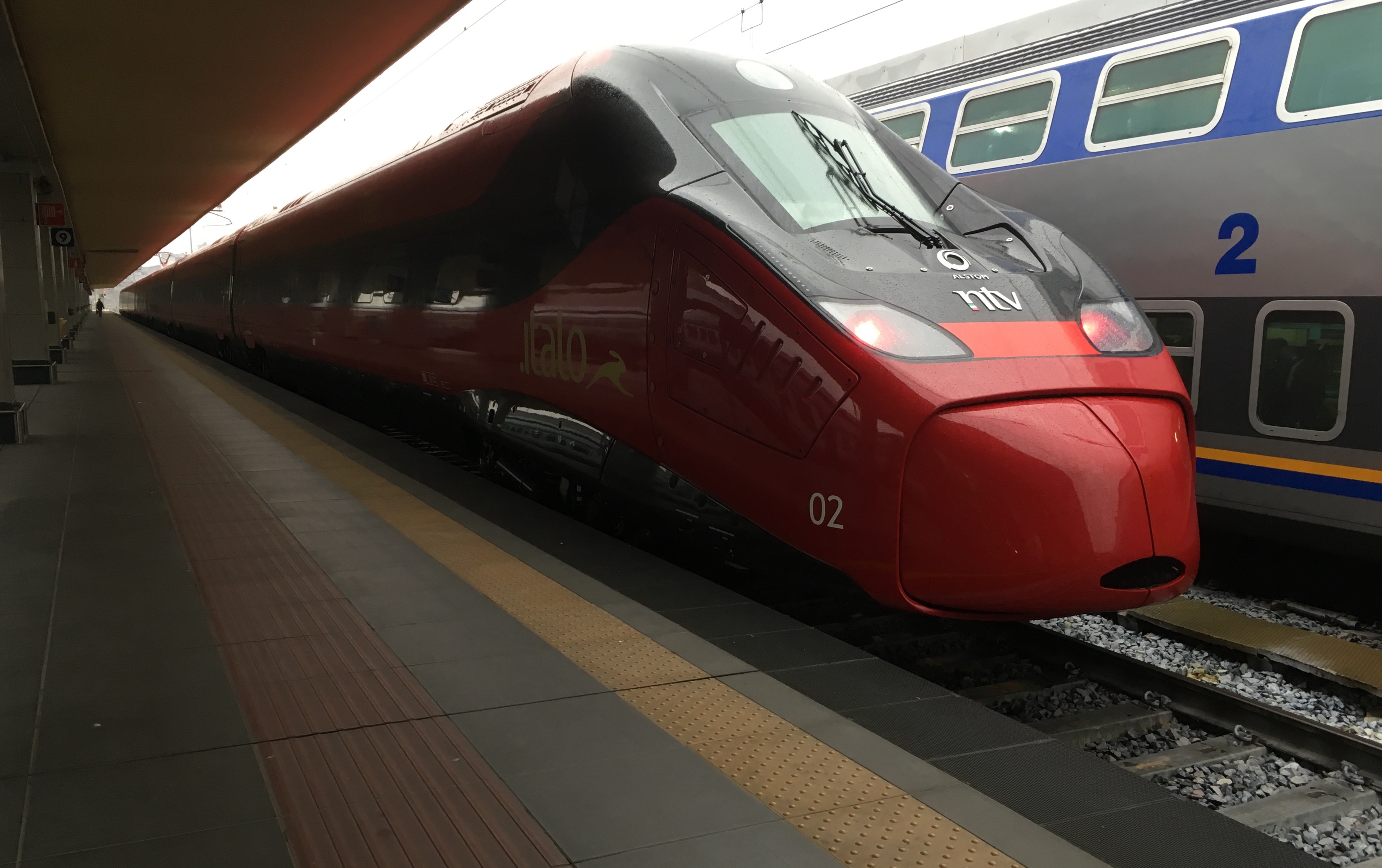 The Pendolino EVO trains are part of Alstom's Avelia range. With more than a thousand of them in service in many different countries, these high-speed trains are the result of 35 years' of development. They will contain the same features and technical specifications as the Pendolinos ordered in 2015.
Pendolino EVO Specifications
Each seven-car train will be 187m in length, will be able to accommodate 480 passengers and will be able to travel at a top speed of 250km/h. The train's front end has been developed with increased crash protection and improved aerodynamics in mind. Importantly, this is the first high-speed train proven to be fully compatible with the European Union's technical specifications on interoperability (TSI 2014).
Green concerns are also addressed by these trains. They exhibit a high recyclability and reduced carbon emissions. Their traction system increases the efficiency and acceleration of the train and regenerates energy during braking.
These trains will be designed, manufactured in Italy.
Italo now possesses 22 Pendolino EVO trains, of which 11 are already in operation. Together with its 25 AGVs operating on Italo's network since 2012 this current contract means Italo will double its fleet and be able to connect northeast Italy with the rest of the country.