Britain's rail companies have published a joint investment report for 2020. In it, they have committed to more than 1,000 additional services per week and to introducing 1,000 extra carriages. The total investment in running and improving the British railway in 2020 will be around 20 billion GBP (23.2 billion euros | 25.9 billion USD).
Railway Improvements: Rolling Stock
New and upgraded trains for TransPennine Express, Merseyrail, LNER, Northern, Hull Trains and Grand Central passengers in the North of England
186 additional Sunday services via a 40 million GBP train refurbishment programme in Wales
A new 30-minute service between London St Pancras and Corby; 180 new trains with space for 50,000 extra passengers to and from Birmingham
1.4 billion GBP investment in 169 new trains for Greater Anglia
90 new trains on South Western Railway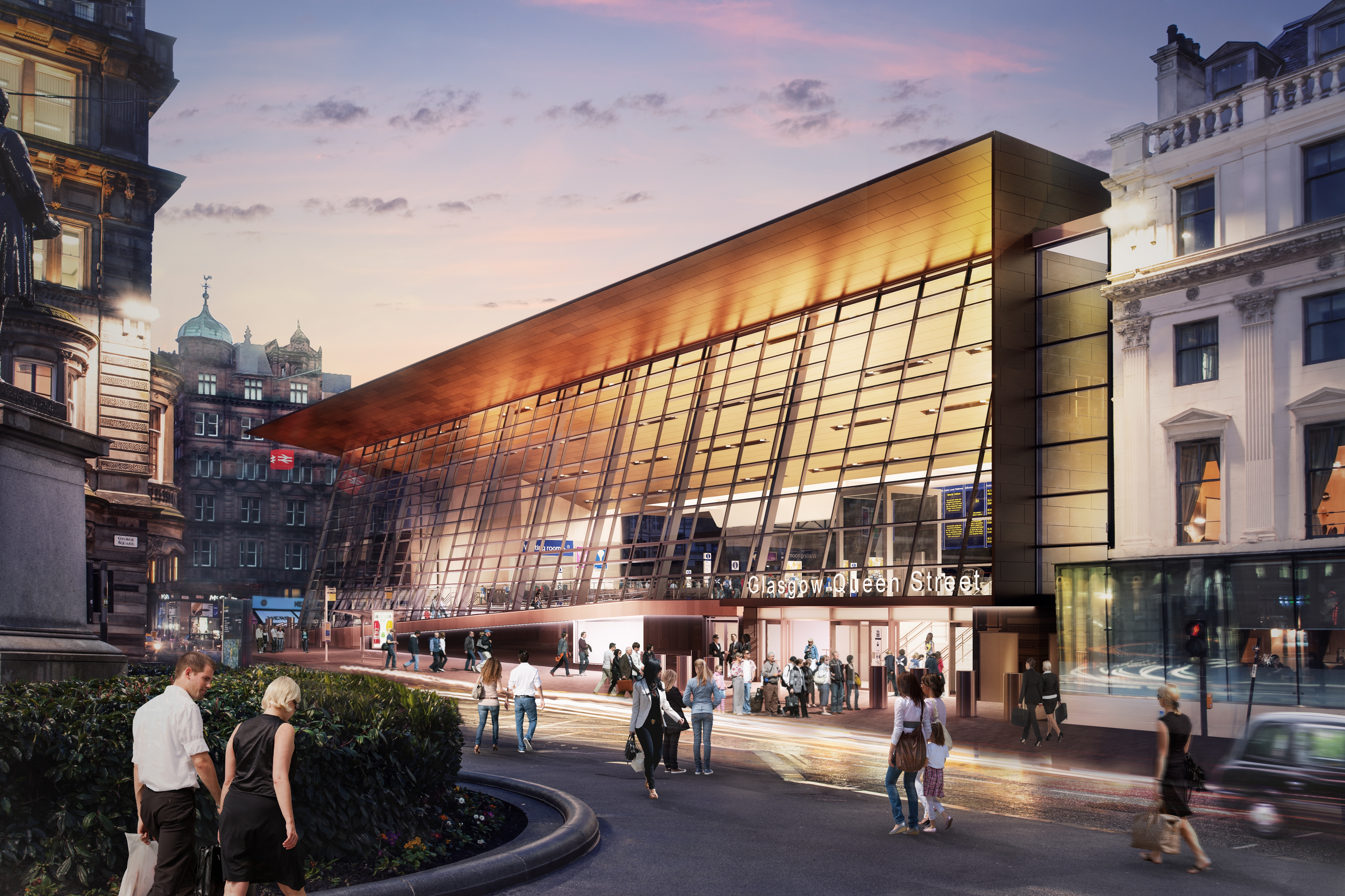 Railway Improvements: Infrastructure
120 million GBP to complete the redevelopment of Glasgow Queen Street Station and to begin the redevelopment of Aberdeen Station in Scotland
Wolverhampton Interchange will open as part of a 150 million GBP transport hub in the Midlands
27 million GBP will be invested in route upgrades in East Anglia, which will allow for longer passenger trains and a greater number of freight trains to run to the port of Felixstowe
80 million GBP investment in upgrading the sea wall at Dawlish in the South West
150 million GBP upgrade of Gatwick Airport station
The original rail industry plan was published in 2017. Since then, 2,500 new carriages have already entered service with more than 4,000 additional weekly services. Since that time, train operating companies have made further commitments. As a result, there will be more than 11,300 extra trains per week by the mid-2020s. This is equivalent to an overall increase of nearly 10 percent.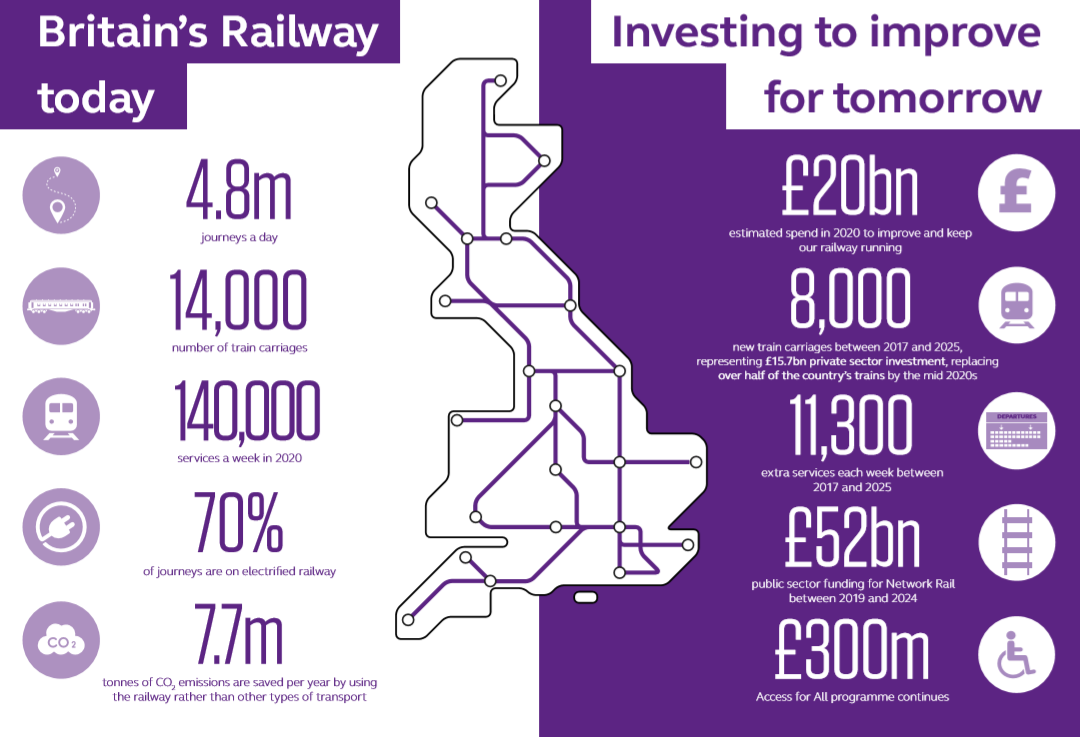 In addition, operators will introduce 8,000 new carriages over the same period. Previous plans had set a figure of 7,000. This effectively will replace more than half of the country's oldest trains.
"People want a better railway and we are investing in a long-term plan to make that happen. Next year, our passengers and the communities that rely on rail can expect more trains to more places and new carriages with more seats and better wifi. Those improvements will drive economic growth, increase productivity and help set Britain up for success in the long term."
This new investment plan is published in anticipation of the publication of the independently-led Williams review. The rail industry together made a submission to the review, suggesting proposals to reorganise the railway, increase accountability and make the fares system easier. Boris Johnson meanwhile has suggested doing away with the franchising model.
Also read: