Talgo, which recently announced it was establishing Talgo UK, says it has signed a framework agreement with Scottish Enterprise and Transport Scotland stating that Longannet, Fife, will become a manufacturing base for Talgo UK.
This framework agreement is one of the steps Talgo is taking to make sure its UK operation will be ready to deliver on projects Talgo is currently bidding on, such as the HS2 rolling stock.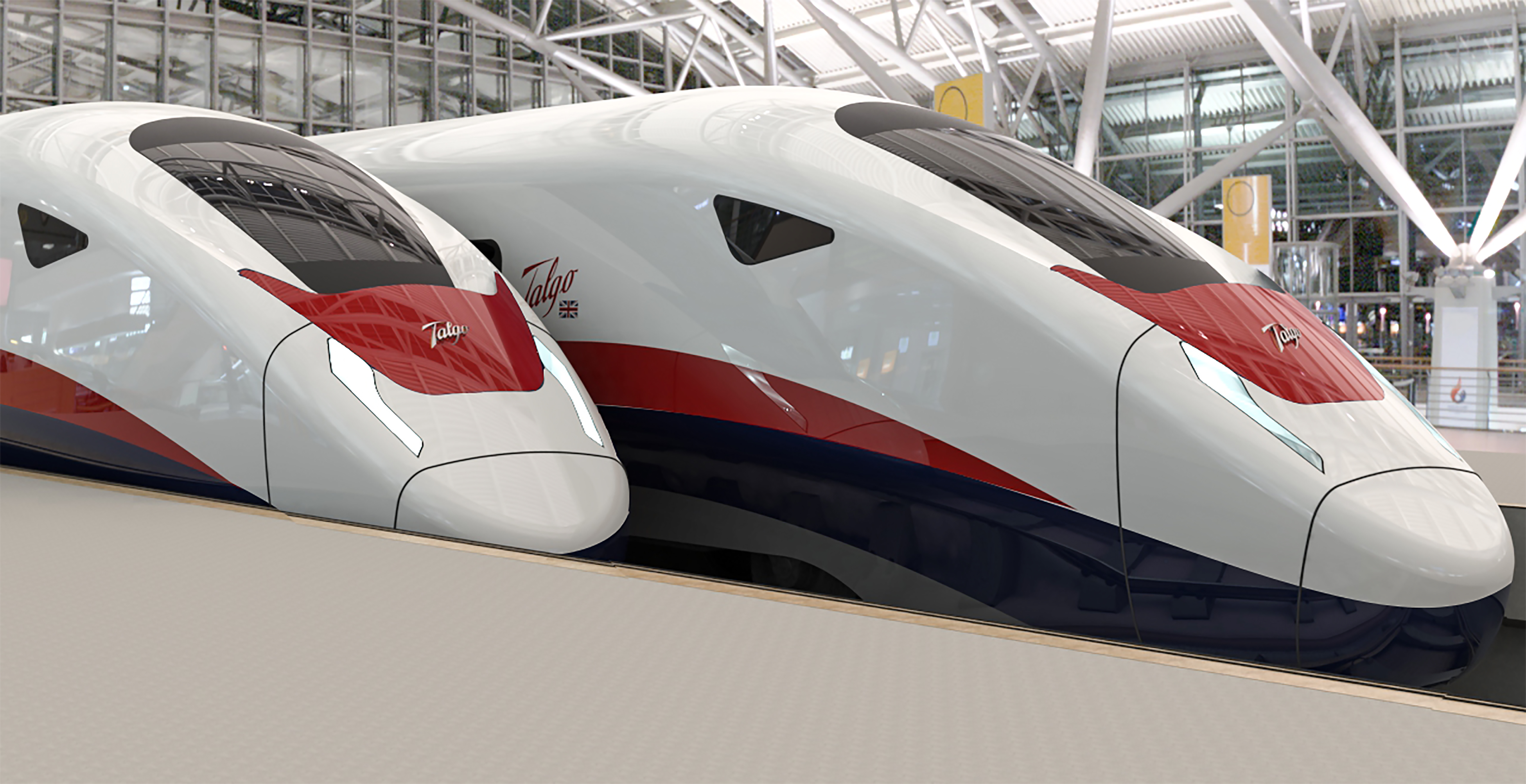 The framework agreement details the role of each signing party to ensure that the factory at Longannet, costing several million GBP, is prepared and delivered in an agreed timeframe and to agreed specifications.