Talgo, which recently announced it was establishing Talgo UK, says it has signed a framework agreement with Scottish Enterprise and Transport Scotland stating that Longannet, Fife, will become a manufacturing base for Talgo UK.
This framework agreement is one of the steps Talgo is taking to make sure its UK operation will be ready to deliver on projects Talgo is currently bidding on, such as the HS2 rolling stock.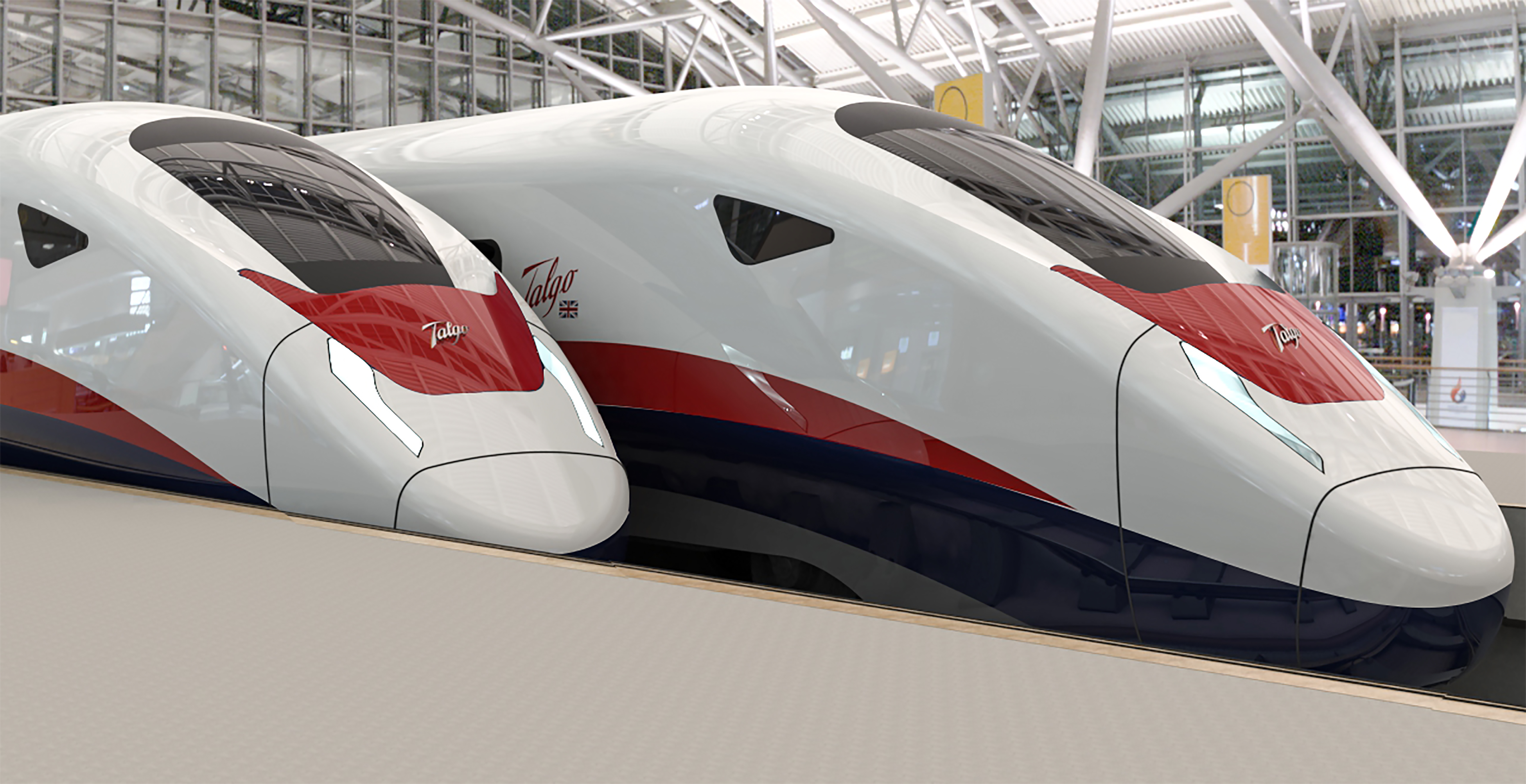 The framework agreement details the role of each signing party to ensure that the factory at Longannet, costing several million GBP, is prepared and delivered in an agreed timeframe and to agreed specifications.
"This Framework agreement is another significant milestone in our work with Talgo, to achieve its ambition of establishing a world-class high value manufacturing facility at Longannet.
"Scottish Enterprise and our partners are incredibly excited by Talgo's plans for Longannet, which would deliver 1,000 direct jobs and a host of supply chain opportunities for companies in Scotland."
As Talgo explained when it announced the establishment of Talgo UK, a central element of its strategy will be knowledge transfer. This means it wishes to build up the research and development capabilities in the UK that are currently lacking. In addition to its Scottish site, Talgo UK says it will also establish an innovation hub in Chesterfield. This site will act as the central hub of Talgo UK's activities.
"We are committed to Scotland in our bid process. Today's milestone marks a new phase in an excellent relationship with 'team Scotland'. Now let's get on with securing orders that will bring more jobs and 'true manufacturing' of rolling stock back to Scotland."
By 'true manufacturing' Talgo means manufacturing all components in the UK. That is to say it won't import overseas components and assemble them in the United Kingdom. However, Talgo UK's activities won't just be for the domestic market. It intends to manufacture for export in the UK as well.
Also read: