IRIS Certification – Proof of Efficiency and Excellence
The Stäubli Electrical Connectors competence center for the railway industry in Hésingue has once again proven its expertise.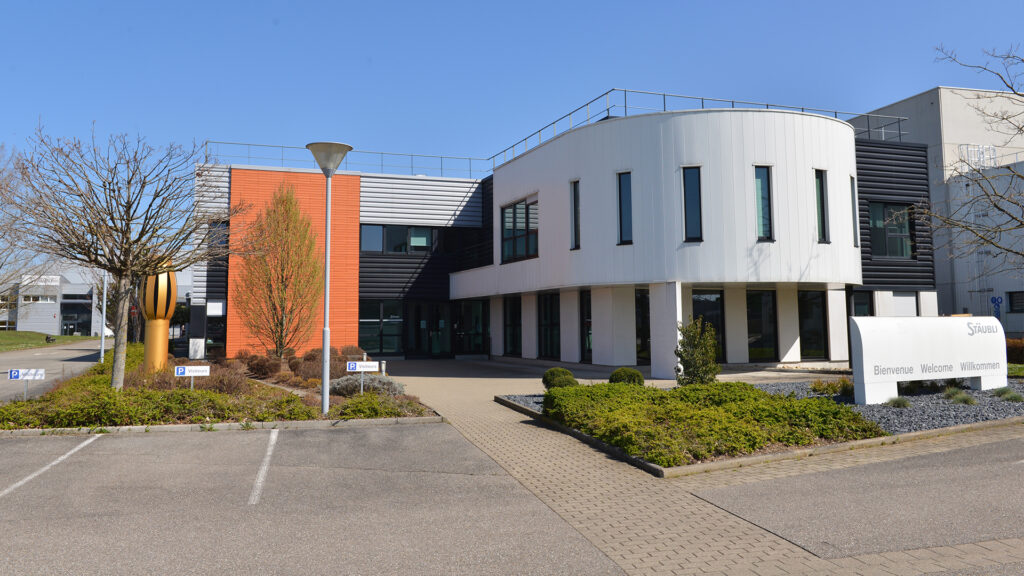 Since 2018, Hésingue has been IRIS certified (International Railway Industry Standard). A company operating in the rail business that receives this certification has demonstrated that it has the tools to improve and achieve excellence continuously.
Regular audits ensure continued compliance.
In April 2022, the competence center underwent a follow-up audit. The result was excellent! The auditor praised the strengthened communication at all levels, the mature project management process, and the outstanding delivery performance and control of logistics flows.
IRIS certification is central to the rail industry and a significant success factor for Stäubli. The certification is proof of efficiency and excellence.
This article was originally published by Stäubli.