SNCF has selected CAF as the preferred bidder for a contract for 28 intercity trains. This order is worth around 700 million euros (774 million USD). These medium and long-distance multiple units are to operate out of Paris – to Clermont-Ferrand and Toulouse. SNCF Mobilités announced its decision on 18 September. It will now present its decision to its Board of Directors on 24 October 2019.
The call for bids, which SNCF issued in early 2018, also includes options for a maximum of 75 additional trains. Of these, 15 could run on the Bordeaux-Marseille line.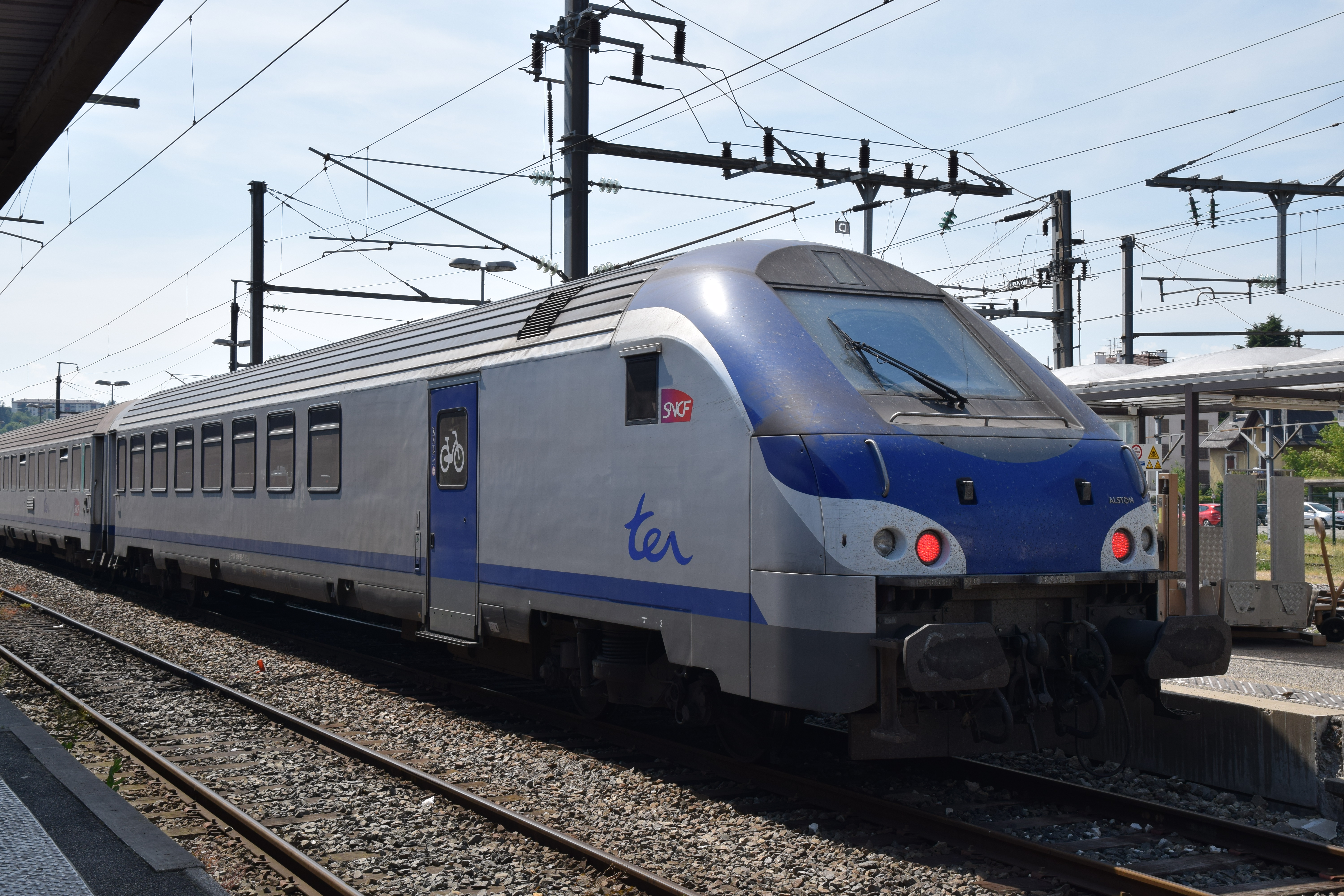 CAF says it was chosen based on the technical performance, innovation and cost it offered in its bid.
CAF Intercity Trains for SNCF
The Spanish rolling stock manufacturer will deliver electric multiple units that will have top speeds of 200km/h. The trains will feature ergonomic seat designs, wifi, power sockets and USB ports, and space for up to ten bicycles. Persons with reduced mobility will be able to board the trains without external assistance.
SNCF will start operating these trains in 2023. Over time they are to replace Corail passenger rail cars and their locomotives, which first entered commercial service in 1975.
If the Board of Directors approves the decision in October, CAF will manufacture the intercity trains in Bagnères-de-Bigorre in the Hautes-Pyrénées and Beasain in Spain's Basque Country. CAF took over the Bagnères-de-Bigorre site from Soulé in 2008. It says it wishes to turn the site into an 'industrial campus' comprising a modern factory and training centre. This contract could cause the number of jobs at the the site to increase from 100 to 350.
"This is great news for all passengers on these medium and long distance routes that provide equilibrium to the territory. Passengers were impatiently looking forward to the replacement of the trains, and will now be able to benefit from rolling stock with very high quality standards, new, reliable and comfortable."
Also read: