United Kingdom – The Office of Rail and Road (ORR), the body responsible for regulating the railways, has introduced new punctuality statistics that make it clearer whether trains are on time.
The 'On Time' Punctuality Measure
The ORR's new 'On Time' punctuality measure records trains as being on time when they arrive at a station within a minute of their scheduled time. The previous train punctuality measure marked trains as being on time when they arrived within five minutes of their scheduled time or within ten minutes for long-distance services. Furthermore, the old public performance measure only assessed punctuality at a train's final destination. The new 'On Time' measure tracks punctuality at stations en route as well.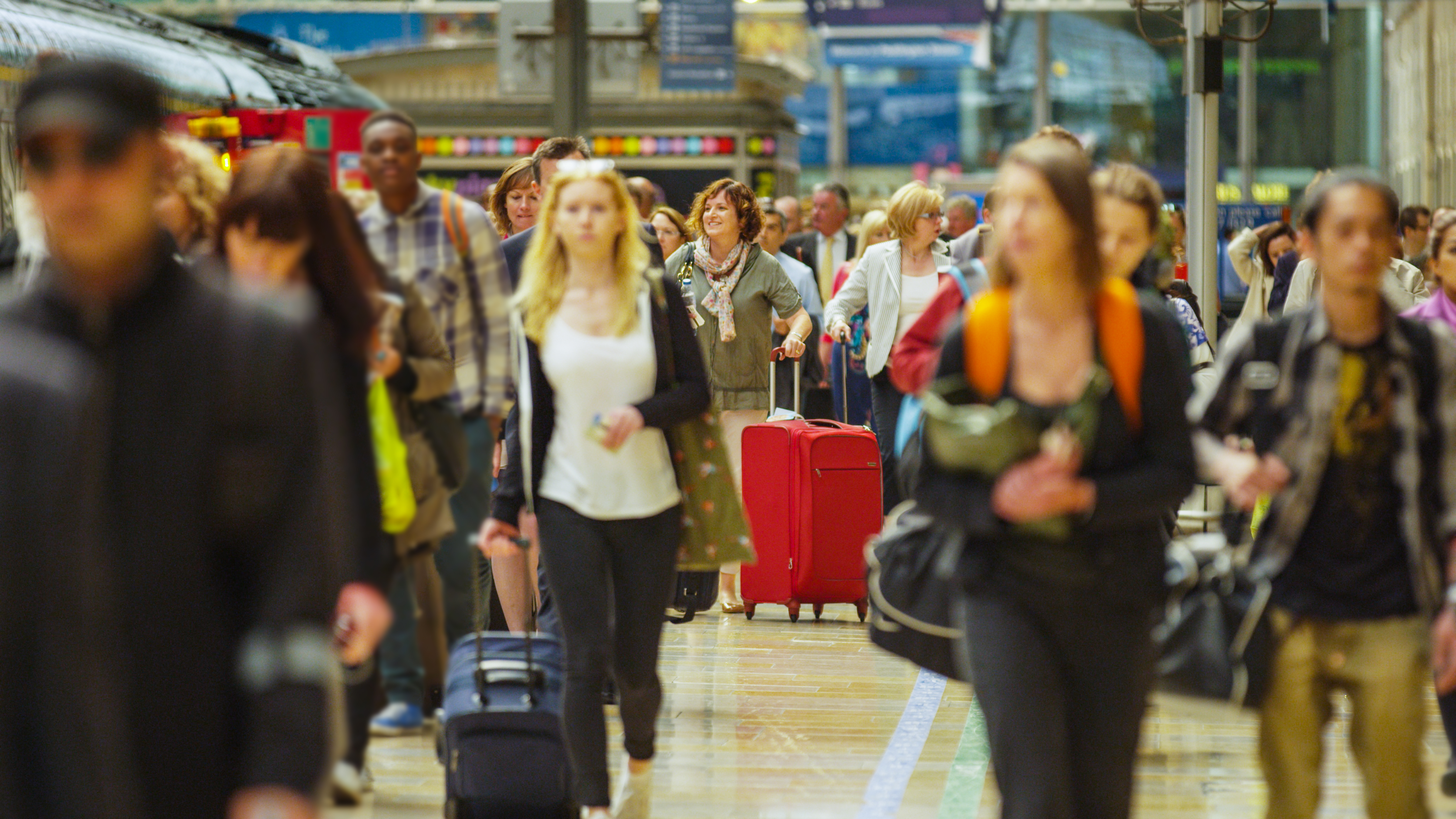 One of the key benefits of this new measurement is that it will make it possible to pinpoint issues that cause delays. The greater accuracy of the data means it can assist in finding solutions. This can ultimately lead to better services for passengers.
"We are publishing these new measures of punctuality and reliability to aid transparency of train performance and to help the industry focus on exactly where problems are arising and therefore direct their efforts on finding a solution – so passengers will benefit as solutions are found more quickly and more trains arrive on time."
Punctuality Findings
Using the 'On Time' punctuality measure, the ORR found that "64.7% of stations were arrived at on time" in the year to June 2019. The previous public performance measure registered 87% of trains as being punctual.
The ORR said that with the new method of calculating punctuality performance was up by 2.5 percentage points compared to last year's calculations.
Furthermore, 2.8% of trains were cancelled in the last year, compared to 2.9% the previous year. Of these cancellations 55.1% resulted from train operating companies, 27.8% from Network Rail, e.g. track and signalling faults, and 17.1% were the result of other issues such as trespassers and severe weather events.
"Passengers tell us punctuality is the most important thing for them which is why, since joining Network Rail, I have restructured the company to make this the key focus. We're making progress, as today's figures show, but we know there is much more to do and together as an industry we won't stop until passengers get the reliable railway they deserve."
Most and Least Improved
There is punctuality data for 21 train operating companies. 18 of them recorded a better Q1 performance this year compared to last year. Great Western Railway saw an improvement of 14 percentage points, Heathrow Express of 12.5 percentage points, and Greater Anglia of 10.7 percentage points.
Caledonian Sleeper, meanwhile, saw a punctuality decrease of 8 percentage points, Virgin Trains West Coast a decrease of 4.5 percentage points, and West Midlands Trains a decrease of 2.1 percentage points.
The transport secretary Grant Shapps also welcomed the new 'On Time' punctuality measure. He said it helped increase accountability and transparency for passengers.
Also read: