First/Trenitalia will run the West Coast Partnership franchise from December 2019 to 2031. The two partners – FirstGroup and Trenitalia – have different areas of expertise. For example, the former is highly familiar with the British rail industry, while Trenitalia is incredibly knowledgeable about high-speed trains.
The West Coast Partnership replaces the InterCity West Coast franchise which Virgin Trains has operated on the West Coast Main Line since its establishment in 1997. FirstGroup almost won the franchise in 2012, but ultimately lost out again to Virgin Trains.
Keith Williams, Chair of the Rail Review, believes this new Partnership improves on the problems with the British rail franchising system. It comes with enough flexibility to allow for the implementation of the recommendations in the future Williams Review. Newly appointed Transport Secretary Grant Shapps agrees.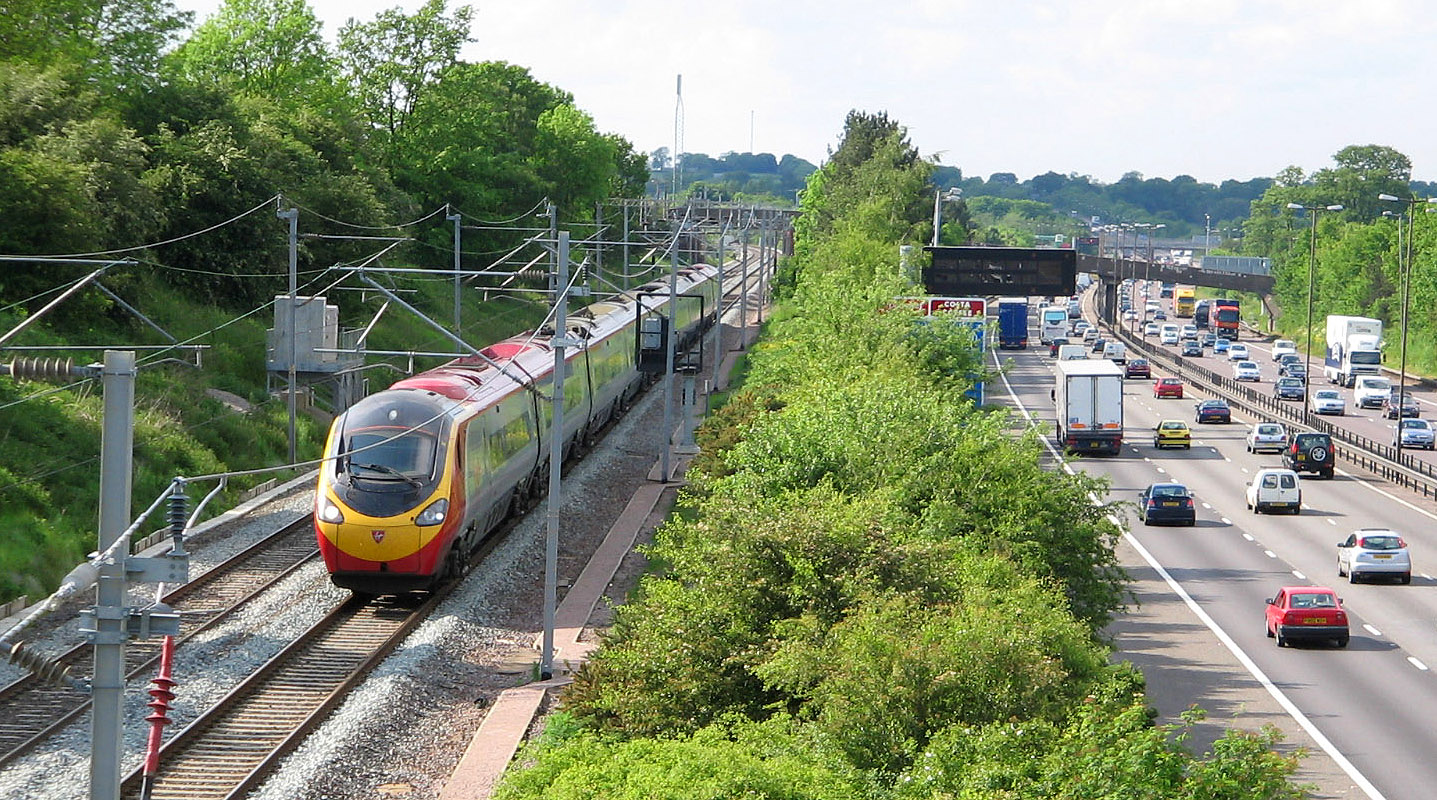 First/Trenitalia West Coast Partnership Announcement
The announcement that First/Trenitalia are to run the West Coast Partnership was made today, 14 August 2019. It has won the contract for 12 years during which it will pursue a number of improvements to services.
New Trains and Services
For example, starting in three years' time, in December 2022, there will be 263 additional train services every week. In particular, there will be two services per hour between London and Liverpool, pending ORR confirmation. There will also be earlier first services and later last services to extend passenger connectivity.
The operator will reduce the carbon dioxide emissions of its fleet by 61 percent. It will achieve this by removing from service its 20 Bombardier diesel-electric Super Voyager trains. It will replace them with 23 new trains, which should enter service by December 2022. Of these 23 trains, 13 will be new bi-mode trains and 10 will be electric multiple units.
First/Trenitalia will also invest 117 million GBP (126 million euros | 141 million USD) into refurbishing the current Alstom Pendolino EMU fleet. The improved trains will feature more comfortable seats as well as extra space for luggage.
On board the new trains, passengers are to get free wifi and high-quality 5G capable mobile connectivity.
Station Improvements
First/Trenitalia will upgrade the West Coast Partnership stations. For example, the operator plans to install solar panels and energy efficient air-conditioning.
There will be upgrades to the waiting rooms, shelters and seating with new first-class lounges at Preston, Stockport and Rugby.
The ticket offices at Glasgow Central, Preston and Rugby will also undergo remodelling.
Station access is another key area: the operator will make it easier for passengers to reach its stations by private car, by creating an additional 900 parking spaces and 100 new charging points for electric vehicles. There will also be ten further secure bicycle storage facilities and 'improved bus facilities'.
Williams Review
The key outcome of the Williams Review, which was set up in September 2018 to examine the structure of the rail industry in the UK and at how passenger rail services are run, is that the railway must be more passenger-centric. The design of the West Coast Partnership is such that it will align with the direction of the review.
The government says it will publish a Williams Review White Paper this autumn. This paper will outline the recommendations in the review so that implementation can begin in 2020.
Keith Williams, Chair of the Rail Review, said:
"The railway needs reform that prioritises the customers and communities it serves, with an absolute focus on delivering benefits for passengers. I have also been clear that my review must not stop or delay investment and innovation.

"This West Coast Partnership delivers for passengers. It is a step forward that is firmly in line with the review, introducing benefits for passengers today and capable of incorporating the reforms needed for the future."
First/Trenitalia and HS2
First Trenitalia will act as the shadow operator for HS2. The UK government will soon begin a review of HS2. The West Coast Partnership is set up in such a way that it can put into practice the outcomes of that review.
Paul Plummer, Chief Executive of the Rail Delivery Group, said:
"Today marks an important milestone on the route to realising HS2, which will transform rail journeys across the country, boosting capacity and helping to rebalance the economy. We now know who will run the first trains on HS2 and lead on designing the whole customer experience from the timetable to the tickets that people will buy."
Also read: