Amtrak: New Nonstop Service Between Washington, D.C. and New York City
Washington: Amtrak announces the roll-out of its new Acela Nonstop service. The new direct service will run between Washington Union Station (WAS) and New York Penn Station (NYP). Services will begin on the 23 September 2019.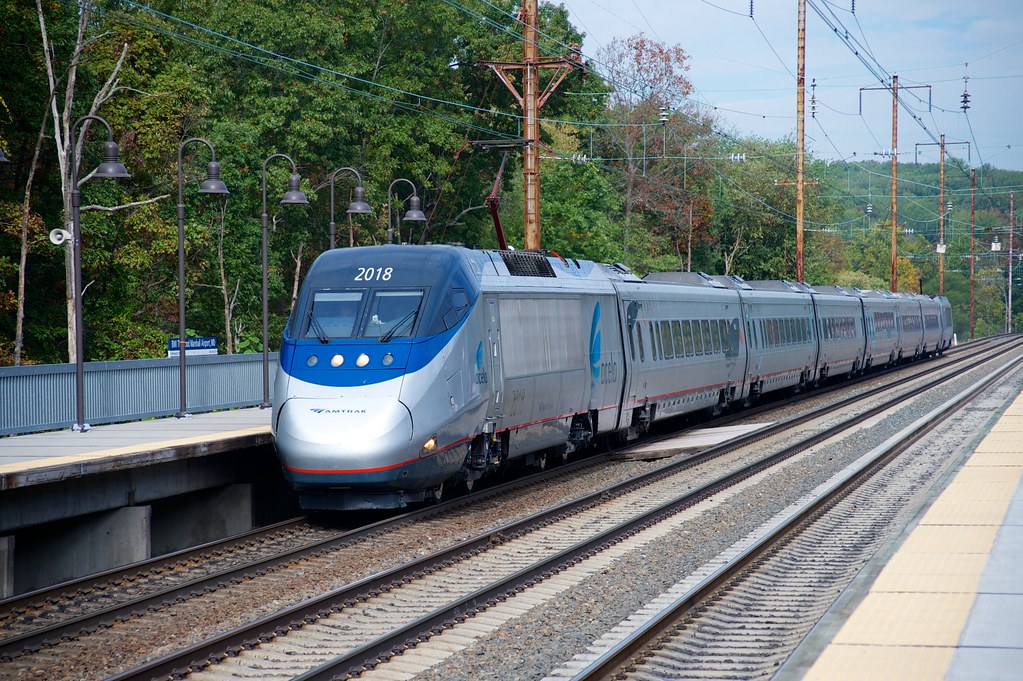 Acela Nonstop Service
Tickets for the new direct service are already available. Services will only run on weekdays as part of the initial schedule. There will be one service per day from both New York Penn Station and Washington Union Station. The service will take approximately two hours and 35 minutes. The southbound train departs at 6:35 a.m. and therefore arrives at Washington Union Station at around 9:10 a.m. The train departing from Washington Union Station will leave at 4:30 p.m., and arrive at New York Penn Station around 7:05 p.m.
Amtrak President & CEO Richard Anderson, said:
The new Acela Nonstop service will have you halfway to your New York City or DC destination in the time it would take you to board a flight. This new service will offer an ideal solution for travelers who want to save time and travel between city center DC and New York.
All the features available on the current Acela service such as, a Quiet Car, Café Car and First Class facilities will still feature on the new service. However, Amtrak are finalising plans for new amenities which it will announce closer to the launch date.
Amtrak Acela Trainsets
Following the launch of the Acela Nonstop service, is the unveiling of the new Acela trainsets. The trains are currently being assembled at Alstom's facility in Hornell, New York and will be the next generation of Acela trains. The trains will begin testing this year and into 2020.
Amtrak will assess the success of the service and potentially expand in terms of location and frequency. During its 2018 Fiscal Year, NYP and WAS were Amtrak's top two busiest stations across the national network.
Also, read: