Washington: Amtrak passengers are benefiting from an improved booking experience as a result of significant improvements in the company mobile app.
Amtrak's version 4.0 update aims to bring enhancements which meet customer demands by offering more services such as; making booking easier and faster and monitoring travel while on the go.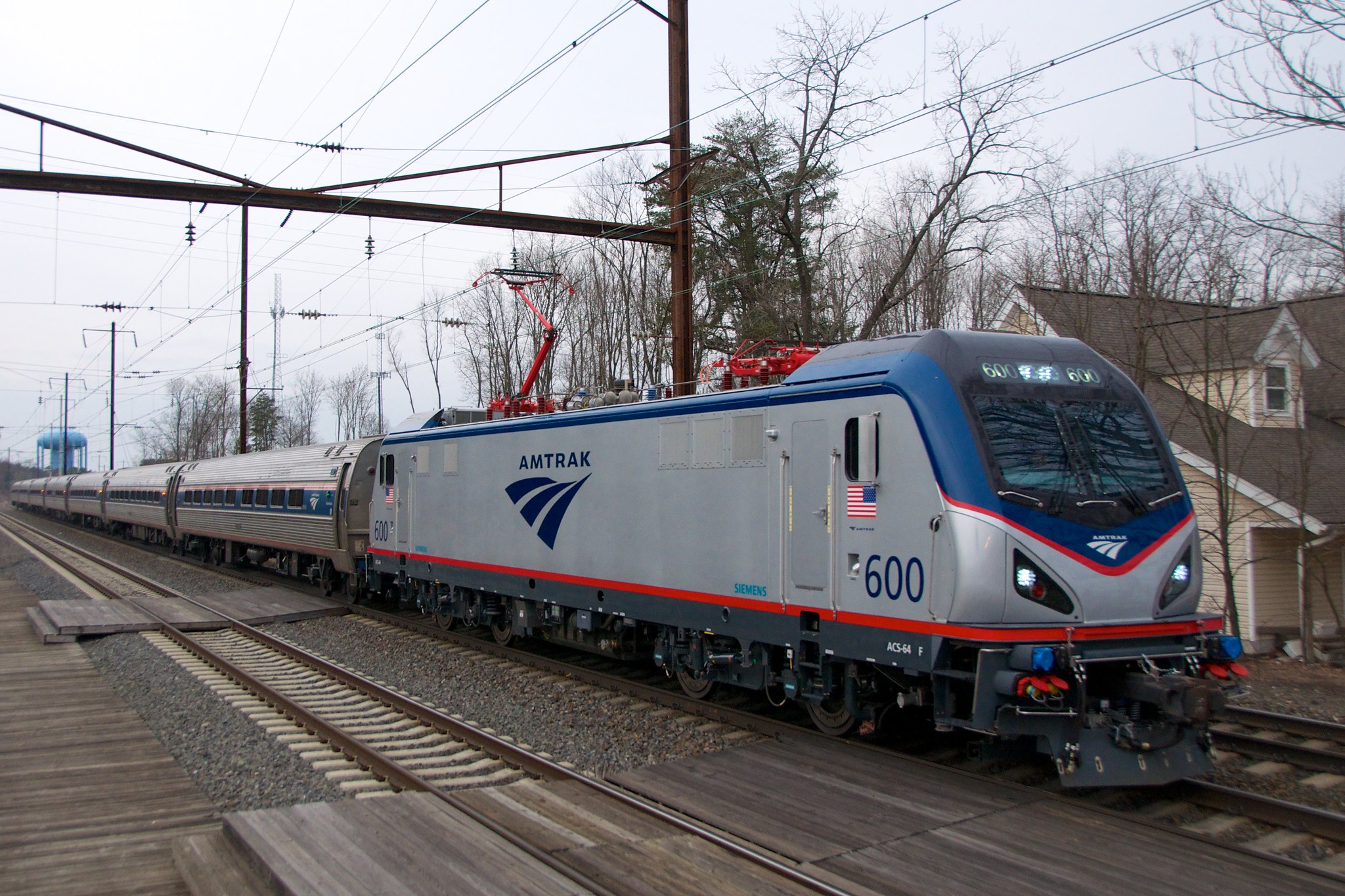 Understanding the Importance of Mobility and Convenience
Customers can now:
Save credit card information for a quick checkout and add up to three cards to an Amtrak Guest Rewards profile
Book on the app using Guest Rewards Points
Edit their profile information
Purchase parking upon ticket conformation
Book Auto Train tickets directly from the app for popular routes like the one between Washington DC and Orlando, Florida
"Every minute counts for our riders and improvements Amtrak made to the app will help improve our customers' experience while providing easy access to important travel information and station amenities."
The update comes in the same week as PKP Polskie Linie Kolejowe SA launch their Passenger Portal app which replaces the Railway timetable application. The new version is more detailed, with a selection of favourite stations and routes with real time train travel information available to facilitate travel. Visually, it has been designed to look similar to the website which was launched in March 2018. It is hoped the visual similarity of the mobile application and the website will provide a seamless experience in travel planning for people using both tools.
The apps for both services are available from the Apple App Store and Google Play Store.
Also, read: