New York City Transit Announces Major Subway Station Upgrades
New York City Transit, which operates the city's subway for the Metropolitan Transportation Authority (MTA), has announced that, as part of its recently revealed modernisation plan, it is commencing structural repairs and improvements on three stations in Harlem and the borough of the Bronx in July 2018. The improvements are intended to modernise the environments used by nearly 20,000 subway passengers on the Concourse and Lenox lines every day. The works were approved by the Metropolitan Transportation Authority Board and contracted to the Citnalta-Forte JV with Urbahn Architects/HAKS for $88 million.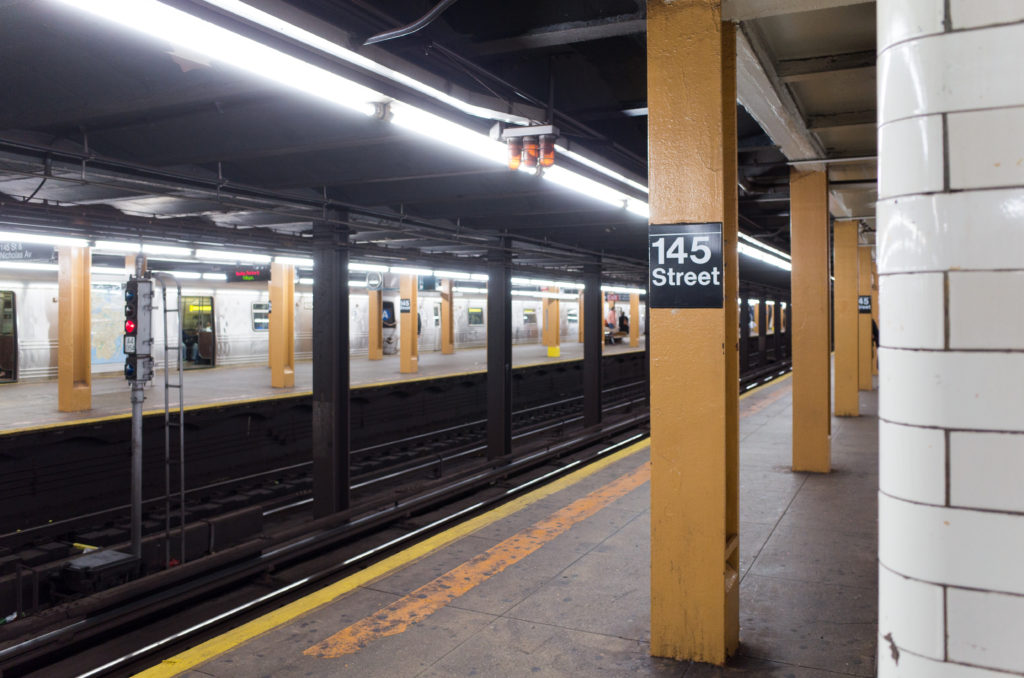 The upgrades are part of 'Fast Forward: The Plan to Modernize New York City Transit,' an initiative which incorporates improvements across all modes of public transport in the city. The improvements to the subway include accelerated modernisation of the signalling system, and the installation of 180 elevators across the subway network over the next ten years.
145 Street station was built in 1904 and the others in 1933, but none have received substantial attention beyond routine maintenance since they were opened.
MTA New York City Transit President Andy Byford, said:
"We're excited to fix and update these stations because the structural work is critical and customers deserve to experience what a cleaner, safer, modern subway station is like, said. "We thank our customers for their patience as we work to prepare these stations for decades of continued – and improved – service to the community."
The repairs to the stations include the installation of concrete and metal platforms, stairs, beams and columns, LED lighting, and new turnstile areas with security cameras. Passengers will also benefit from digital signage with real-time passenger information, countdown clocks, Help Points, and other safety features, including tactile edge warning strips for visually impaired people.
Prior to the works NYC Transit informed and convened meetings with local community boards, elected officials, local businesses and owners of buildings in the vicinity to ensure they were aware of the work and rescheduled services.