Bombardier has renewed its operations and maintenance contract for the 13km AirTrain JFK automated people mover system serving John F. Kennedy International Airport.
The system, which consists of three lines and ten stations connects the New York City subway and the Long Island Rail Road to the airport's six terminals. Bombardier operates the AirTrain JFK service under a contract with the Port Authority of New York and New Jersey. This new operations and maintenance contract is worth around 309 million USD (277 million euros). It has a runtime of five years.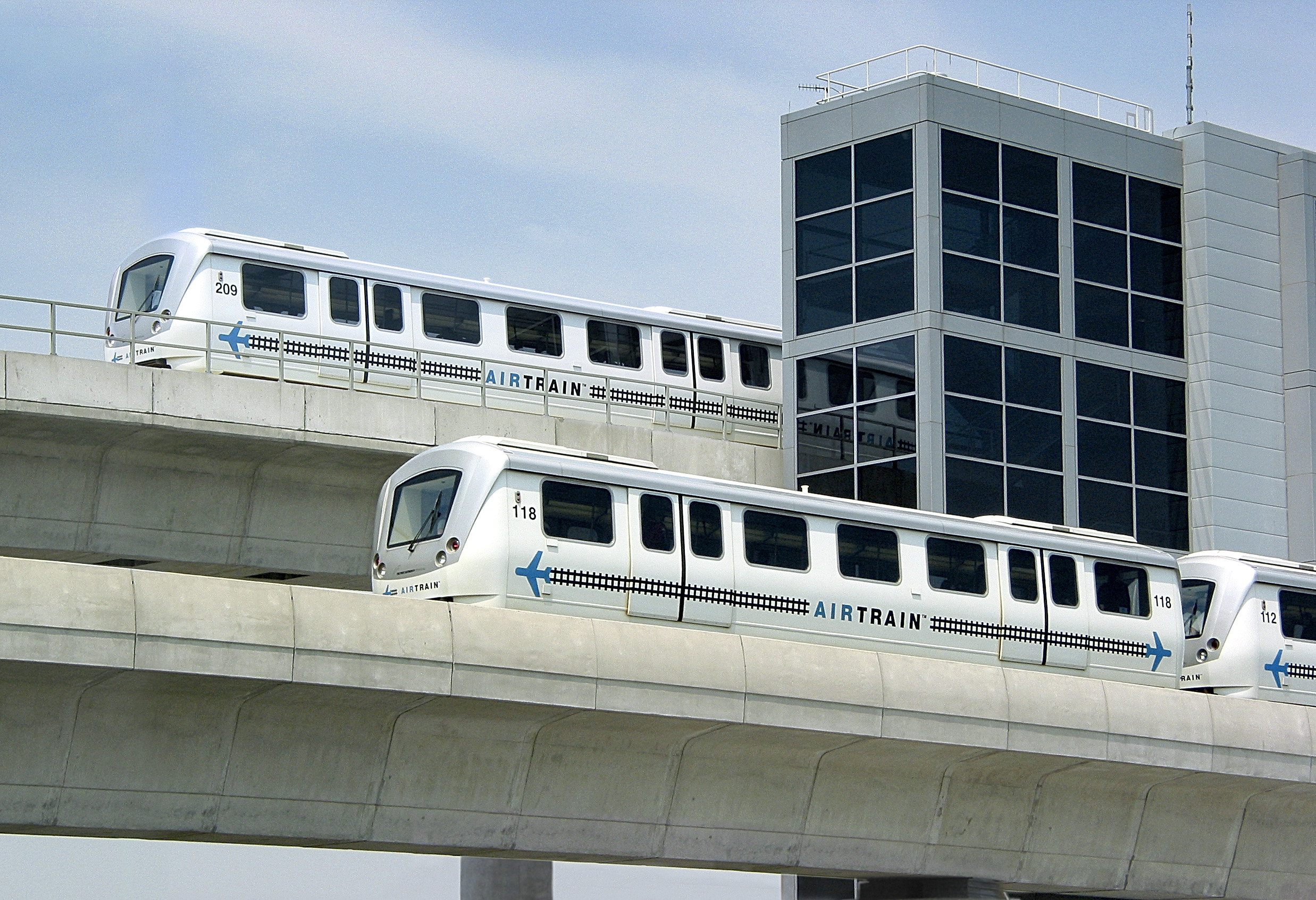 As part of the contract, Bombardier will continue the 24/7 train operations and passenger assistance. It will also maintain the vehicles in the fleet, the tracks, power supply and signalling systems. Lastly, Bombardier will maintain all of the system's other facilities, such as the stations and platforms.
"We greatly appreciate the confidence the Port Authority has placed in us and look forward to continuing our 16-year partnership in providing safe, reliable, customer-friendly, 24/7, 265-day service to AirTrain JFK's growing ridership.
"We're proud to offer a convenient and efficient mobility solution for JFK's passengers and employees, not only within the airport, but between the airport and the city's transit systems."
Bombardier was part of the consortium that designed and delivered the AirTrain JFK system, including the 32 metro vehicles, type Bombardier MOVIA. It has operated and maintained the system since it opened in December 2003. The AirTrain JFK system currently sees an annual ridership of 20 million passenger journeys.
Also read: