Czech company CZ Loko is continuing its upgrade works of GE Transportation locomotives for Estonian railway logistics company AS Operail.
CZ Loko will perform the complex modernisation works to convert the American C30 locomotives to Class C30-M locomotives. The two parties negotiated this new agreement in Tallinn. This is the second contract between the two companies in under a year. The first contract was completed last January and covered four packets. This current contract is for six packets.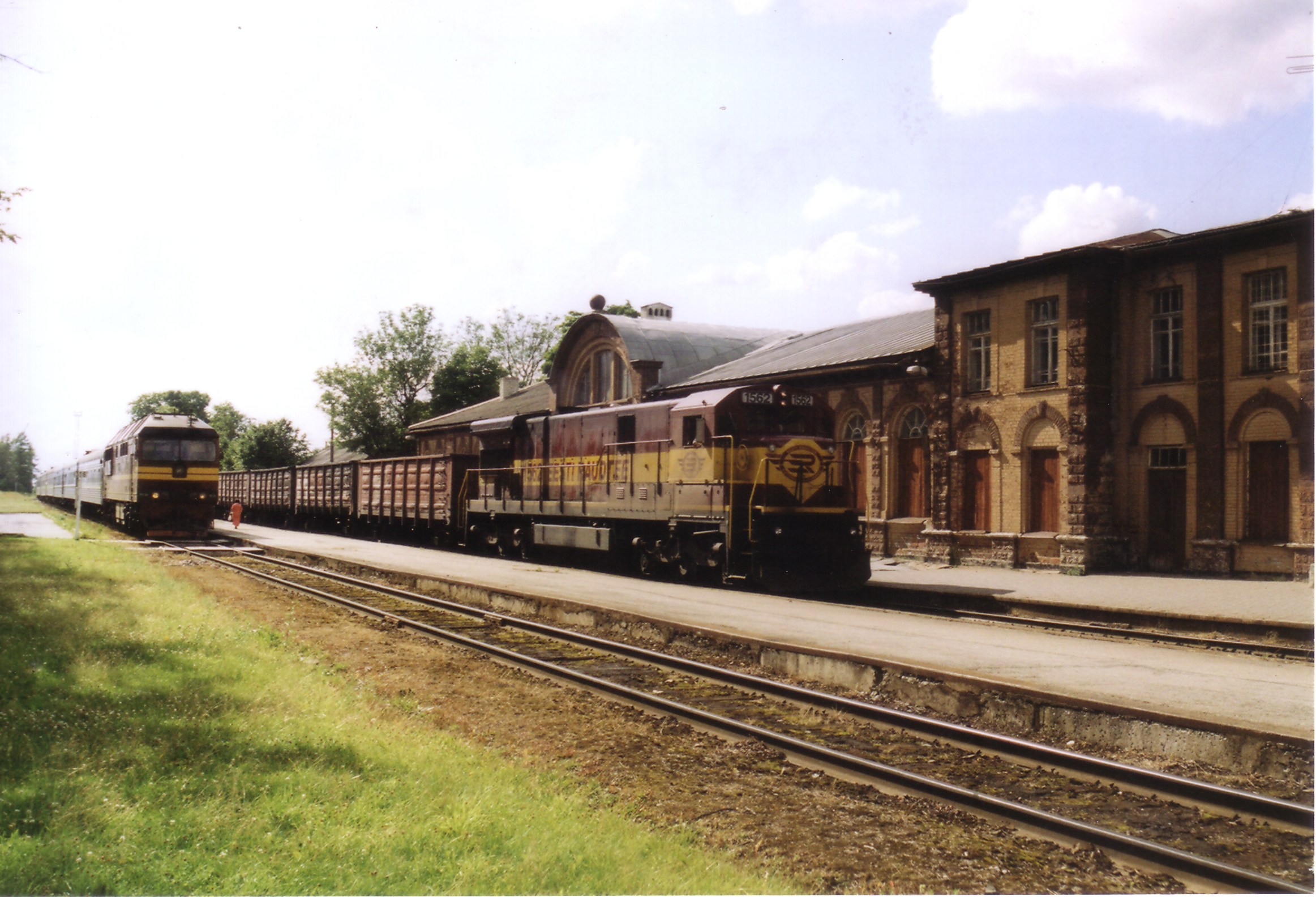 CZ Loko will fulfil all aspects of this contract by the first quarter of 2021.
"It is an appreciation of our previous work and positive experience with the operation of the supplied locomotives, especially of the C30-M 1564 prototype. Operail leases it in heavy industry in the Ukrainian Dnipropetrovsk region, where it averages 150 kilometres of heavy shunting per day."
C30-M Modernisation Packets
The modernisation packets include all assemblies above the level of the main frame. CZ Loko will perform all manufacturing associated with this contract in Jihlava. The components it will manufacture include diesel engine blocks with alternators, cabs, hoods, cooling systems, brake systems and control blocks. CZ Loko will strip the original locomotive, refurbish the undercarriage and modify the main frame in the Operail workshops in Tapa. The next steps are the final assembly and vehicle activation. CZ Loko technicians will oversee the whole process.
The new C30-M six-axle diesel-electric locomotive is the successor model of the GE Transportation C30 locomotive. It is ideal for heavy shunting and operations on lines with 1520mm gauge. It features a 1550 kW CAT 3512C engine. The cab in this model also improves the driver's view.
The Baltics are a well-established market for CZ Loko. In total CZ Loko has sold more than 130 locomotives to Estonia, Latvia and Lithuania. It is also building up its market position in Finland. Private operator Fenniarail Oy has recently ordered its sixth EffiShunter 1600, which CZ Loko will deliver this year. The contract with Fenniarail Oy includes an option for a further six locomotives.
"Our EffiShunter locomotives are really sought-after. They are very technically advanced and withstand even the most demanding Nordic conditions."
Also read: