Turkey's third-largest city, Izmir, has managed to raise an additional 25 million euros in funding for the expansion of its metro network.
Société Générale will provide 25 million euros as a B-loan under the European Bank of Reconstruction and Development's (EBRD) A/B syndication structure. These funds are in addition to the 80 million euros provided by the EBRD in 2018 for the new 7.2km metro line on Izmir's east-west corridor.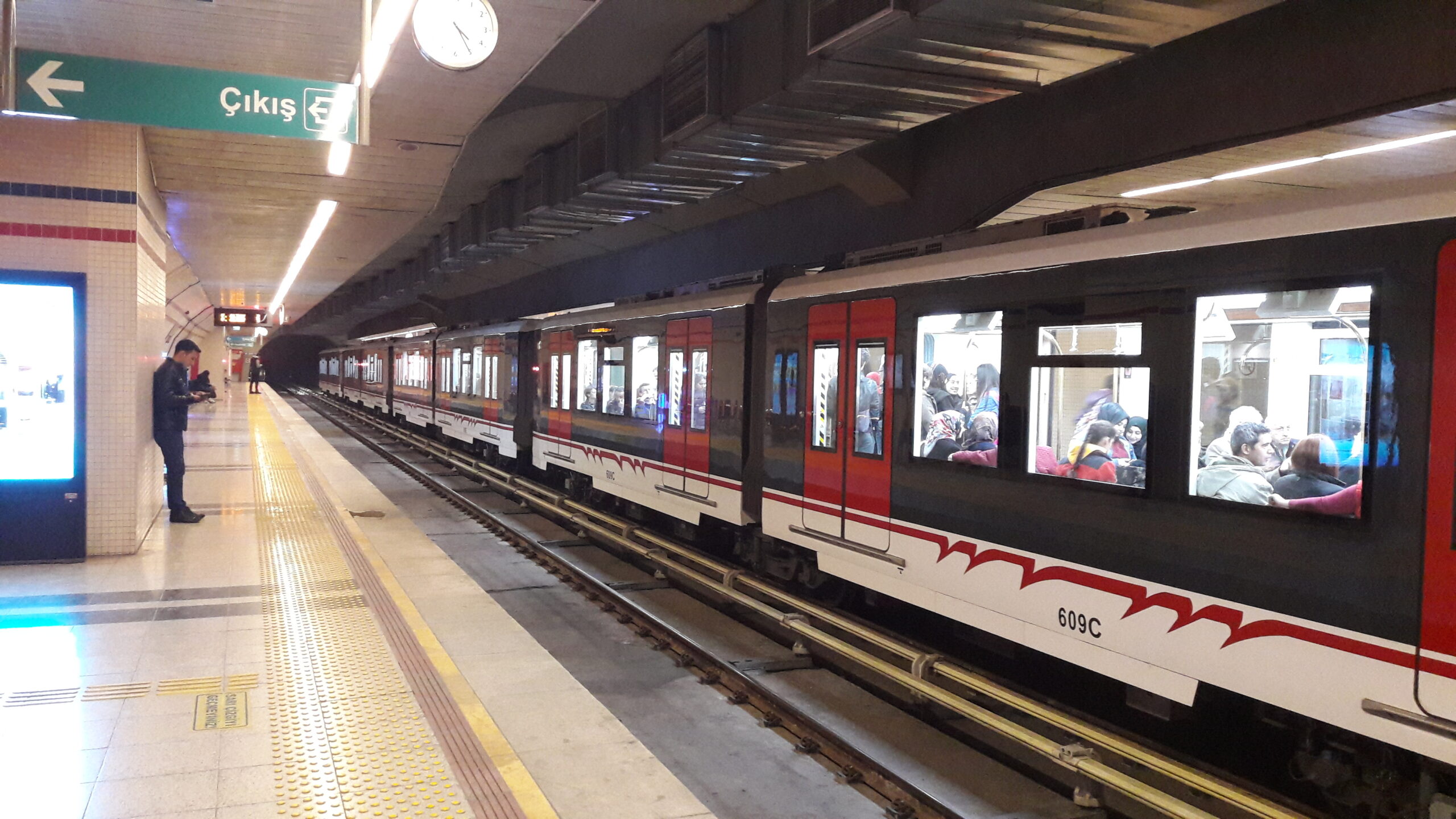 Fahrettin Altay-Narlidere-Kaymakamlik Line
The Fahrettin Altay-Narlidere-Kaymakamlik line is set to start carrying passengers in 2022. It will improve the transport links between a university campus, a hospital, and retail areas. The 7.5km section will extend the existing 19km Evka 3-Fahrettin Altay line. It will connect with bus, suburban rail and tram networks.