Three joint ventures have been shortlisted to design and build the Valley Line West Rail Transit project in Edmonton, Canada.
This project, which is worth 2.6 billion CAD, is the second stage of the Valley Line, a 27km line that will connect the city's west and southeast districts.
The three shortlisted joint ventures are:
Aecon | Dragados Valley Line West Joint Venture (VLWJV)
Marigold Infrastructure Partners
UrbanTransit
Valley Line West
The Valley Line West will be 14km and have 14 stops, along with two elevated stations, two bridge crossings, connections to transit centres, and a transfer point with the existing LRT system. It will run from 102 Street in downtown Edmonton to Lewis Farms. The first stage of the Valley Line is the Valley Line Southeast section with a terminus at Mill Woods. This phase has a planned opening date of 2021.
The preferred joint venture will likely be selected by December 2020. Work is then scheduled to start in 2021 and to be completed within six years. The rolling stock that will operate on the line will be Bombardier Flexity Freedom light rail vehicles.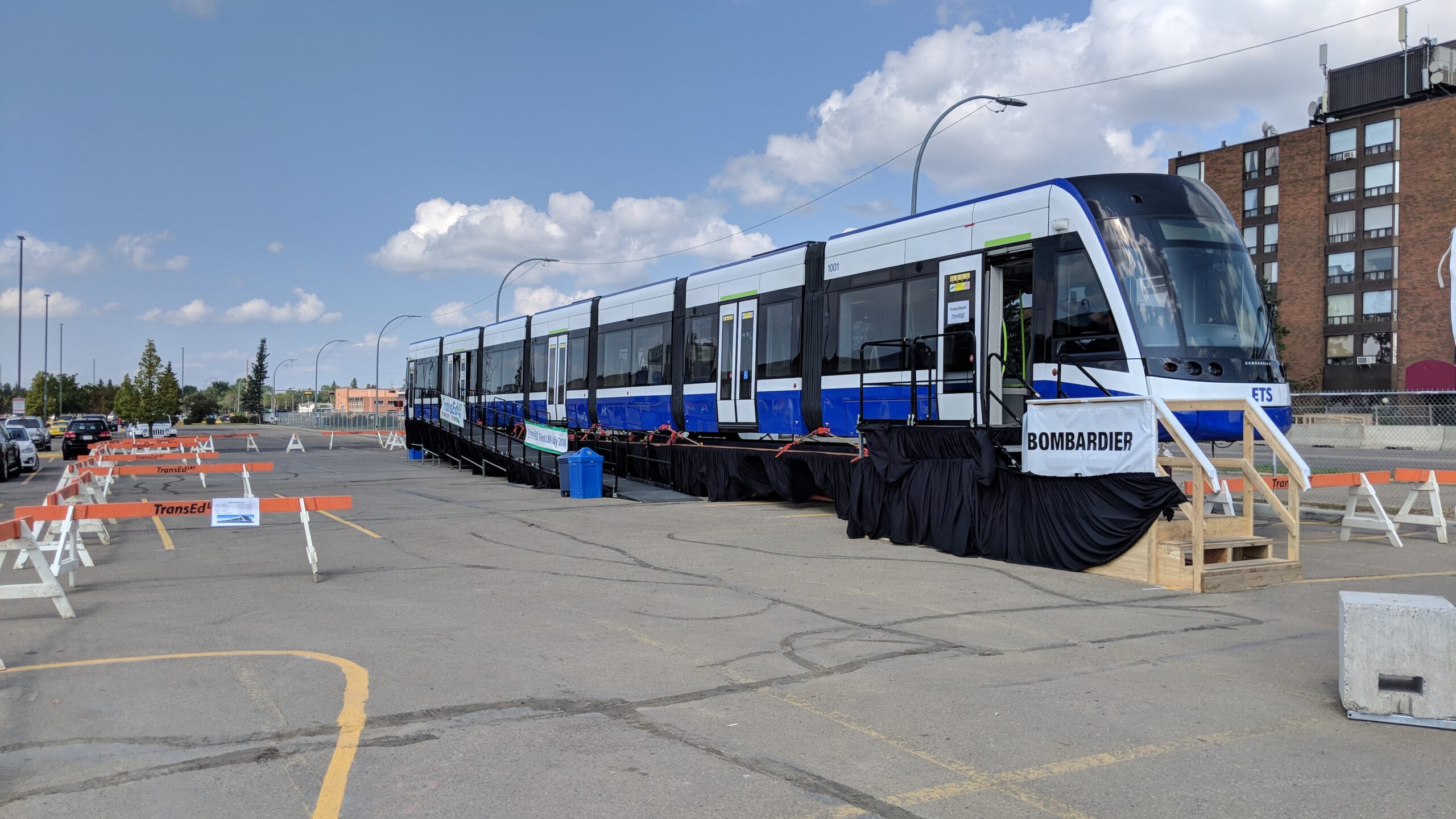 Aecon | Dragados Valley Line West Joint Venture
This joint venture consists of:
ACS Infrastructure Canada Inc.
Aecon Concessions
Aecon Infrastructure Management Inc.
Architecture49 Inc.
Dragados Canada Inc.
Kasian Architecture Interior Design and Planning Ltd
Klohn Crippen Berger
Ledcor CMI Ltd
Platinum Engineering Ltd
SENER, SES Canada
WSP Canada Inc.
Marigold Infrastructure Partners
This joint venture consists of:
Colas Infrastructure Canada GP
Parsons Inc.
France Architecture Inc.
Fast + EPP
Stantec Inc.
UrbanTransit
This joint venture consists of:
Astaldi Canada Enterprises Inc.
Webuild (formerly Salini-Impregilo S.p.A.)
FCC Construccion S.A.
IBI Group Inc.
Webuild is in the process of quirking Astaldi. Both companies worked on the Hurontario light rail project in Ontario, Canada.
Also read: