Amtrak Continues New York Penn Station Renewal Works
United States – Starting this summer, Amtrak will continue its infrastructure renewal programme at Penn Station in New York.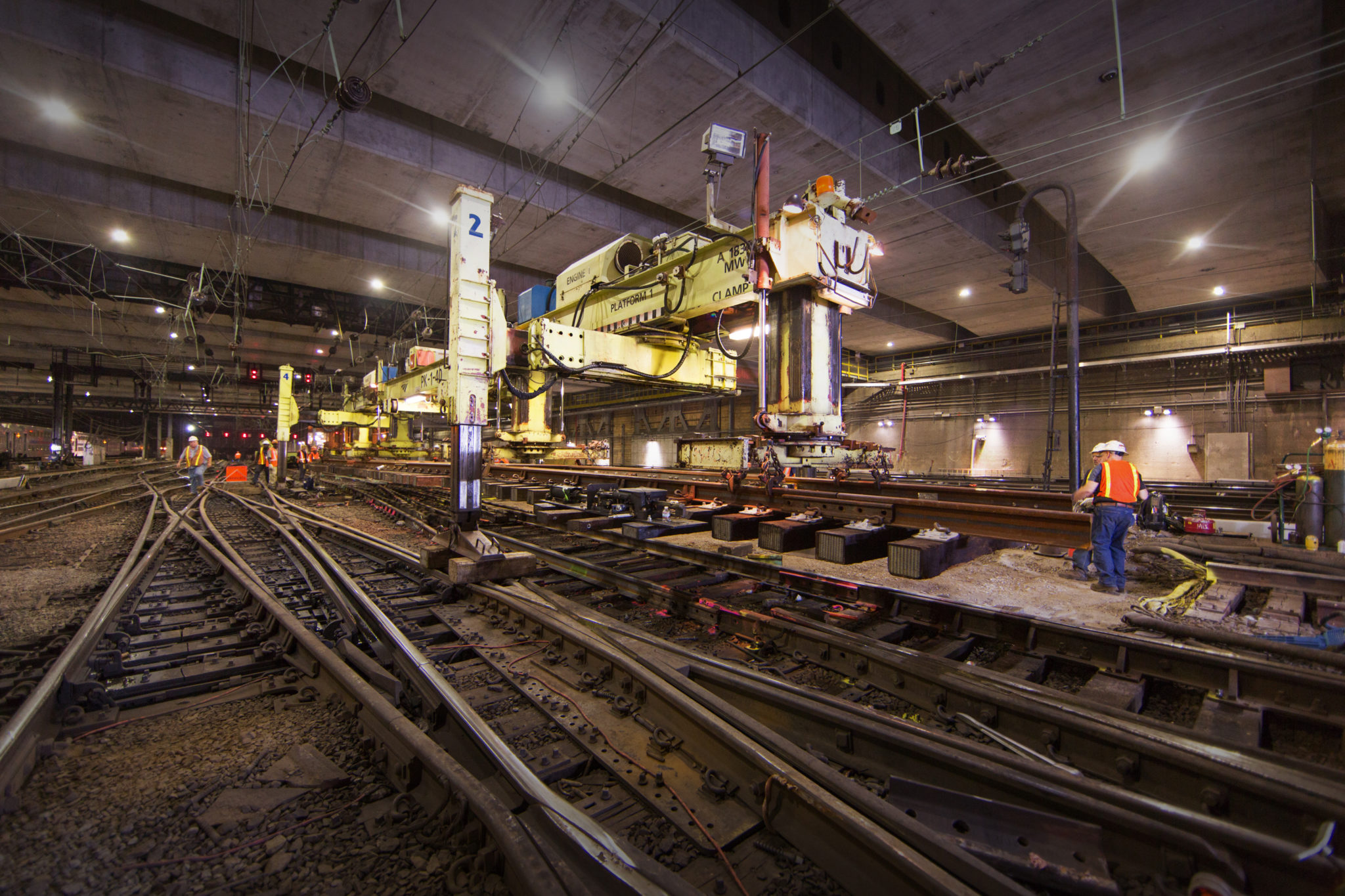 As part of the works it will ensure that the JO railroad interlocking is in a good state of repair. This interlocking directs Amtrak, Long Island Rail Road and NJ Transit trains travelling east and west from the East River Tunnels.
Amtrak President and CEO Richard Anderson said:
"Amtrak has made record levels of capital investment to improve the reliability of our infrastructure and overall customer experience and we continue to do so in New York Penn Station for all the suers of this importation station.

"We appreciate the continued support and confidence from our commuter partners and patience from our customers as we continue to deliver this important work safety, on time and within budget, improving the commutes for the many users of Penn Station."
Penn Station Infrastructure Renewal: Costs & Schedule
Amtrak estimates that the total cost of this project will be around 30 million USD (26.88 million euros). Amtrak will perform the work on the interlocking over the summer period, starting on 28 June. It hopes to then be finished by 2 September. During this period Amtrak will also renew critical infrastructure, e.g. switches and turnouts. Penn Station is North America's busiest station.
In order to deliver these important infrastructure upgrades, Amtrak has to make some adjustments to its services. Affected services include the Northeast Regional, the Keystone, the Cardinal, the Maple Leaf and also the Adirondack.
Amtrak launched its infrastructure renewal programme in summer 2017. The company previously performed maintenance work on the infrastructure but some of it has been in place since the seventies. Consequently, full replacements have become necessary. These works are part of Amtrak's broader goal of modernising stations, infrastructure and equipment along the Northeast Corridor.
Also read: