CRRC has exported its first electric multiple unit (EMU) – called Sirius – to the European Union. The EMU arrived in the Czech Republic in September. It travelled more than 20,000 kilometres by sea to reach its final destination.
Following the necessary certification tests, such as those relating to the Technical Specifications for Interoperability (TSI), the EMU can enter passenger service. These certification tests will take place in Velim. Leo Express says it expects the certification process to be swift, so that the train can start running in 2020.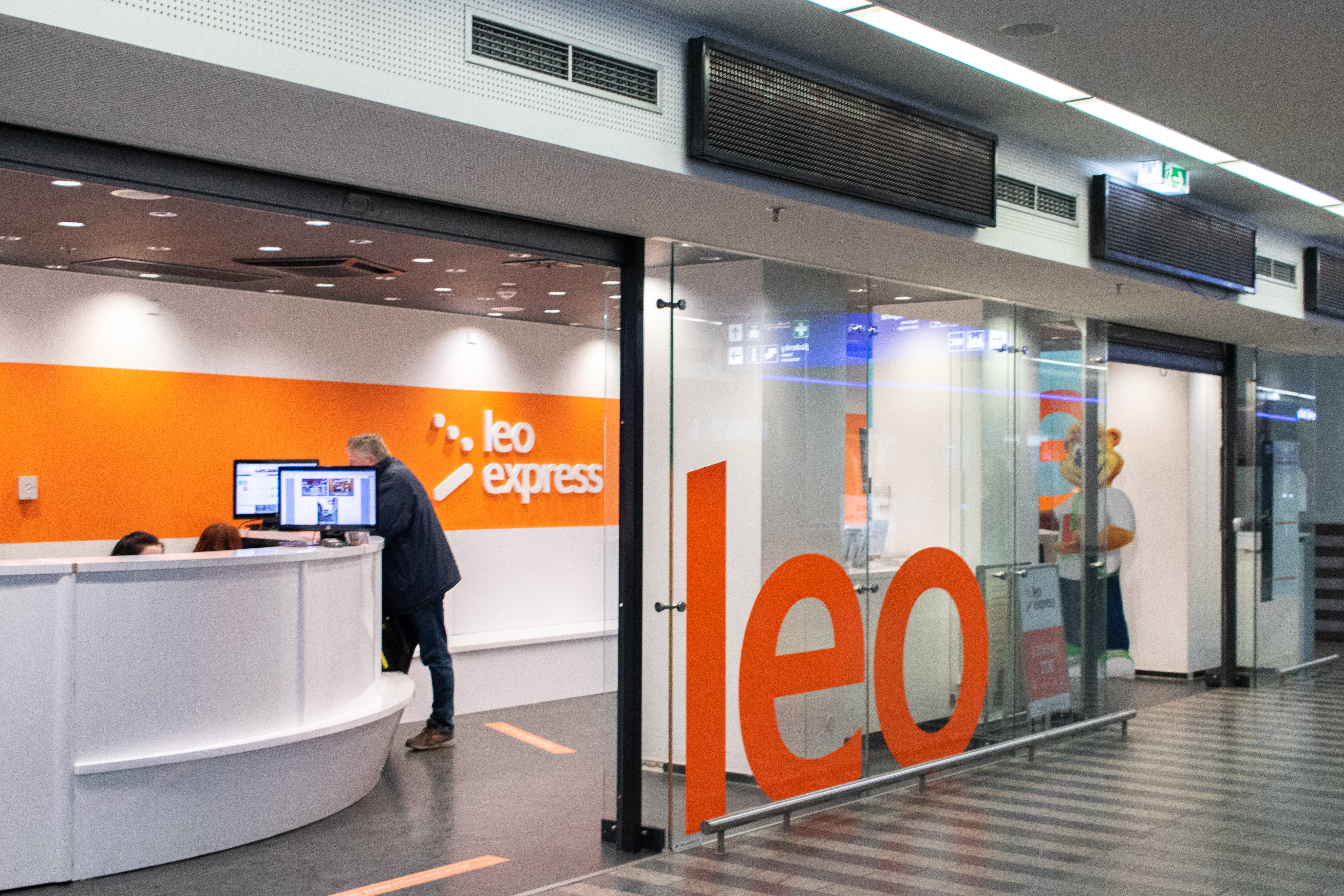 CRRC Zhuzhou Locomotive Co., Ltd signed a contract with private rail operator Leo Express for three EMUs in December 2016. The contract includes an option for an additional 30 units. The total contract value lies at 5 billion CZK (190 million euros | 210 million USD).
Sirius EMU Features
Sirius is able to run at a top speed of 160km/h. It is able to operate in several European countries because it can accommodate both AC (25kV) and DC (3000V) voltages.
It is made out of light-weight aluminium. This makes it both cheaper to run and more energy-efficient, benefitting the environment.
At 600mm from the track it is low-floor, which makes it easier for passengers to board and disembark. Following customer surveys Leo Express made sure the design included more space for luggage, skis and bicycles.