CRRC is developing a permanent magnet direct drive (as opposed to gearbox) electric locomotive. Its employees at the CARS National Railway Track Test Center have been putting this new locomotive through its paces.
CRRC's Permanent Magnet Direct Drive Electric Locomotive
On 14 August CRRC engineers completed more than ten tests on the permanent magnet direct drive electric locomotive. For example, they tested static braking performance. The locomotive successfully passed this test – a good start for the overall type test of this  kind of locomotive. And of course it was a good sign for the upcoming tests as well.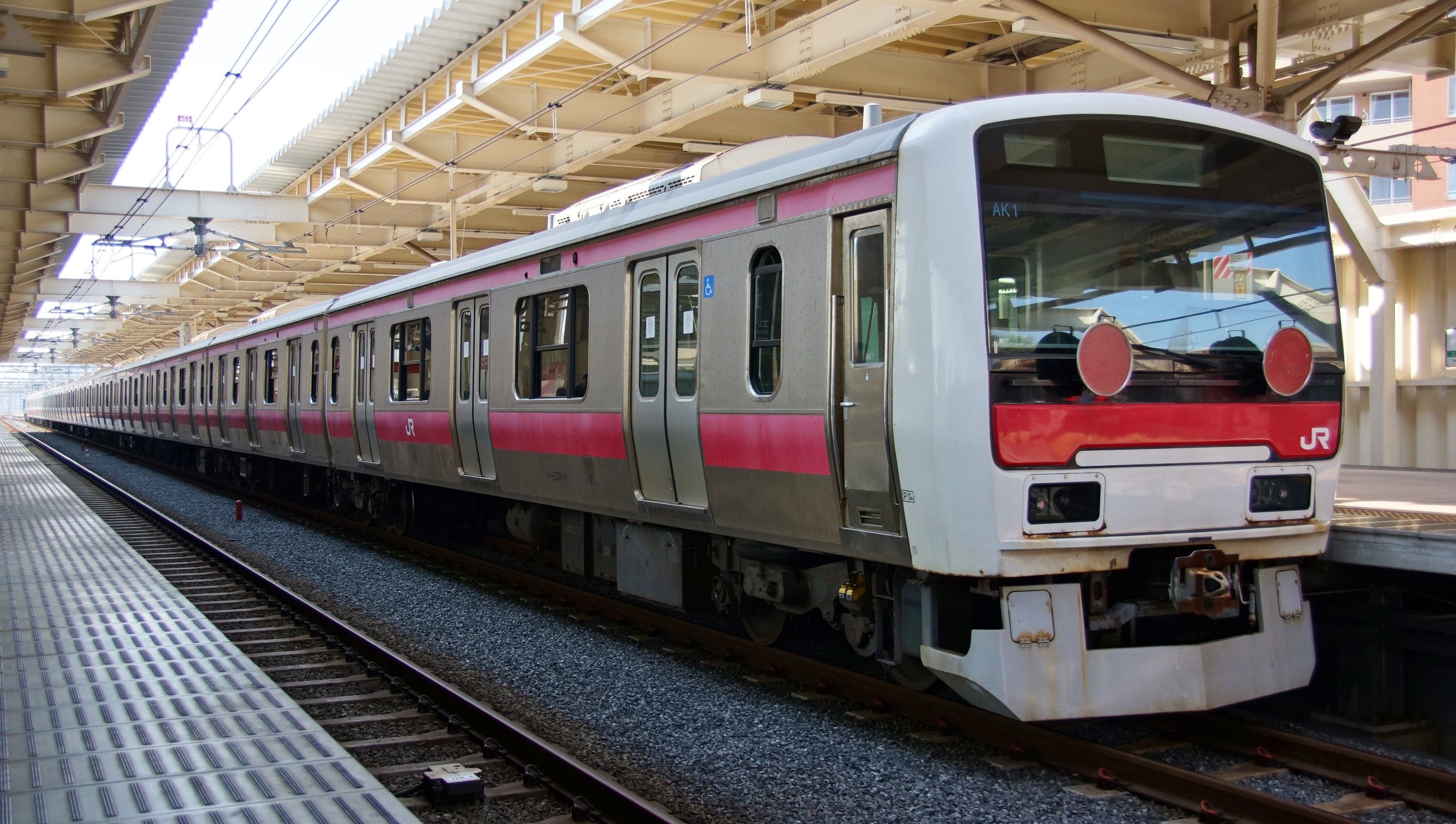 CRRC says its permanent magnet direct drive electric locomotive for passenger operations is a breakthrough in the field of AC electric locomotives. Previous Chinese innovations include the fast passenger electric locomotive and the heavy-duty electric locomotive.
According to CRRC this direct drive locomotive exhibited an increase in efficiency of more than 3 percentage points. That equates to an electric energy saving of 200kWh per hour. In addition, this locomotive is relatively inexpensive to maintain, it is green and it is quiet.
Permanent magnet direct drive technology is an emerging technology and viewed as the next generation of driving technology, CRRC said. This is the first time this technology has been applied in high-power AC electric locomotives.
The total power of this locomotive is 7,200kW. It contains six sets of high-power permanent magnet synchronous traction motors. These increase the locomotive's overall efficiency from 85 percent to 88 percent, which is significant.
Also read: