German transport technology manufacturer Vossloh says it is selling its locomotives business to CRRC Zhuzhou Locomotive Co., Ltd, a subsidiary of CRRC Ltd.
Vossloh is currently unable to reveal the purchase price, as various adjustments affecting the balance sheets are still outstanding. However, the anticipated sum lies in the low single-digit millions. It is part of this agreement that Vossloh will receive proceeds from the future sale of certain assets. This will give the company a projected cashflow in the region of 10 million euros in the coming years. Vossloh says it anticipates a further negative impact on the result from discontinued operations totalling around 30–35 million euros.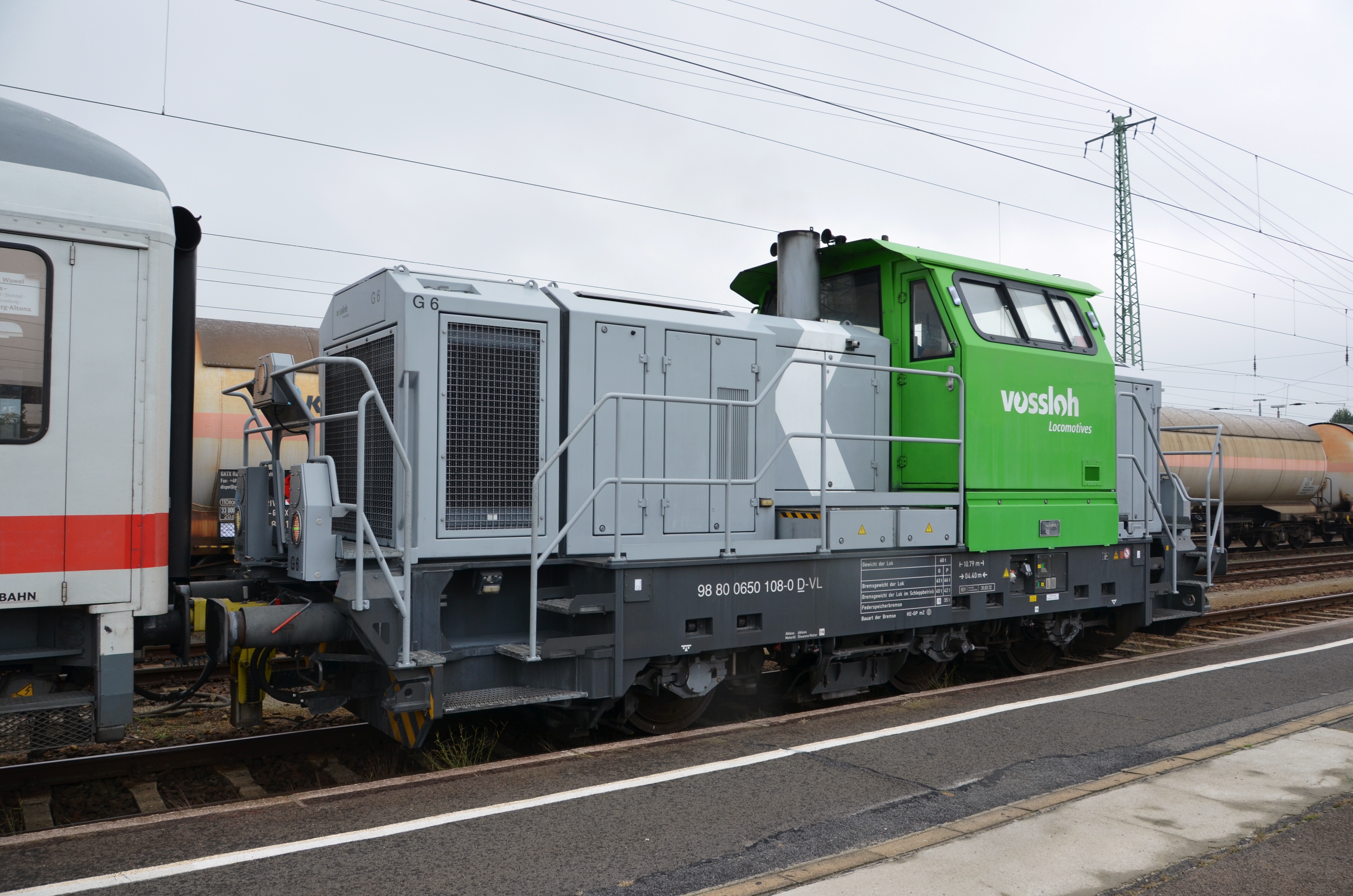 CRRC says it will take on all guarantees and sureties that Vossloh took on for its locomotives business. Once the transaction has occurred, the economic transfer to the buyer will take place. Vossloh's supervisory board has agreed to the sale.
The relevant authorities in both Europe and China still need to authorise the divestiture. For example merger control and foreign trade law clearances. In addition the Chinese authorities must issue their standard approvals. Vossloh says it expects the transaction to complete in the next few months.
Vossloh Locomotives Business
The transportation division at Vossloh started with three businesses, of which the locomotives business was one. Vossloh has been selling these in line with its strategic goal of focusing on rail infrastructure. The other two businesses in this division were rail vehicles and electrical systems. Vossloh sold them in 2015 and 2017 respectively. Consequently this sale will mark the successful conclusion of the company's restructuring.
Andreas Busemann, CEO, Vossloh AG, said:
"We are excited to announce the sale of the business unit after a long and challenging sales process. We have found the optimal strategic partner for Vossloh Locomotives in CRRC ZELC, which has the necessary resources to successfully further develop the Locomotives business in the long term."
Vossloh's locomotives business has its headquarters in Kiel, Germany. It develops locomotives and provides maintenance and repair services for them.
Also read: