KICK & SPICY: New Ultra-Trendy Bollé Safety Prescription Safety Glasses
Fashionable and protective prescription spectacles, is the secret of performance.
Discover the new ultra-trendy Bollé Safety prescription safety glasses. Two exclusive and innovating new models on the safety market, available in an industry version and an office version, because our imagination has no limits when protecting the eyes at work.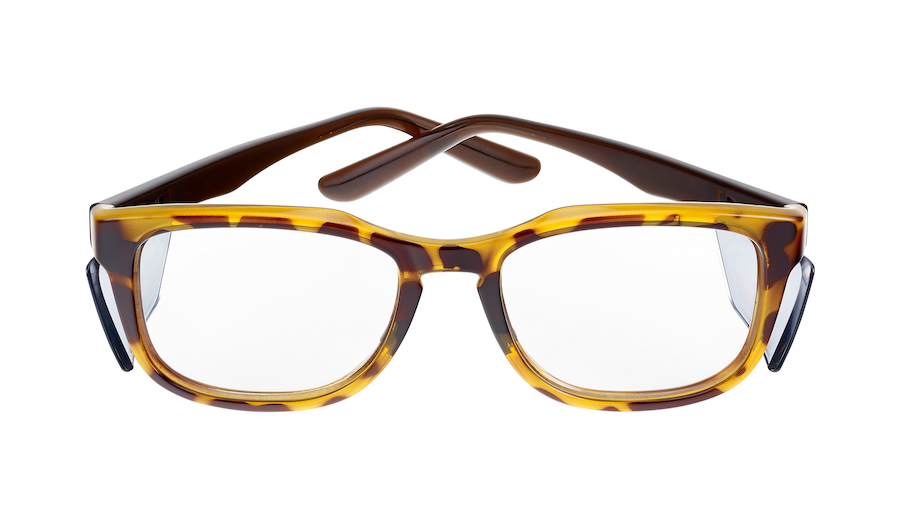 Industry version with built-in side shields for better impact resistance.
Office version without side shields with reinforces strength and only available with the B-ZEN coating against blue light.
Safety glasses with B-ZEN anti-blue light coating, filters out 20% of blue light. They relieve computer eye strain by significantly reducing glare, visual discomfort, itchy eyes and headaches. They contribute to maintaining good eyesight and comfortable working conditions.
Bollé Safety, a world leader, designs, produces and markets safety spectacles, goggles and face shields for the rail industry. Bollé Safety provides an effective and innovative response to each risk. Industry, manufacturing, construction, aeronautics or the military, Bollé Safety caters to all markets and constantly improves its models with technological and ergonomic solutions to satisfy users daily.
At Bollé Safety, we are constantly innovating to bring to each specific trade, effective protection solutions that are pleasant to wear. Always bearing in mind that the best protection are those that make you want to wear them, Bollé Safety is developing complete product lines that are tailored to the needs of its rail industry users.