Bollé Safety SILEX: The Uncompromising Model
Without compromise, these safety glasses are comfortable, performant and stylish. SILEX fits every face perfectly and gives absolute support without any pressure points, allowing the wearer to be secured all day long. Available in clear and smoke versions, both with colourful twin-material temples and anti-fog/anti-scratch coating, this wraparound model is suitable for everyone with an excellent quality/price ratio. Additionally, SILEX can be combined with a retainer strap for a better grip.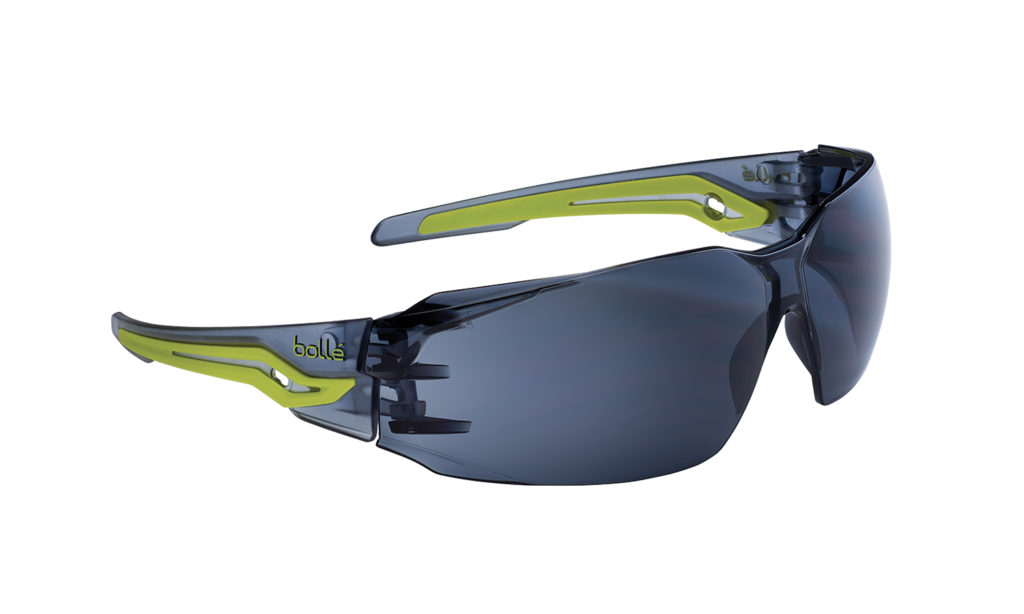 SILEX will move, climb, carry and operate with its sleek design, in-molded nose pads and bi-material temples.
Thoughtfully designed with extended eyebrow coverage, ultra wrap-around protection and Flex 160°technology for a perfect fit regardless the face shape, Silex comes with an optional strap to keep the glasses in place while moving around.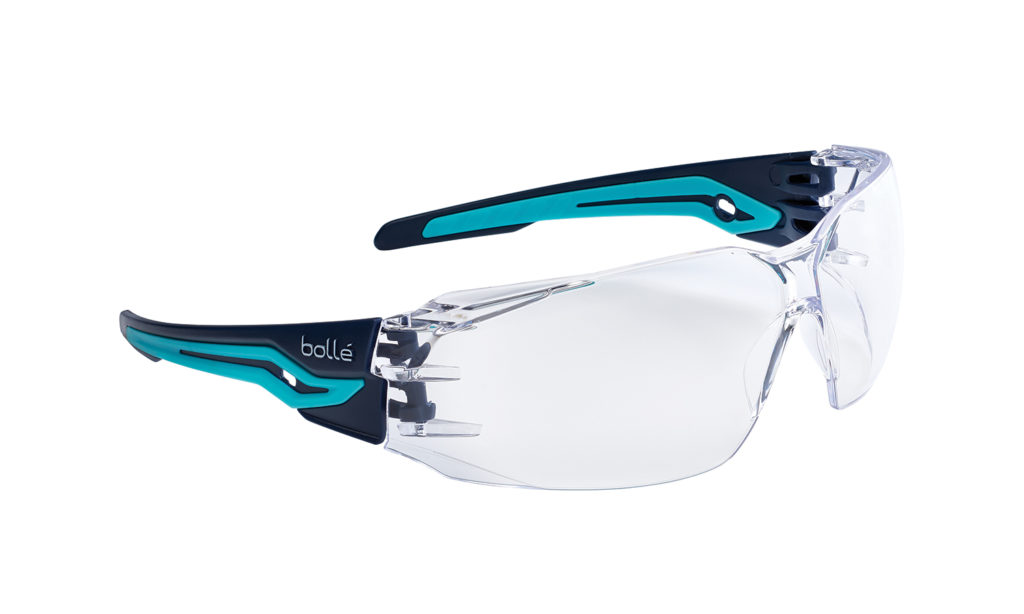 © Bollé Safety
All Bollé Safety products provide the wearer with protection, style, comfort and an exceptional field of view due to their lightweight design, advanced material technology and Bollé Safety's world-renowned Platinum® double sided anti-scratch and anti-fog optical class 1 lens quality.
At Bollé Safety, we are constantly innovating to bring to each specific trade, effective protection solutions that are pleasant to wear. Always bearing in mind that the best protection are those that make you want to wear them, Bollé Safety is developing complete product lines that are tailored to the needs of its rail industry users.
For more information please visit bolle-safety.com/innovations/silex.