Hitachi and Mitsubishi have signed a contract with HPH Consortium, the main contractor for Panama Metro Line 3, worth 883 million USD.
Hitachi and Hitachi Rail will deliver 28 six-car vehicles – 168 cars in total, as well as the monorail's signalling systems, telecommunications systems, power systems, control centre, platform screen doors and depot equipment. Mitsubishi will be in charge of project administration.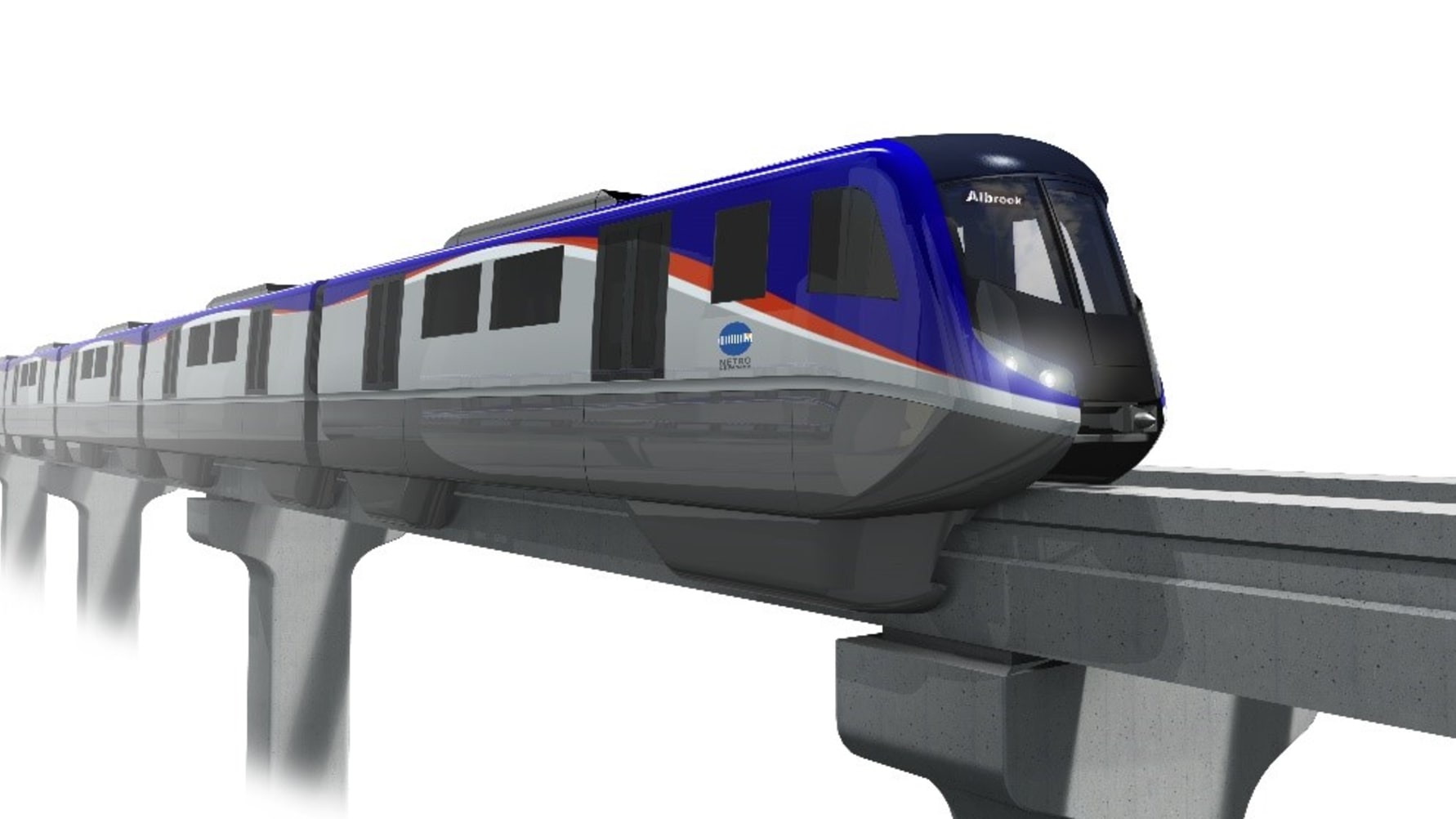 The Panama Metro Line 3 will be a 25km elevated double track monorail system with 14 stations. It is scheduled to open in mid-2025. The route goes through the centre of Panama City, out to the west of the capital and will then cross the Panama Canal. The monorail trains will feature regenerative braking and will have to be able to cope with the route's hilly terrain.