Hitachi and Mitsubishi have signed a contract with HPH Consortium, the main contractor for Panama Metro Line 3, worth 883 million USD.
Hitachi and Hitachi Rail will deliver 28 six-car vehicles – 168 cars in total, as well as the monorail's signalling systems, telecommunications systems, power systems, control centre, platform screen doors and depot equipment. Mitsubishi will be in charge of project administration.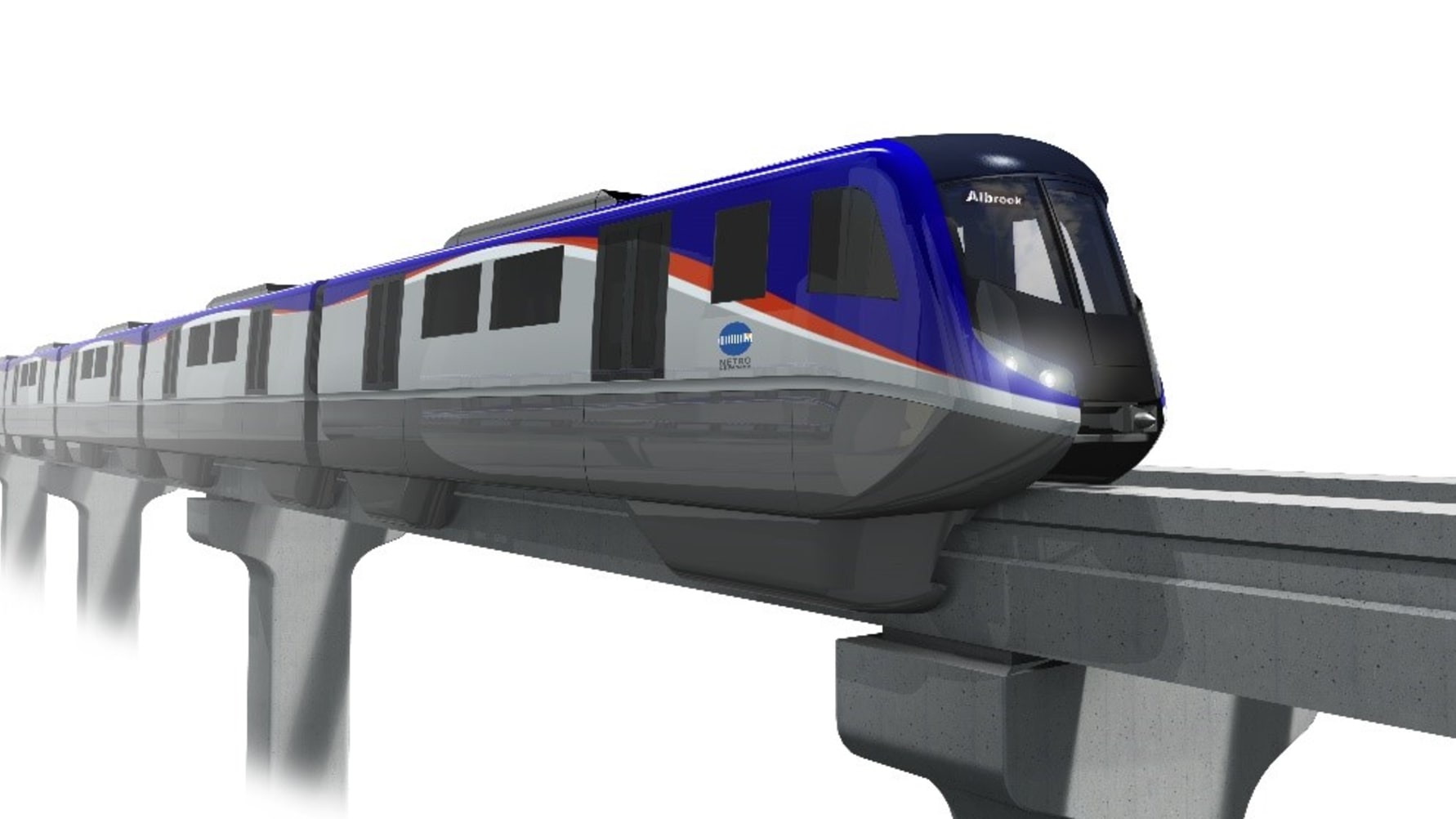 The Panama Metro Line 3 will be a 25km elevated double track monorail system with 14 stations. It is scheduled to open in mid-2025. The route goes through the centre of Panama City, out to the west of the capital and will then cross the Panama Canal. The monorail trains will feature regenerative braking and will have to be able to cope with the route's hilly terrain.
"At Hitachi, innovative technology underpins our product range and transportation solutions. In order to provide efficient and cost-effective means of transportation for passengers and operators, we are very pleased to be a provider of cutting-edge railway systems.
"With high-performance and energy-efficient vehicles, the new monorail will deliver a greener future with better mobility for all."
Hitachi's B-CHOP system, which stores energy and supplies traction power, will capture the trains' regenerative power, cutting down their overall energy consumption.
In 2016 it was made public that the project would be funded from a loan from the Japanese government and make use of Japanese technology – trains from Hitachi. The line will be built in 2 phases.
Also read: