The government of Panama has given the green light to extend Line 2 of the Panama Metro to connect ITSE and Tocumen Airport.
The Cabinet Council approved the extension of Line 2 that will connect the Specialised Higher Technical Institute (ITSE) and Tocumen Airport. The project will cost 42.7 million PAB (39.4 million euros | 42.7 million USD). The extension will benefit students, employees working at the airport and of course tourists visiting Panama.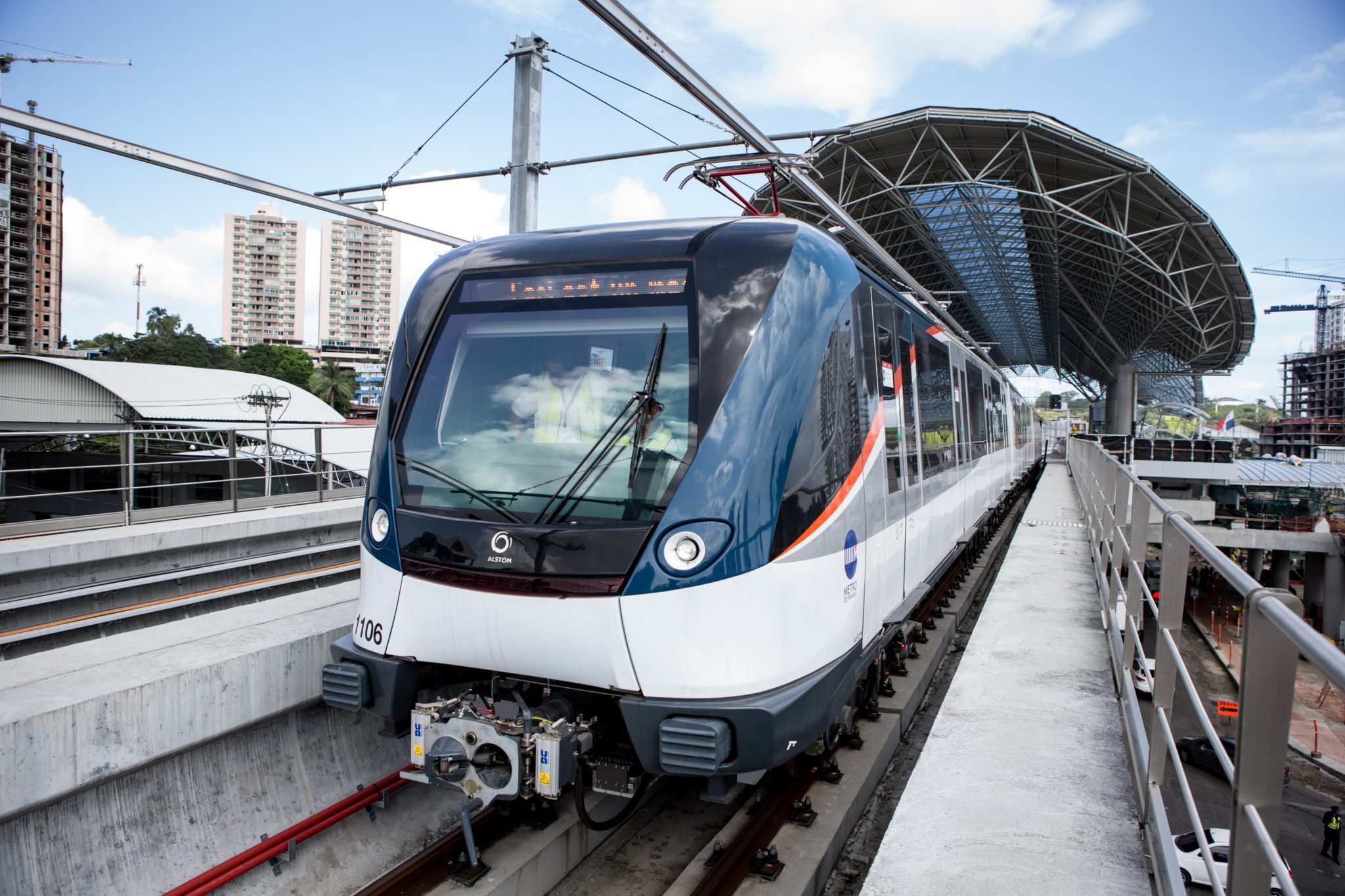 The ministers also agreed to a 1.5 million PAB (1.4 million euros | 1.5 million USD) contract between Metro de Panamá and the consortium consisting of Thales SIX GTS France SAS and Sofratesa de Panama. This contract is for the preventive and corrective maintenance of the telecommunications equipment for Line 1. It covers the maintenance of the ATS, telephony and intercom subsystems, fire detection, CCTV, TETRA radio, information for passengers, the fibre optic network and SCADA.
The cabinet authorised the contract between Metro Panama and Grupo de Empresas (GdE) for the design, supply, installation and testing of the elements that make up the SIF for the Line 2 extension. This work on the 2km extension is part of the civil component to operate Line 2 in its entirety. The work should be complete by March 2022, in time for the opening of the Central American and Caribbean Sports Games, which will be hosted in Panama City. The metro extension will make it easier for visitors and delegates to attend the event.
Also read: