Deutsche Bahn, the German Railway Industry Association and the Federal Railway Authority (Eisenbahn-Bundesamt) have agreed to work closely together so that new digital technologies can be rolled out quickly.
By the end of 2021 ten German regions will have switched their conventional signal box technology to digital technologies, which will deliver significantly more capacity and better quality rail operations. The German government is financing the introduction of new signal boxes to the tune of 500 million euros. This is giving a boost to the digitalisation of the railway.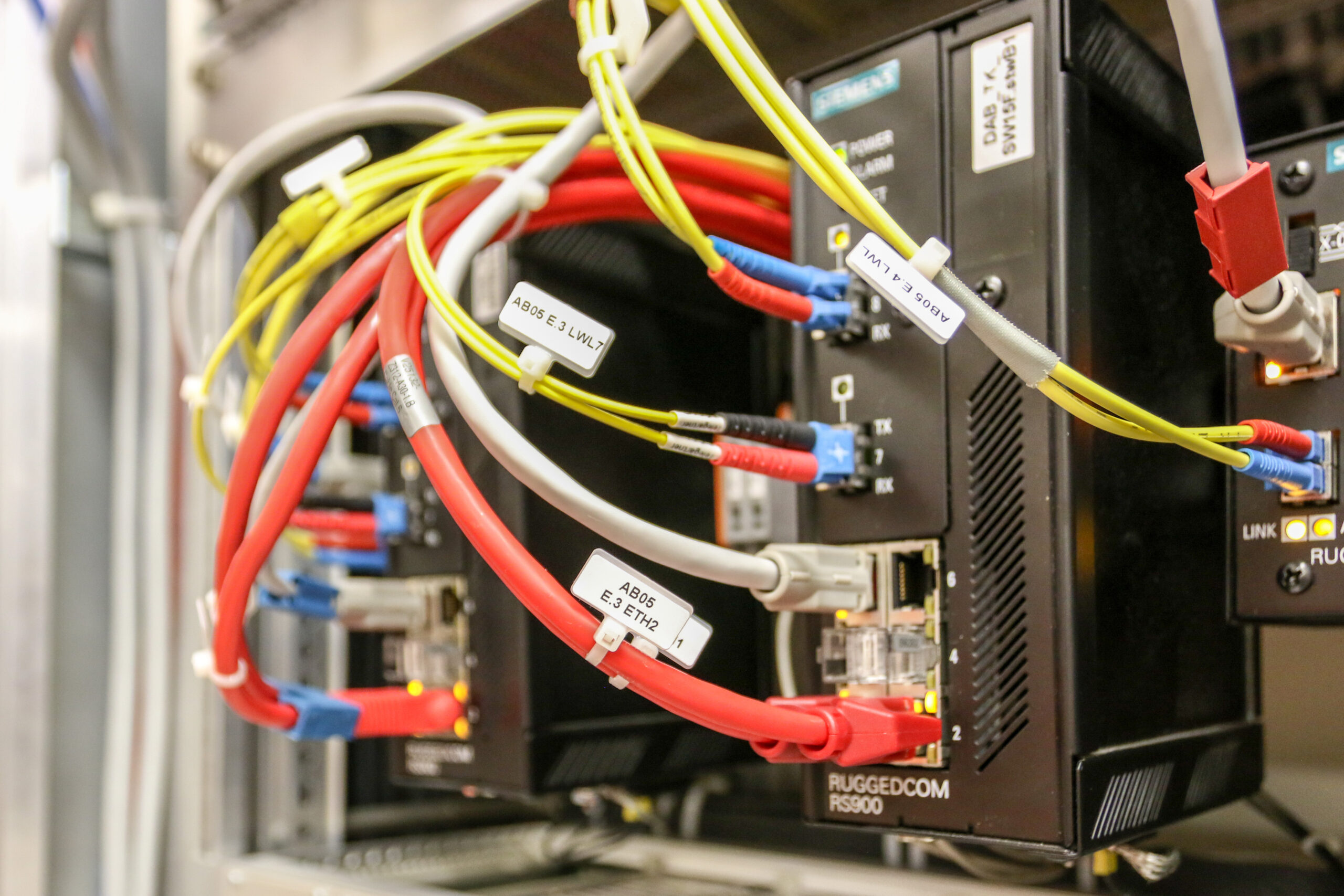 The German Railway Industry Association (VDB), the Federal Railway Authority and Deutsche Bahn signed a Memorandum of Understanding in Berlin, agreeing to push ahead this transition together. Digital signal box technology, along with the rolling programme of equipping the rail network with the European Train Control System (ETCS), are important components of the 'Digital Railway Germany' programme.