German Train Derails Due to Mudslide
UPDATE (23 May):
mdr Thüringen reported yesterday that the repair works are under way on the damaged tracks. One of the two tracks was opened to rail traffic again on Sunday. It is not clear yet when the second track will be ready. A Deutsche Bahn spokesperson said that 200 sleepers would need to be replaced.
The following was first published on 20 May:
German Train Derails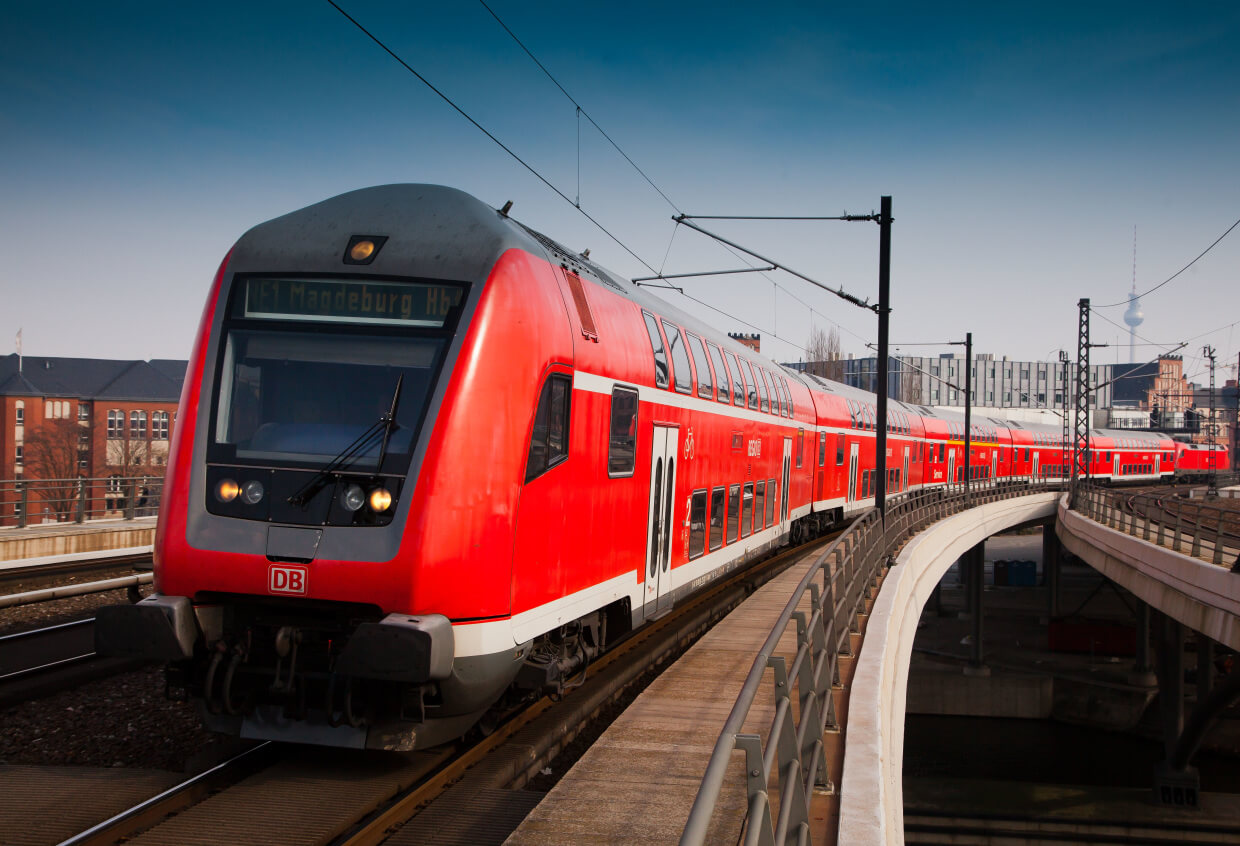 It was reported in the German press that a regional express train (RE 1) travelling between Gera and Göschwitz in the east German state of Thuringia derailed at 7.29pm on Friday night (19 May 2017) because bad weather and torrential rain had triggered a mudslide that covered the tracks.
Deutsche Bahn announced that the train ran into the mudslide, causing parts of the train to come off the rails. The train had been unable to brake in time. Initial findings say 8 people have been injured, none of them seriously. Doctors at the scene treated the passengers for shock, headaches and abdominal pain.
Recovery Works
Recovery works are to start Saturday afternoon. The Deutsche Bahn spokesperson said a crane would reach the accident site at 2pm. It is not yet known when the line will open up to rail traffic again.
A bus replacement service came into force on Saturday. It was not possible to get this up and running on Friday night as the roads had also been affected by the bad weather.
Severe Weather
The Friday night storms that affected much of east Germany came in the wake of daytime temperatures of 30 degrees Celsius. Though fortunately a minor event, it is nonetheless a reminder that our railways are affected by weather events, which are set to become more severe and erratic as a result of climate change. A focus on making our railways more resilient to these threats is vital.