Brexit: Eurotunnel is one of eight companies who have signed up to the UK government's 'freight procurement framework', making it one of the freight operators who could transport critical goods after 31 October. This framework is to be in place for the coming four years. The government hopes this additional red tape will speed up procurement processes disrupted by Brexit.
One of the headaches caused by Brexit is the question of how to bring vital medicines into the UK following the country's departure from the trading bloc. More than two-thirds of the UK's pharmaceutical imports come from the EU.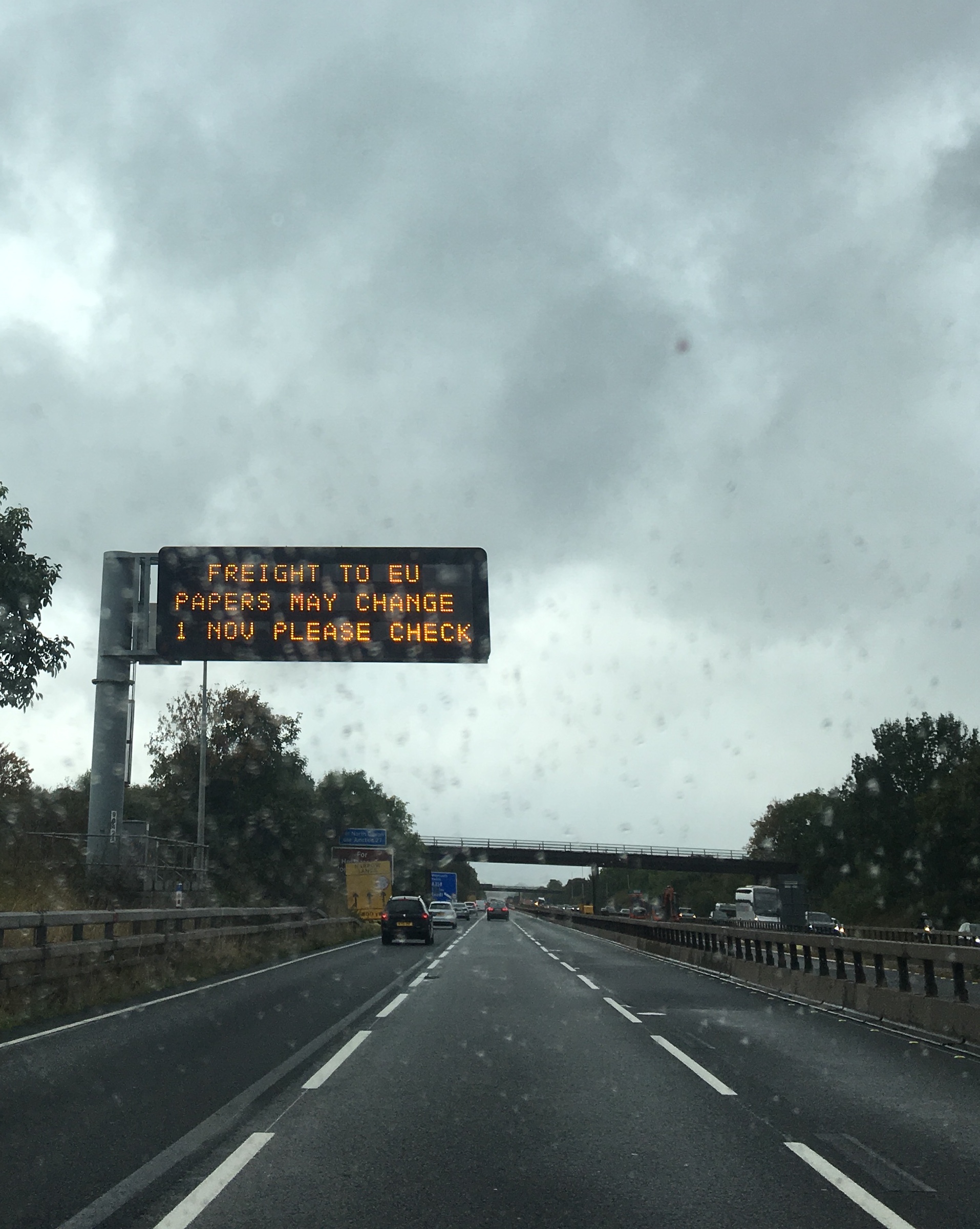 Re-routing Vital Goods
The Department for Transport says it is aiming for the flow of lifesaving medicines into the country to focus on ports and terminals that make up the most direct routes between the UK and mainland Europe as these are the busiest and therefore most prone to disruption. This means Dover, Folkestone and Barking in the UK are excluded. On the French side, the DfT has ruled out Dunkirk, Boulogne-sur-Mer and Coquelles. Instead, the government has chosen to work with ports and terminals that are the least likely to suffer disruption. This marks a major re-routing of goods as three-quarters of medicines are currently imported via the Channel Straits, as reported in Yellowhammer.
On 20 September the eight freight operators in the framework were able to start bidding for freight capacity contracts. The bids will be 'marked against strict criteria, including proven capability to manage high quality projects and experience in freight operation'.
In addition to Eurotunnel, the freight operators include 6 ferry companies (Brittany Ferries, DFDS A/S, Irish Ferries, P&O Ferries, Seatruck and Stena) and one aviation company (Air Charter Services).
Vital Medicines after Brexit
Vital medicines such as insulin have been one of the many pressing concerns surrounding Brexit. The three main insulin manufacturers – Eli Lilly, Novo Nordisk, and Sanofi – have stated they are holding on to additional supplies, stockpiling 16–18 weeks' worth of insulin.
"Delays at the border could exacerbate current supply issues and create the very real possibility that life-saving medication is delayed from making it across the Channel."
The UK government is concerned about both trader readiness to the new and as yet unknown set of circumstances. A further worry is the capacity at border posts to cope with unready HGVs.
"The reliance of medicines and medical products' supply chains on the short straights crossing make them particularly vulnerable to severe extended delays. [...] While some products can be stockpiled, others cannot due to short shelf lives."
Novo Nordisk, which supplies around half a million diabetics with insulin in the UK is bypassing the UK for its shipments to Ireland as part of its Brexit planning.
Also read: