Eurotunnel and TLF Overseas Sign Agreement to Mitigate Brexit Impact
Currently, more than 1.7 million lorries carrying 22 million tons of cargo use the Channel Tunnel every year. This equates to more than a quarter of the trade between the UK and the rest of the European Union.
However, with the UK departing from the EU, this crossing will now become an external EU border. That in turn entails additional checks and paperwork. Consequently, Eurotunnel has spent the past two years trying to mitigate the impact of Brexit on the flow of goods. It has established new measures, it says, to keep the flow of goods and people going.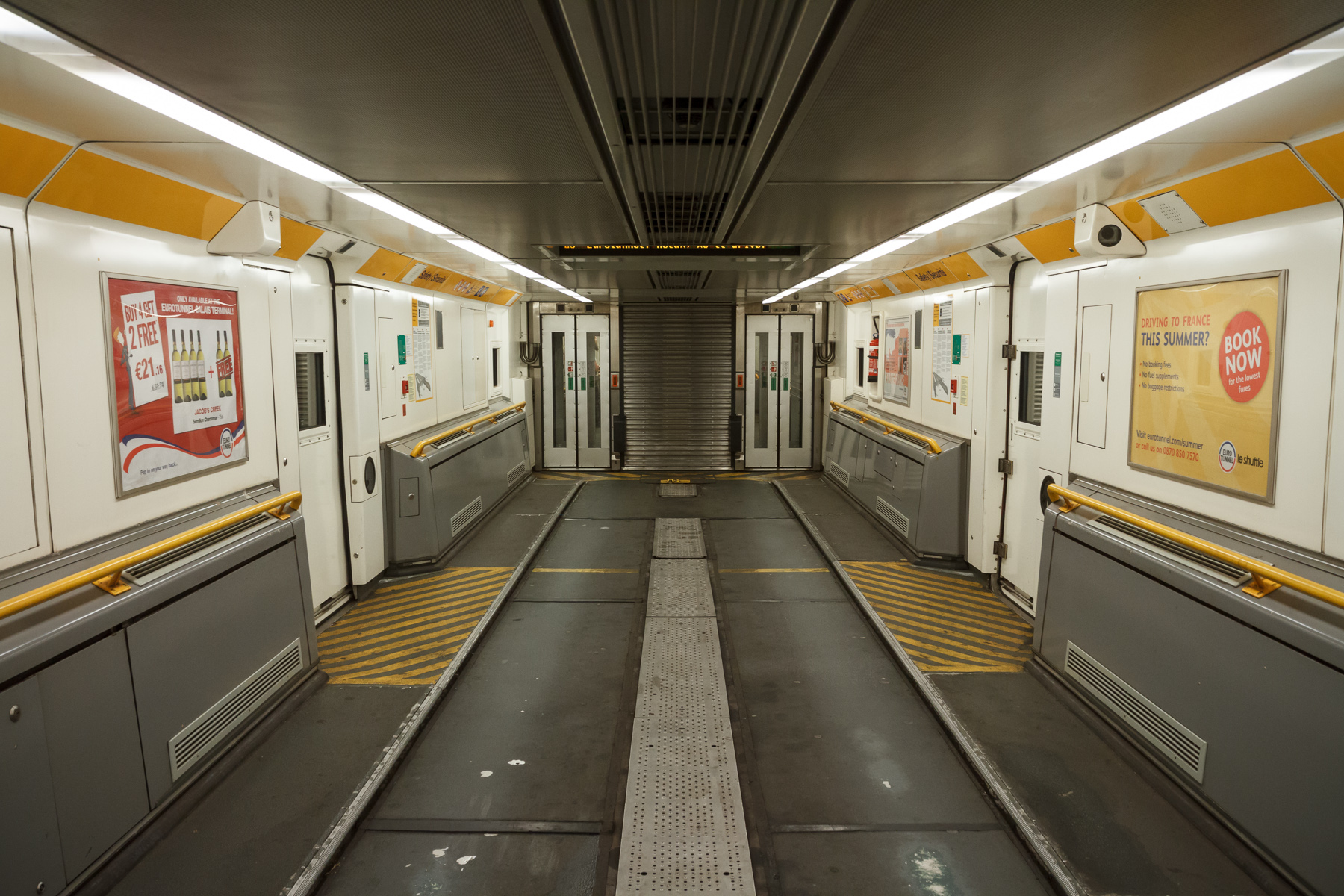 Eurotunnel's Brexit Measures
One of the main things Eurotunnel has been doing is to create the necessary additional infrastructure for future French state services such as customs, sanitary and photo-sanitary services. In addition, it has signed a partnership agreement with TLF Overseas (the Union of Transport and Logistics Enterprises of France – Overseas Activities).
In essence, registered customs agents (RDEs) operating on behalf of customers will have a contact at Eurotunnel's Calais terminal. These intermediaries will be the liaison between lorry drivers, French customs officers, sanitary and phyto-sanitary services and RDE representatives. In order to maintain the same smooth service they currently receive, hauliers will now have to complete their import and export declarations in advance. Drivers will also get assistance with their documentation.
Herbert de Saint-Simon, Chief Executive Officer, TLF Overseas, said:
"Always at the service of French importers and exporters, TLF Overseas and its member companies are ready to ensure maximum fluidity for trade through the Channel Tunnel."
Jacques Gounon, Chairman and CEO, Eurotunnel, said:
"Eurotunnel has chosen to offer a tailored service to its customers in order to facilitate their crossings and to make the Channel Tunnel a smart border."