The European Commission has made 1.4 billion euros (1.55 billion USD) of funding available through its Connecting Europe Facility to support transport projects throughout the EU. It says this investment will help build missing connections in Europe, with a focus on sustainable transport options.
50 million euros is set aside for the deployment of the European Rail Traffic Management System.
EU Transport Funding
The funding is broken down into two envelopes: the General envelope and the Cohesion envelope. The funds reserved for the Cohesion envelope will be accessible to those 15 Member States that are eligible. The eligibility criterion is for the Gross National Income per capita to be less than 90 percent of the EU average. For the 2014–2020 funding period this applies to: Bulgaria, Croatia, Cyprus, the Czech Republic, Estonia, Greece, Hungary, Latvia, Lithuania, Malta, Poland, Portugal, Romania, Slovakia and Slovenia.
Cohesion Envelope Funding: 650 million euros
Pre-identified projects on the Corridors of the Core Network: 610 million euros
Safe and secure infrastructure: 40 million euros
General Envelope Funding: 750 million euros
Pre-identified projects on the Corridors of the Core Network: 500 million euros
Deployment of ERTMS: 50 million euros
Safe and secure infrastructure: 20 million euros
Intelligent Transport Services (ITS): 20 million euros
Single European Sky (SESAR): 20 million euros
Actions implementing transport infrastructure in nodes of the Core Network, including urban nodes and passenger multimodality: 110 million euros
Motorways of the sea: 30 million euros
Pre-identified Projects: Rail
According to EU documents, the pre-identified transport projects eligible for funding include those that are cross-border projects, those that are aiming to get rid of bottlenecks, interconnections between rail and other modes, and connecting freight terminals to the Core Network.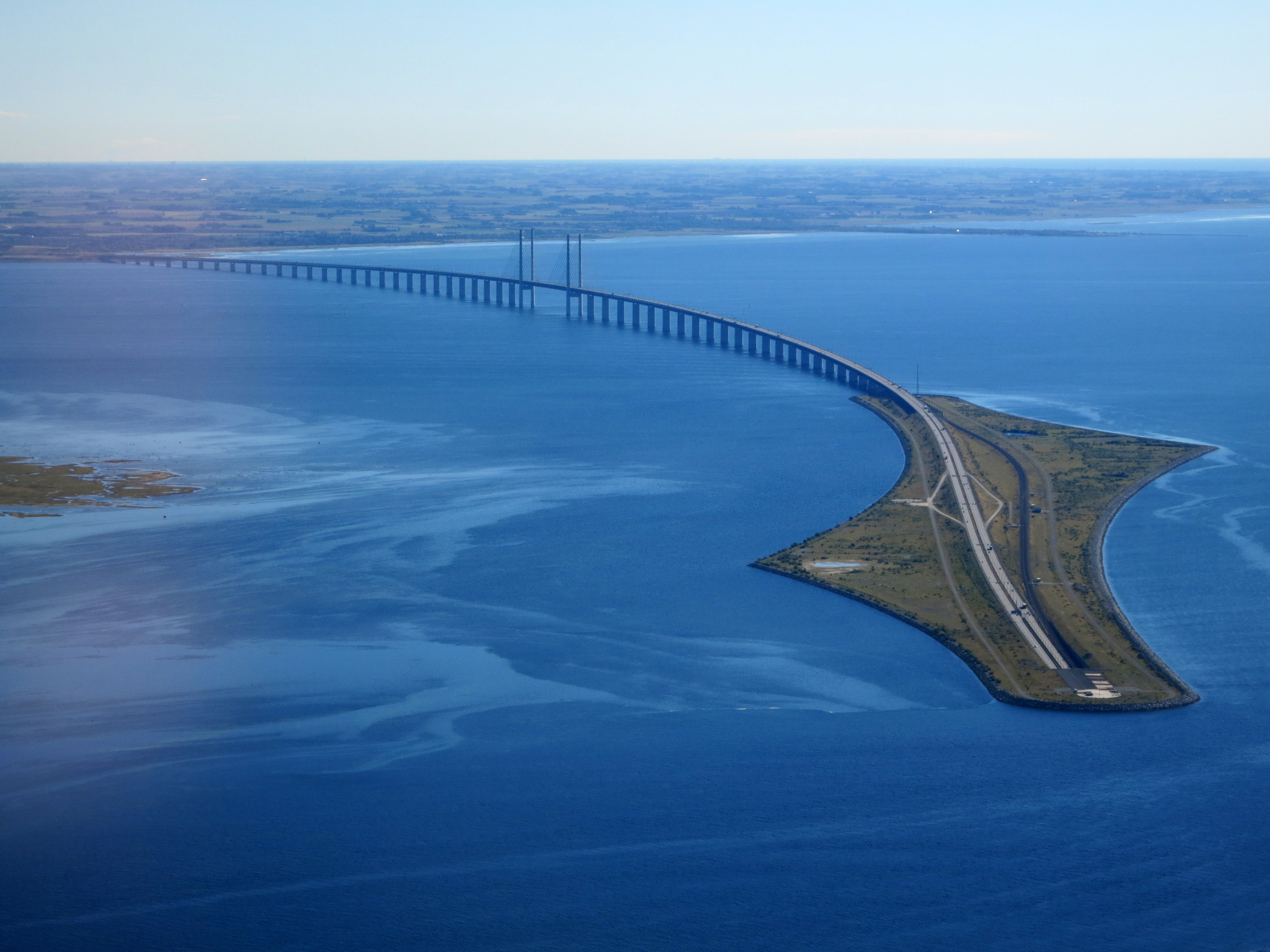 Other areas of interest include high-speed and conventional railways, including sidings, tunnels and bridges; new high-speed lines to be equipped for speeds in excess of 250km/h; the associated equipment such as electrification systems, equipment for boarding and alighting, and automatic gauge-changing facilities. Further, the full electrification of line tracks and the standard gauge to be the nominal track gauge for new railway lines.
Of the EU's 30 priority projects, 18 are for rail and 3 are mixed rail-road projects.
Railway axis Berlin-Verona/Milano-Bologna-Napoli-Messina-Palermo: this axis includes the Brenner Base Tunnel through the Alps between Austria and Italy.
The Rail Baltica project connecting the Latvia, Lithuania and Estonia with Finland and Poland via a high-speed, standard-gauge railway line. This project is currently in the design phase.
The Fehmarn Belt Fixed Link, connecting Denmark and Germany.
ERTMS
Funding will be made available to works that are related to the development of prototypes for the retrofit or upgrade of vehicles with ERTMS on-board equipment. These works much be compliant with Commission Regulation 2016/919 or amended subsequent versions and be Baseline 3 compliant.
Key Dates
7 November 2019: virtual information day
26 February 2020: application deadline (5pm Brussels time)
February–June 2020: proposal evaluation
July 2020: consultation of the CEF Coordination Committee / information to the European Parliament
July 2020: adoption of the selection decision
July 2020: preparation and signature of individual grant agreements
About the Connecting Europe Facility (CEF)
The Connecting Europe Facility is the EU's main funding tool for infrastructure and transport networks. It was established in 2014 and since then has contributed to 763 projects with almost 22 billion euros (24 billion USD). Of the CEF grand budget of 23.4 billion euros for the funding period 2014–2020, 11.3 billion euros have been set aside for Member States eligible to access the Cohesion Fund.
Also read: