The African Development Bank has given the government of Ethiopia a grant worth 1.2 million USD to conduct a feasibility study on the construction of a standard-gauge railway line to its neighbour, Sudan.
The funds, taken from the African Development Fund, make up 35 percent of the total estimated cost of the study – 3.4 million USD. The remaining funds will come from the NEPAD Infrastructure Project Preparation Facility via a 2 million USD grant. Furthermore, both Ethiopia and Sudan will contribute 100,000 USD each.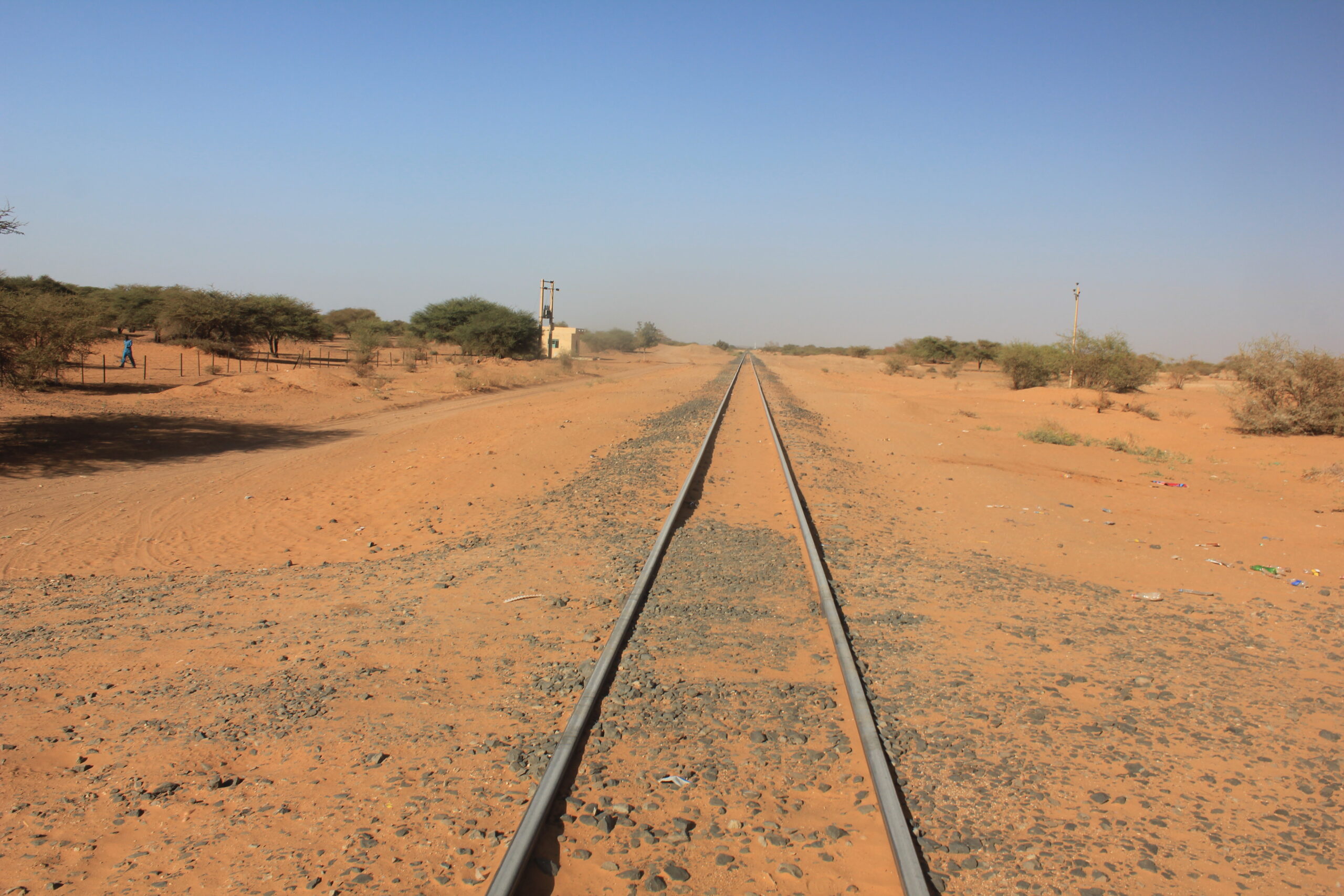 The comprehensive feasibility study will have a runtime of two years. During this time it will look into the proposed project's technical, economic, environmental and social viability. It will also assess alternative financing options such as a public-private partnership.
The proposed railway line would link the capital of Ethiopia, Addis Ababa, to Sudan's capital Khartoum, with an extension to Port Sudan on the Red Sea. The total length of the line is 1,522km. The route has been agreed by both governments.
The African Development Fund directors have been given evidence showing that the absence of an arterial route connecting Ethiopia, Sudan and the other countries in the Horn of Africa is impeding trade and the development of regional integration. At the moment several different modes of transport are needed in order to move people and goods back and forth between Ethiopia and Sudan. This makes journeys both more expensive and time-consuming.
The implementation of the project will have a positive impact on a large percentage of Ethiopia's 110 million people and Sudan's 43 million. The wider region will also benefit.
The proposed project meets four of the African Development Bank's High 5 strategic priorities: integrate Africa, feed Africa, industrialise Africa, and improve quality of life for the people of Africa.
Also read: