Alstom Ubunye inaugurated its rail factory in South Africa on 17 October 2019. Located in Ekurhuleni, the official opening ceremony took place in the presence of David Makhura, Premier of Gauteng, Dr Nkosindiphile Xhakaza, who is a Member of the Mayoral Committee for Finance and Economic Development in Ekurhuleni, and Aurélien Lechevallier, the French Ambassador in South Africa. Also in attendance were Alstom Chairman and CEO Henri Poupart-Lafarge, along with 100 guests and 565 employees.
Alstom has two joint ventures in South Africa: Alstom Ubunye and Gibela Rail Transportation Consortium. The two factories in Ekurhuleni provide employment for more than 1,500 locals. Alstom says more than 95 percent of the employees working in its two South Africa joint ventures are local.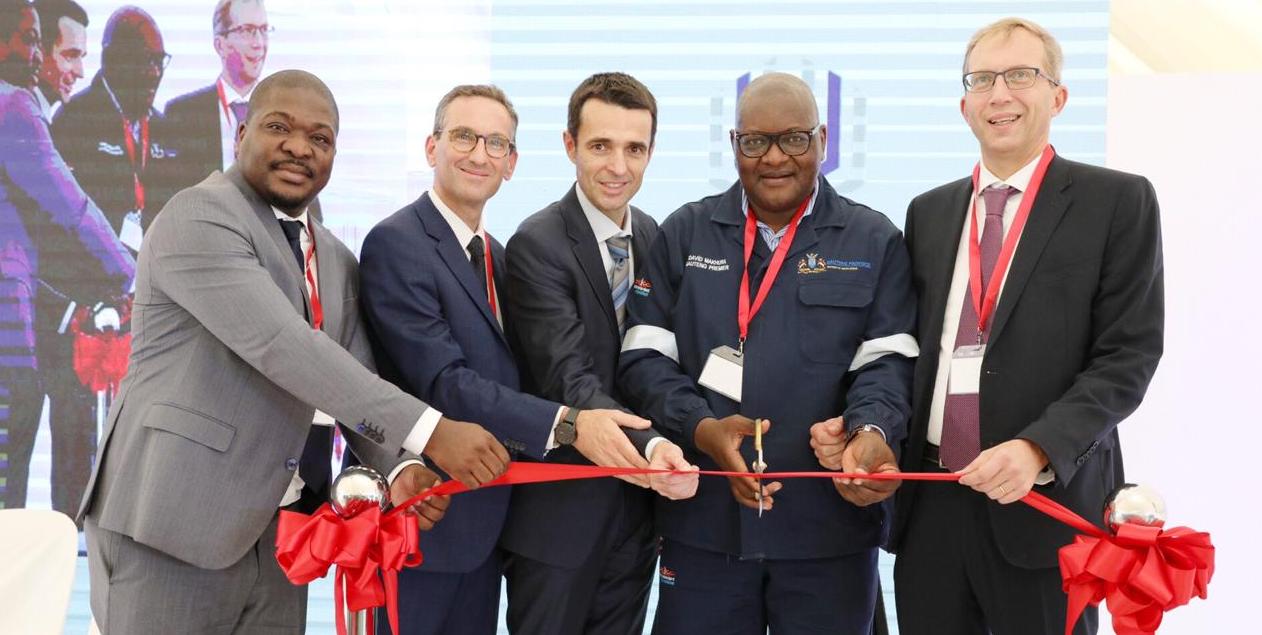 Thanks to its collaboration with local partners IDC and CTE Alstom has now created a stronger industrial and commercial base so that it can provide a comprehensive rail transport portfolio for southern Africa.