The electrification of the railway line between London and Cardiff is complete, with wires now running through the Severn Tunnel.
On Friday, 5 June, passengers were able to travel between London and Cardiff on a fully electrified service, following Network Rail's completion of the overhead wiring in the 7km Severn Tunnel.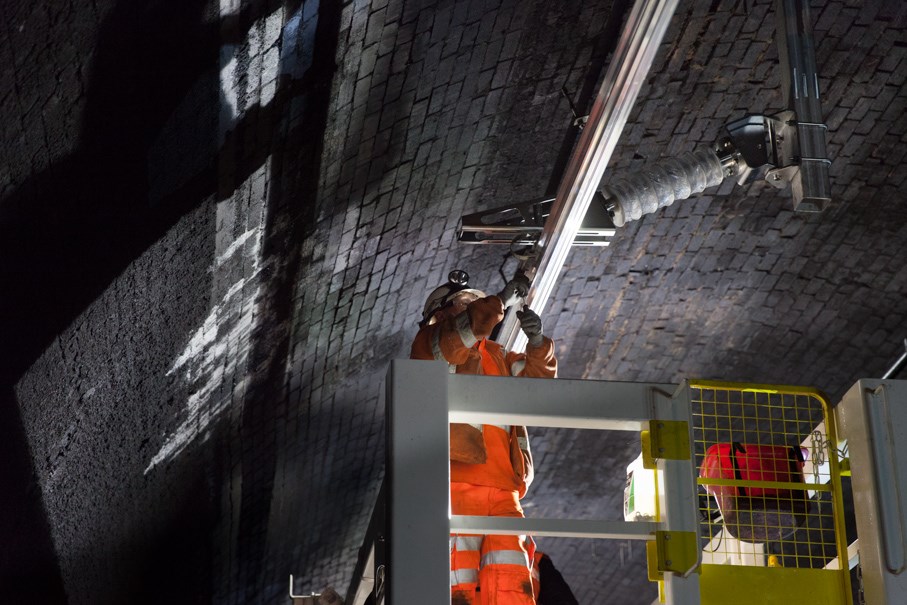 Thanks to electrification it is possible to increase capacity on the line by running a greater number of services. Furthermore, the environmental footprint of each service is improved. The trains operating the service are GWR's Intercity Express Trains.
The Severn Tunnel was built between 1873 and 1886, opening 134 years ago. Given its age it has a very challenging environment. More than 14 million gallons of water have to be pumped out of it every day by Sudbrook pumping station to prevent it from flooding.
Network Rail engineers have worked with specialists to develop a reliable solution for an electric railway through the tunnel.
Sudbrook pumping station will be renewed as part of the Severn Tunnel upgrade. This will further increase the railway's reliability.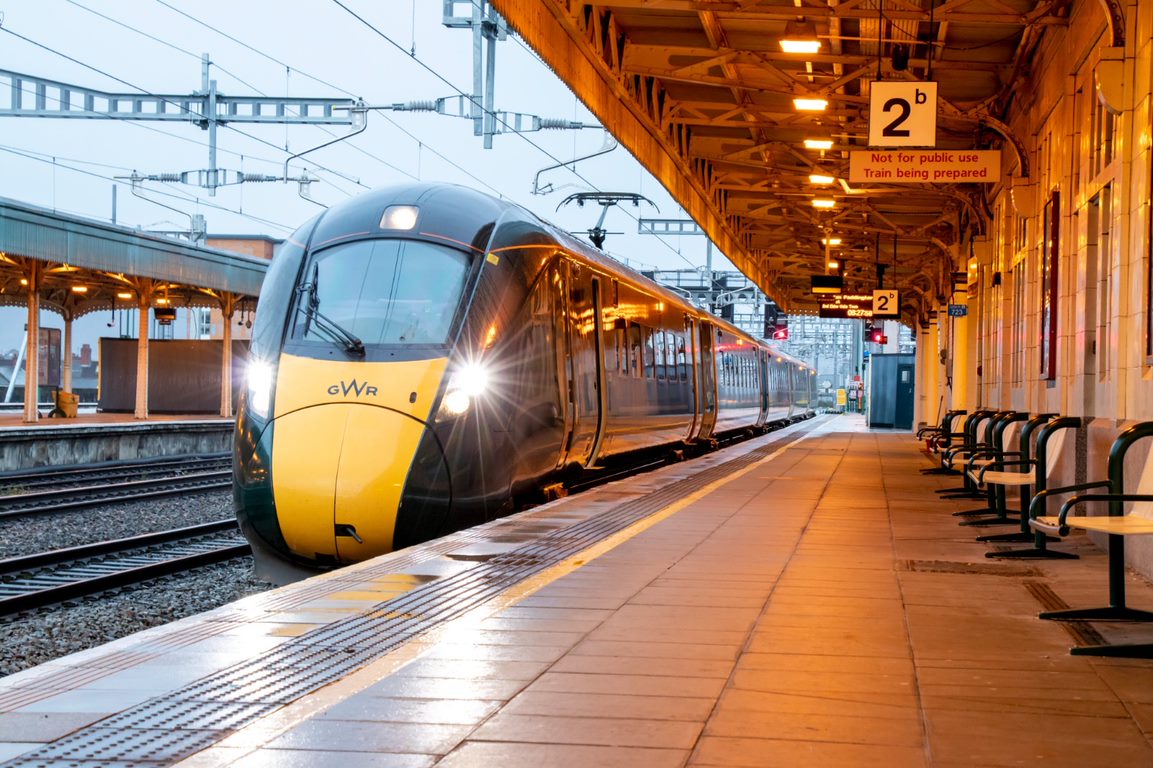 © Network Rail
The electrification project supports the Welsh government's aim of establishing a south Wales metro, an integrated transport system across the country.
[quote quotee="Mark Langman, Managing Director for Wales and Western, Network Rail, said:" text="I am absolutely delighted that the Severn Tunnel is now fully electrified, resulting in a seamless rail link for passengers between Cardiff and London Paddington.
Electrification has reduced journey times between south Wales and London by as much as 15 minutes and provided an additional 15,000 weekday seats compared with a year ago, with the possibility of further increasing the number of services and seats from south Wales in the future.
It has been a hugely complex task to electrify the tunnel but I'm thrilled that the final piece of the puzzle is now complete.
Also read: