CRRC Wins Contract for 50 Flat Cars in Switzerland
CRRC has announced that is has signed a contract to supply wagons to Switzerland. In particular, CRRC Shandong is to manufacture 50 flat cars for Swiss logistics company HUPAC. It is one of the top three logistics companies in Europe.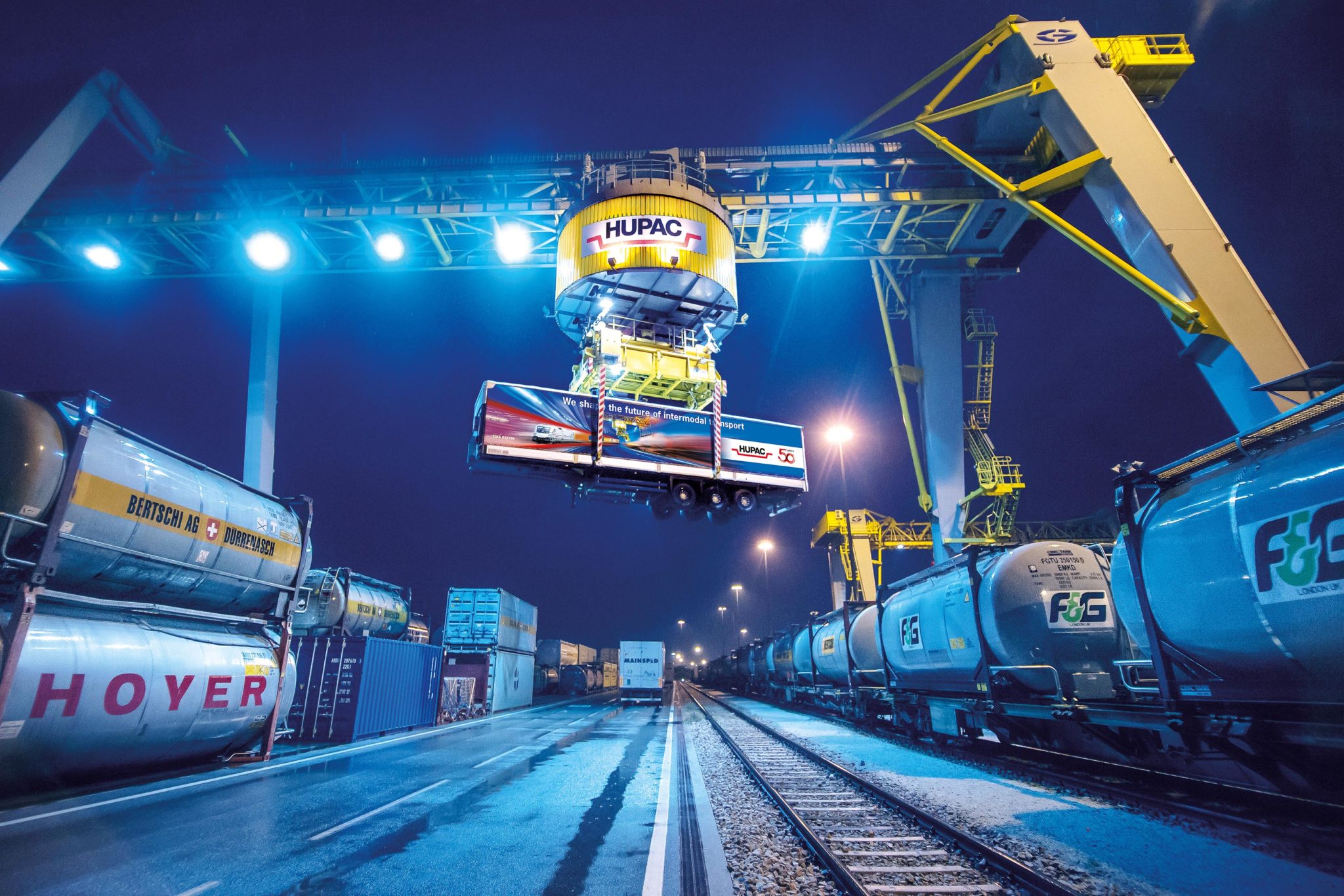 CRRC Flat Car Contract
CRRC and HUPAC signed a supply contract in Chicasso, Switzerland at the start of 2018. It stated that CRRC would have the responsibility for obtaining TSI certification. It would also register the wagons with the Swiss Federal Department of Transport. The prototypes for the client have achieved TSI model approval and are now on their way to Europe to undergo further testing.
Switzerland is not the only European country in which CRRC is active. It has been involved in the rail freight sector in Europe for more than ten years. To illustrate, CRRC has exported more than 500 freight cars to countries such as France, Germany, the United Kingdom and Poland.